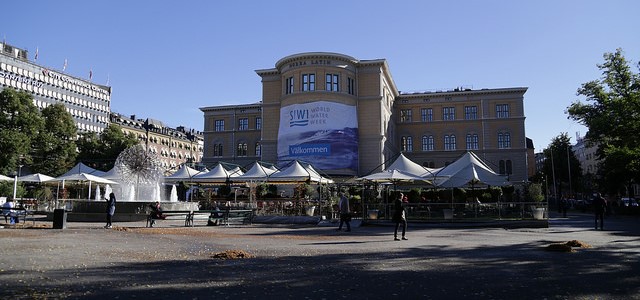 World Water Week in Stockholm
World Water Week 2017 takes place in Stockholm, Sweden, from 27 August-1 September. This year's theme is "water and waste – reduce and reuse".
Information about GWP's involvement coming soon!
All details about the week can be found on the website of World Water Week.