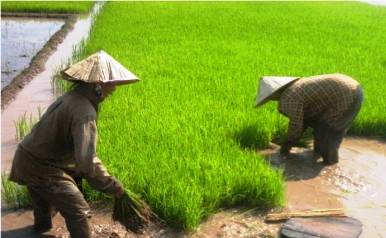 Our Objectives
Global Water Partnership Southeast Asia (GWP-SEA) objectives is to promote the principles of IWRM and to that end:
Identify critical needs of the region and riparian countries and stimulate Partners to meet the needs within their available human and financial resources.
Support action at regional, national, local or river basin level that will lead to the adoption and implementation of the principles of IWRM.
Help match needs to available resources.
Strengthen mechanisms for sharing information and experience.