Ms. Jaehyang So

, Chair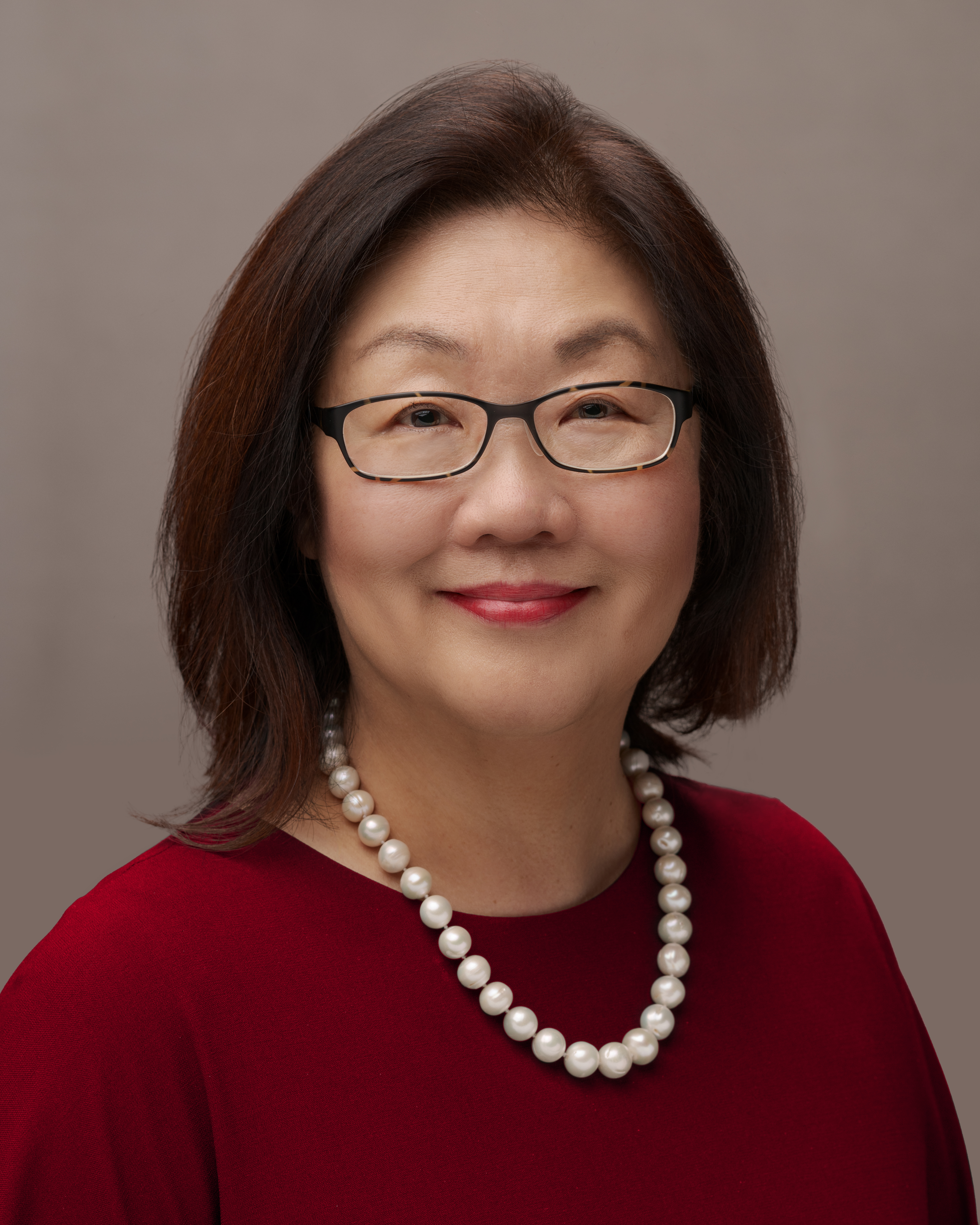 Ms. Jaehyang So ("Jae") became the GWP Technical Committee Chair on April 1, 2022.
Jae had an extensive career at the World Bank Group, working on sustainable development and finance, including infrastructure, water, urban development, gender, and public private partnerships. As Director, Trust Funds and Partnerships, she led the policy framework for the $45 billion in external funds under management by the World Bank. As Manager of the Water and Sanitation Program, she led the strategic vision and increased the Program's capacity through a new business plan process and results-based management.
Jae led the World Bank engagement on the Sanitation and Water for All partnership and developed the World Bank PPI Database, the global industry standard for public private partnerships and investment in infrastructure. She served on the boards of the Global Water Challenge and the Water and Supply and Sanitation Collaborative Council.
Dr. Dustin E. Garrick

Dr. Dustin E. Garrick is an associate professor of environmental management, with a joint appointment at the School of Geography and the Environment and the Smith School of Enterprise and the Environment. He is also a research fellow at Green Templeton College.
Dr Garrick has expertise in environmental governance with a focus on property rights, institutions and markets. He has twenty years of experience in environmental management with a focus on markets and governance innovations to address resource scarcity and sustainability challenges. He has extensive expertise at the interface of science, policy and enterprise, serving as an invited speaker at leading universities and expert advisor for the World Bank, OECD, corporations, governments and non-profits. In 2018, the American Association for the Advancement of Science selected Dr Garrick as a Leshner Fellow of Public Engagement. He also co-founded a global initiative on water markets with the World Bank Water Practice and has served on many international committees. He has been a Fulbright Scholar (2010-11) in Australia and was the 2018 recipient of the Sustainable Water Management Prize from the Botin Foundation in Spain.
Dr. Barbara Janusz-Pawletta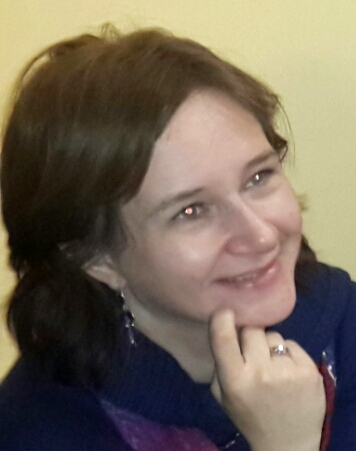 Dr. Barbara Janusz-Pawletta is Head of the regional MA Program on Integrated Water resource Management in Central Asia, at the German–Kazakh University in Almaty, Kazakstan. She is also UNESCO Chair on water resources management in Central Asia at the German-Kazakh University, and lecturer and long-term fellow of German Academic Exchange Service (DAAD) at the German-Kazakh University. She holds a PhD in Law from the Free University in Berlin.
Dr. Kenji Nagata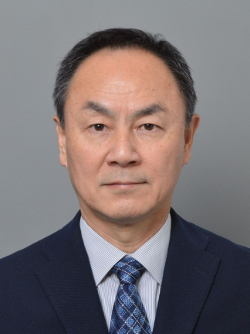 Kenji Nagata is a Senior Advisor on Water Resources and Disaster at the Japan International Cooperation Agency (JICA). He holds PhD in International Studies from the University of Tokyo, and is a Professional Engineer on Civil Engineering in Japan. He has been extending assistance to more than twenty developing countries as an engineer or advisor for 30 years in the water resources sector. He joined JICA in 2005 and has been leading and pursuing effective practice of Integrated Water Resources Management, and carried out water resources management projects in Indonesia, Thailand, Iran, Saudi Arabia, Morocco, Tunisia, Sudan, Bolivia, Brazil and so on. He also worked as an expert for the Ministry of Energy and Water in Afghanistan from 2011 to 2014, and contributed to formulate the National Priority Program in the water resources sector.
Dr. Thomas Panella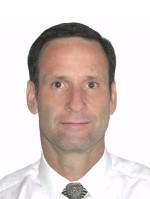 Thomas Panella is the Asian Development Bank's (ADB's) Country Director for Afghanistan (November 2014) and leads project/portfolio development and management; government policy dialogue; development partner coordination; security; and mission and staff management. He joined ADB in 2003 as a Water Resources Specialist and has led water resources operations in Central, South, and Southeast Asian countries including postings in Indonesia and Uzbekistan where he directed water and climate change programmes. Prior to joining ADB, he worked as a Water Resources Management Specialist (consultant) for the World Bank's Environmentally and Socially Sustainable Development Department from 2000 to 2002. He has consulted for the United Nations and many other international and US organisations.
Mr. Tom Williams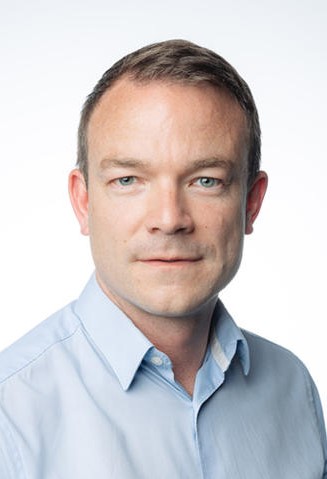 Tom Williams is a Senior Director, Nature Action at the World Business Council for Sustainable Development, and leads WBCSD's work on accelerating the adoption of nature targets, strategies, and actions by business. Before joining WBCSD, Tom spent 14 years at the International Water Association (IWA), the largest global network of water professionals working on sustainable water management solutions. Tom's IWA roles included Program Director and interim Executive Director. Tom has also consulted for the World Bank. He has worked in both developed and developing countries, collaborating with a range of stakeholders including government, research institutes, businesses, donor agencies, UN agencies, and NGOs.
Dr. Winston Yu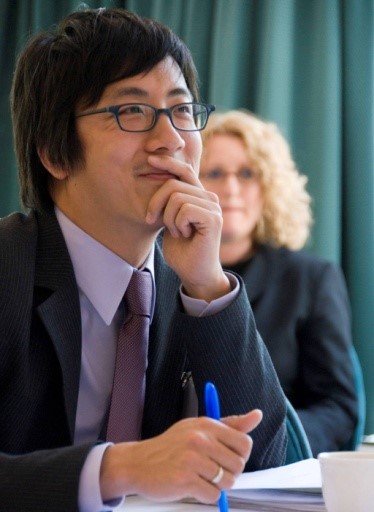 Winston Yu is a Senior Water Resources Specialist at the World Bank. He holds a PhD and MS in environmental science and engineering from Harvard University. He received his BS from the University of Pennsylvania. Winston´s working experience covers technical and institutional problems in the water sector with a focus on developing countries (e.g. India, Pakistan, Bangladesh, China). His research interests include the development of river basin management tools, flood forecasting and management, groundwater depletion, international rivers and transboundary issues, and adaptation to climate change. Prior to joining the Bank he was a senior researcher at the Stockholm Environment Institute (SEI) and also served as a American Association for the Advancement of Science (AAAS) Fellow at the US Department of State.