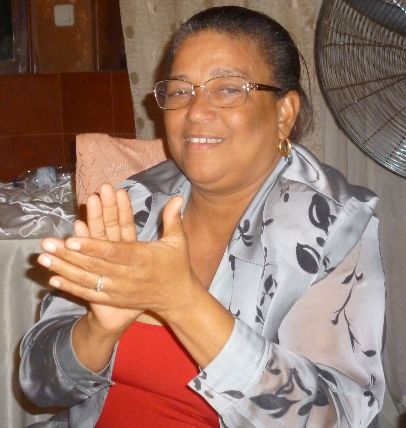 Sao Tome & Principe Water Partnership renewed its organs for the next three years.
Within the framework of the implementation of the recommendations of the last general assembly of partners of GWP-CAf, held on November 6, 2015 in Douala, Cameroon, Sao Tome and Principe Water Partnership held its general assembly of partners on April 19, 2016 in Sao Tome. It had as theme: "election of new members for the next three years".
This important statutory meeting that gathered all the different college of partners aimed at assessing/examining and adopting the 2015 annual reports comprising the implementation of the last general assembly recommendations as well as discussing and validating the financial report and approving the 2016 work plan.
After debates, together they had developed new strategies that marked a new beginning for the next three years.
At the end of the meeting, a new executive committee was elected and chaired by Ms Valdemira Tavares, former Minister of Agriculture.
The new management team was charged to develop the partnership through concrete actions.