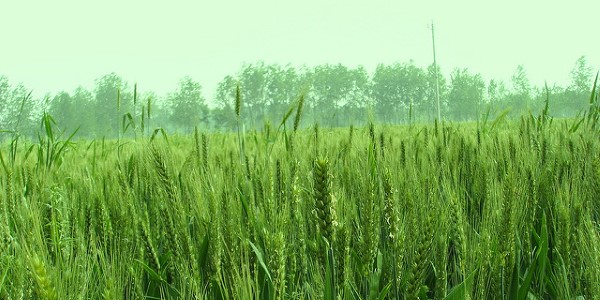 The Natural Farming Summit 1.0
This summit will address key themes related to enhancing farm yields, improving nutritive value of crops, increasing farmer earnings and preserving local biodiversity. An entire session is dedicated to Water Management and Harvesting for farming.
The event takes place 9-10 May 2017 in Bangalore, India.
Full details available on the event website.