That is the vision for the new GWP ToolBox – IWRM Action Hub, which was 'beta' launched during GWP's Network Meeting of Partners on 1-2 December. It has been updated and re-designed throughout 2021, and is a combined product of the efforts, ideas, and input from the whole GWP network.
During the two-day Network Meeting, participants were given a 30-minute virtual tour of the beta version of the hub, with those who created it guiding participants through the various sections and tools.
"To be able to respond to the current needs of the different water actors, it became clear that the ToolBox needed to transition from a static IWRM knowledge repository to a dynamic, interactive and inclusive platform," said Gergana Majercakova, GWP's Senior Learning Specialist and coordinator of the ToolBox.
Illustrated by the main ToolBox visual at the centre, the structure of the platform reflects the main actions of the users – LEARN, EXPLORE, and CONNECT. These are not stand-alone sections; they are all interconnected and speak to each other.
"We started from the user needs, looking at their user stories, matching them with different solutions on the platform. We then worked on the user experience and the user interface of the platform, coming up with a neat and contemporary look and feel, which is also easy to navigate," said Monika Ericson, GWP's Senior Communications Specialist.

Master the art of IWRM by browsing our handpicked resources and tools (which are the heart of the ToolBox), pulled together by practitioners and professionals from all over the world. Eighty-seven Tools are organised based on the four IWRM components: A- Enabling Environment, B- Institutions and Participation, C- Management Instruments, and D- Finance.
"We've spent a lot of time to review and update previous content, and to add new tools, including a new pillar on water finance, and new sub-sections, for instance, on gender, and building an investment rationale for water and financing strategies and principles," said Laurent-Charles Tremblay-Lévesque, GWP's IWRM Specialist.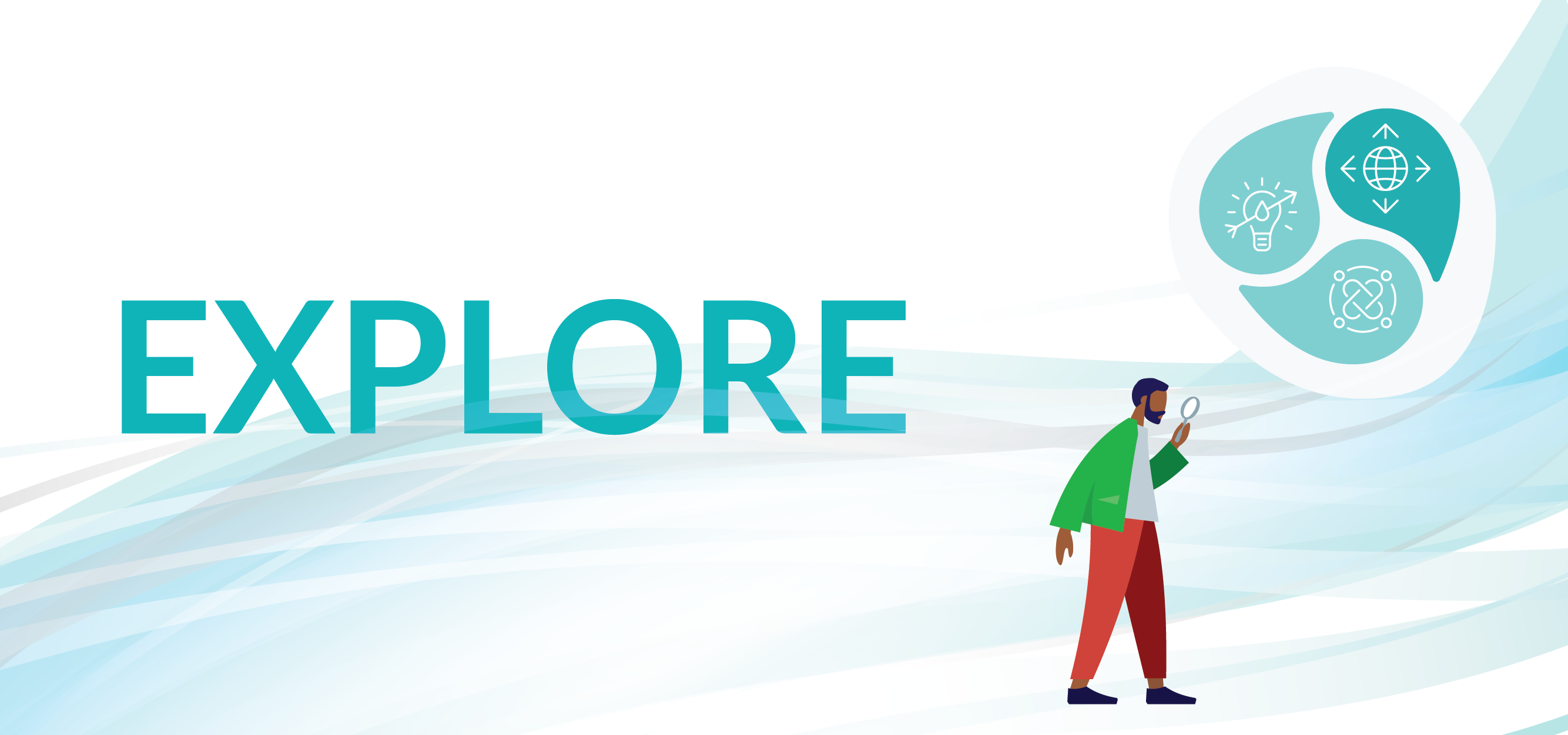 Discover what IWRM means in practice with empirical case studies from all around the world. Match what you want to do with practical solutions by using our tailored curator and explore our IWRM Survey.
During the virtual tour, participants were shown the new 'curator' tool, which allows users to select a particular topic, for example, 'Create policies' or 'include gender in water management', and by selecting that action the site will filter through all of the resources, case studies, and tools to tailor a list that is relevant to policy creation.
Another new feature is the IWRM Survey, an assessment instrument based on the SDG 6.5.1 questionnaire. Users will be able to identify the main water governance challenges in their country of choice and get tailored tools based on the identified problems. The survey consists of 33 questions based on the four pillars of IWRM.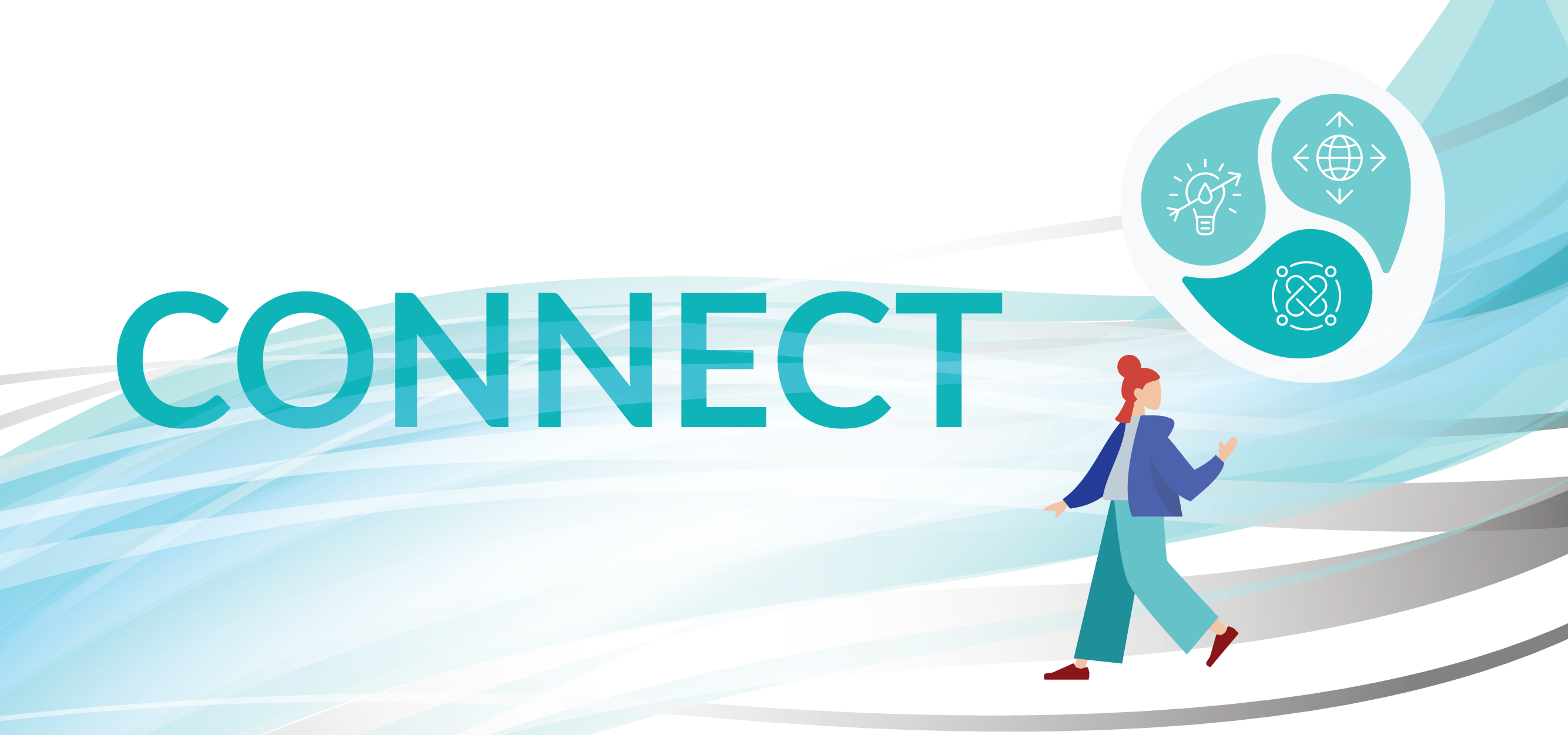 The ToolBox includes a new Connect area, where water governance professionals, innovators, practitioners, and policy makers who are passionate about working towards a water secure world can become members and connect with each other. It will allow users to form their own online communities of practice – finding answers to questions, gaining support from those with experience in implementation, and sharing lessons learned from projects.
During the Network Meeting, GWP asked participants to brainstorm the kinds of communities they are keen to set up on the new hub. Here is a selection of their answers:
Youth leadership in the Caribbean
Women in water governance
Water–energy–food nexus
Clean water supply in Western Uganda
Private sector engagement
Climate change adaption in coastal areas of Central America
The ToolBox will shortly feature 87 tools, 222 case studies, and 1,500 resources – and is set to expand significantly over the next three years. The long-term goal is to become recognised as the most comprehensive knowledge repository on IWRM – the 'go to' place for those working in the water sector who want practical and evidence-based information to help them implement plans, policies, and projects. GWP also aims to increase collaboration between regions and strengthen partnerships through the establishment of co-managed online communities.
Discover the new GWP ToolBox – IWRM Action Hub for yourself and register.