The 9th World Water Forum – the world's largest international water-related event – was held in Dakar, Senegal, from 22 to 27 March. Centred around the timely theme of 'water security for peace and development' and highlighting the specific challenges of the African continent, GWP was host to conversations at the Forum on key topics such as climate resilience, financing Integrated Water Resources Management, rural development, transboundary waters, and water governance. Here, GWP selects its six major takeaways from those five days in Dakar.
Launch of International High-Level Panel on Water Investments for Africa
As the first World Water Forum to be held in sub-Saharan Africa, attention was focused on the Continental Africa Water Investment Programme (AIP), an ambitious initiative which aims to close the continent's water investment gap by leveraging US$30 billion annually for climate-resilient SDG6 water investments.
A major step forward was declared on 25 March by Senegal's Minster for Sanitation and Water, Hon. Serigne Mbaya Thiam, who announced the launch of the AIP's High-Level Panel. The panel is led by three co-chairs: Macky Sall, President of Senegal; Mark Rutte, Prime Minister of the Netherlands; and Hage Geingob, President of Namibia. "The objective of the Panel is to develop actionable pathways for…implementing the Continental Africa Water Investment Programme," said President Sall. GWP leads the joint secretariat for the AIP and the panel convenors. "The AIP programme can support African people in achieving a water secure world", noted GWP's Chair and AIP panel member Howard Bamsey.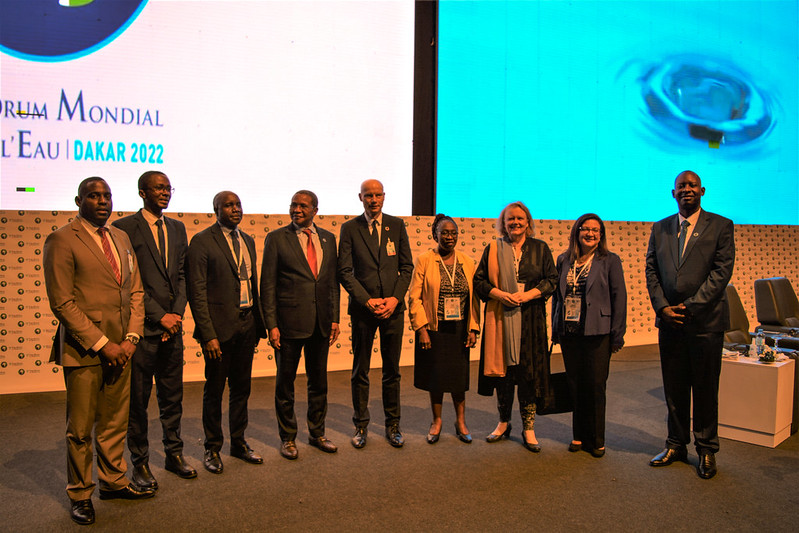 GWP unveils new IWRM Action Hub
On World Water Day, 22 March, GWP premiered the GWP Toolbox IWRM – Action Hub. This global knowledge platform marks a step-change in providing knowledge and enabling action for integrated water resources management (IWRM). The IWRM Action Hub was presented to youth in a Learning Lab, and also launched at a special session with the World Meteorological Organization (WMO) and the Water and Climate Coalition, which also saw the launch of the MINIMAX Competition hosted on the GWP Toolbox. Driven by the urgent need for greater cooperation in IWRM, the Action Hub brings together relevant stakeholders to improve the way water is managed around the world. As Howard Bamsey commented, "IWRM is still seen as fundamental when it comes to understanding who needs to be part of the decision-making process and the relevant outcomes."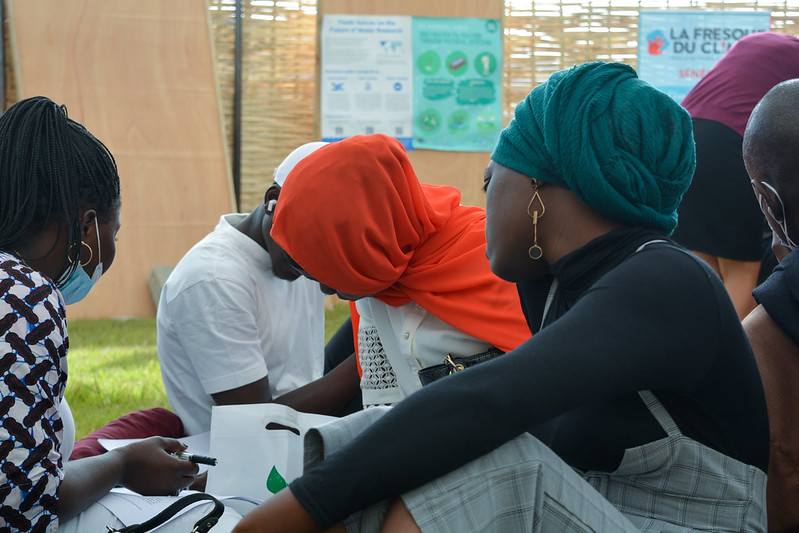 Rural transformation
GWP also ensured that farmers and rural transformation remained a central theme in Dakar. GWP's Julienne Roux used the Forum to set out the key ingredients for rural transformation, including support for diversified income generating activities and green jobs, the engagement of youth and women, and a multi-sectoral approach that combines environmental, social, economic, and climate sustainability focuses. "Water is key to equitable, sustainable, and productive rural areas," she explained. "And it's essential for agricultural production, nutrition, and human health, as well as a number of economic sectors."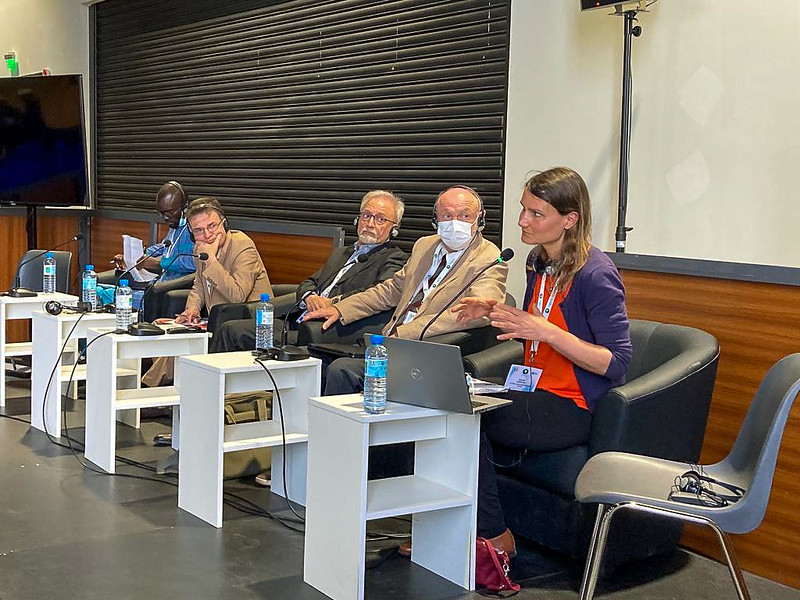 Shared waters and transboundary cooperation
Given the Forum's theme of 'water security for peace and development', transboundary cooperation was another major point of discussion. Keenly aware of the vital role this cooperation plays in securing peace, GWP has been working with partners across Africa to reinforce the continent's ability to influence transboundary policies, agreements, and institutions.
"Transboundary cooperation needs wider inclusive communities to advance", insisted GWP's Yumiko Yasuda, 'as these communities are essential to foster collaborative learning and sharing.' These sentiments were echoed by Darío Soto-Abril, GWP's Executive Secretary, who stressed that "multistakeholder dialogues and peer-to-peer exchanges at all levels – including global, regional, basin, and local levels – are essential in promoting the transboundary water cooperation that leads to peace and security."
Looking to the future
As attention now turns to upcoming climate events, such as COP27 in Egypt, GWP is actively advocating for water to emerge as a primary focus in climate dialogues. Not only are climate impacts felt most acutely through water, but water offers powerful climate solutions for building climate-resilient communities, ecosystems, and economies. As GWP's Dani Gaillard-Picher commented, "building water resilience is crucial for climate justice. Climate finance needs to flow to those who need it most: the vulnerable communities on the frontlines of the climate crisis."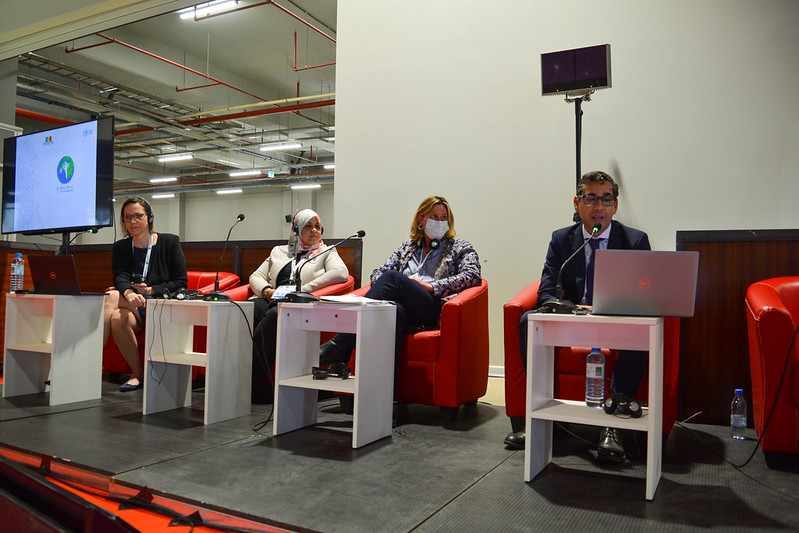 Amplifying the voices of water
Finally, GWP remains committed to amplifying the voices of water for greater collective impact. With an eye on the UN 2023 Water Conference, it has teamed up with its extensive network of partners participating in over 25 events to co-create a water secure world. As Darío Soto-Abril said, "everyone – including governments, corporations, and individuals – has a role to play in building a just, inclusive, and water-resilient future."