At the beginning of May, Global Water Partnership Romania, together with the More Green Association, has started their first study on the amount of microplastic transported by the Romanian part of the Danube. The focus of this study is to collect the alluvium (a deposit of clay, silt, and sand left by flowing floodwater in a river valley or delta, typically producing fertile soil. – editor's note) on the Danube and analyze it todetermine the amount of microplastic transported by the river to the Black Sea.
The last and only study on plastic that reaches the Danube was conducted between 2010 and 2012 by the University of Vienna, on a segment of the river between Vienna and Bratislava, the results indicating that 4.2 tons of plastic reach Romania daily.
The alluvium collection will be done throughout 2022 in two locations: close to the Danube's entry point in Romania, at Moldova Nouă, and before its exit in the Danube Delta, in the Isaccea area. The very first sampling expedition for the spring season was held on 4 and 25 May and has already been finalized. Collected in the Isaccea area, it was taken at a distance of 1180m from the left (Ukrainian) bank of the Danube and 50m from the right (Romanian) bank at a depth of 6.5 meters.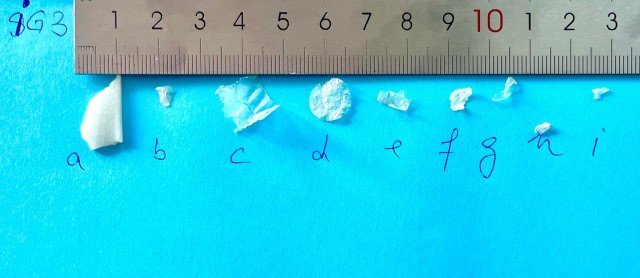 A total of 9 samples were taken which were prepared and sent for laboratory analysis, where the processing followed to find out the amount of microplastic up to the size of 250µm (micrometers). The initial results of the study are expected to be revealed soon. While collecting the next samples, the emphasis will be on various weather/seasonal periods resulting in different amounts of alluvium.
" The study will be a support for government organizations that can direct efforts to prevent microplastic pollution. At the same time, the information will be relevant for the community of researchers and environmental activists, a community that can intervene through remediation or prevention of this type of pollution. The whole food chain is affected by this type of pollution and the consequences vary." -Ionuț Procop, President of Global Water Partnership Romania.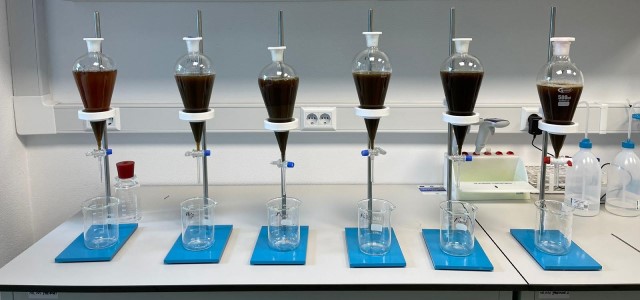 The Clean Water Program is a More Green initiative supported by Lidl Romania. The Schwarz Group's REset Plastic strategy, of which the retailer is a part, includes five areas of action - from avoiding the use of plastic in packaging and rethinking their design, to recycling and greening actions, to innovation and education in the field.
The "Clean Waters" initiative was initiated in 2019 as a call for involvement in combating and preventing plastic water pollution, addressed to members of communities and public authorities in the Danube localities.