The competition is patronized by the Crown Princess of Sweden, Victoria, where she presents the prize ($15,000 and a crystal statue) and meets participants at the annual World Water Week in Stockholm each year. The winning school is awarded $5,000. The creator of the second best entry receives a Diploma of Excellence and a cash prize of $3,000.
The winner of each country's competitions can enter the finals. Entries may address a local, regional, national or global topic of environmental, scientific, social or technical interest. Thousands of 15-20 year old school students worldwide take part in this professional competition every year as a great means to protect water and the environment as well as raise awareness.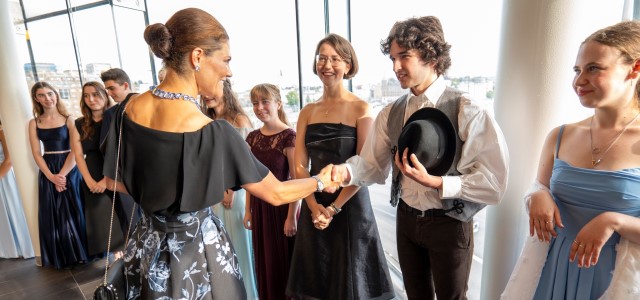 Hungary has joined to this noble competition in 2013. The domestic competition is organized by the GWP Hungary Foundation with the help and support of several partner organizations. As in the previous years the competition was announced in January 2023, and the national finals were held on 20 May 2023.
The winner of the 2023 domestic final was Benedek Jandó (Veres Pálné High School in Budapest), with his study "Fishing for relations! – An AI application".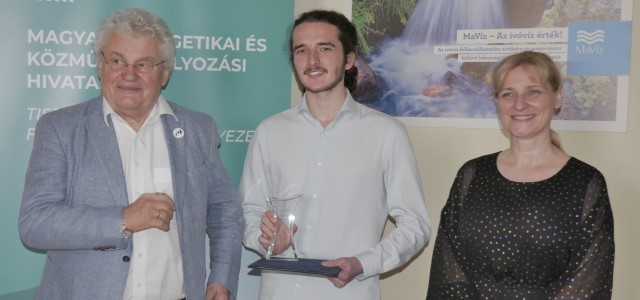 The World Water Week was organized in Stockholm between August 20-24, which now traditionally includes the Youth Water Award. Talented high school students from all over the world who have already proven themselves in their own countries gather here and present their water-related research, insights, and ideas on the international stage. Benedek Jandó also represented Hungary in the international competition.
World Water Week and the Stockholm Youth Water Prize are organized by the Stockholm International Water Institute.