Sanitation experts of Global Water Partnership Central and Eastern Europe (GWP CEE) Sustainable Sanitation Task Force from Romania, Slovakia, Slovenia and Ukraine released the study last year.
Situation in the region is different in comparison to the rest of Europe. Small, widely dispersed villages under 2,000 people represent almost 30% of the total population.
This amounts to over 40 million people, two times the population of the whole of Romania, living in 12 countries covered by GWP CEE, waiting for solutions on how to treat their waste water.
In rural population, people use ground water for drinking which becomes polluted especially by ammonia. It is because often leaking cesspits and septic tanks are used for treating waste water. This becomes also a health issue affecting particularly children who are endangered by "blue baby" syndrome.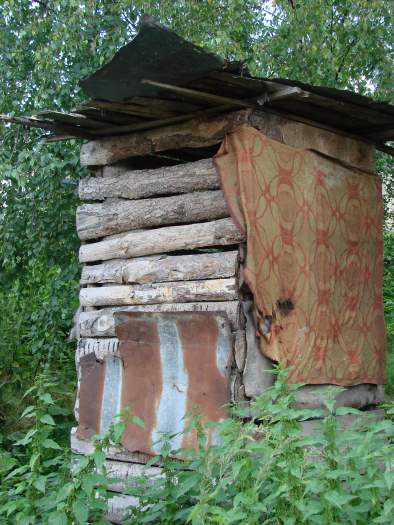 In some countries, villages under 2,000 people cannot use funding from European Union. The most expensive part of any water sanitation project is sewage, supplying waste water treatment plant, especially in mountainous areas.
Even though the funding is available, co-funding for waste water treatment and sewage exceeds capacities of local municipalities.
Therefore, the study authors recommend decentralized waste water treatment systems. So far, these systems are not widely used due to problems with permits and low awareness. Few examples exist only in handful countries in the region such as Czech Republic or Slovenia.
"These nature based, decentralized systems using fast growing plants such as reed or various kinds of soil filters are a promising solution for the region", says Dr. Igor Bodik, GWP CEE Sustainable Sanitation Task Force leader.
For the future, awareness rising activities are needed to overcome obstacles to receive necessary permits for such installations. Also, socio economic situation needs to be taken into account, since ability of people to connect and pay for water disposal might be limited due to high unemployment rate in recent crisis.