Explanations and clarifications were given on the provisions and obligations of the Convention, the activities under the Convention and the benefits arising from its accession and implementation. National authorities were better informed of the benefits, activities and opportunities of the Convention.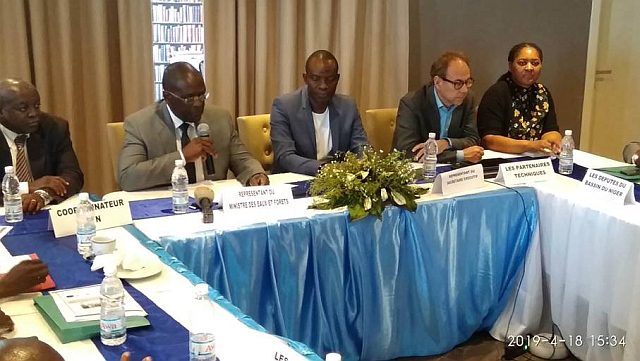 The second national workshop was held on 16 to 18 April to assess and raise awareness among decision-makers and end-users of the products of the water resources monitoring system and satellite hydrological forecasts in the Niger Basin. This workshop is part of the project " Satellite Based Water Monitoring and Flow forecasting System in the Niger Basin" (SATH Project). The project aims to improve knowledge and monitoring of water resources in the Niger Basin. The meeting was organized by The Niger Basin Authority (NBA) and its national Focal Structure in Côte d'Ivoire.
Both meetings were attended by CWP Côte d'Ivoire executive secretary, François KOUADIO.