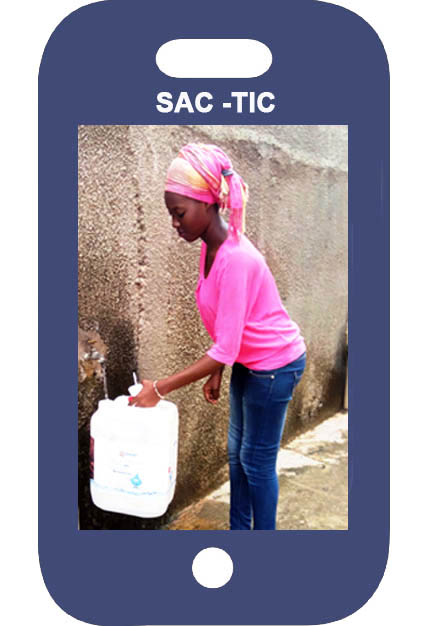 The VIA WATER Programme is a Dutch programme aimed at finding innovative solutions to the water supply problems affecting African cities, notably in Benin, Ghana, Kenya, Mali, Mozambique, Rwanda and Southern Sudan.
The project entitled "Setting up of an alert system for SONEB's water cuts and education in drinking water hygiene through the use of NICTs (SAC-TIC)", carried out by CWP-Benin in collaboration with SONEB, WSA-Benin and SOLUTIS, attracted the attention of the partners.
This "Sharing Skills" seminar was an opportunity to learn from other project leaders who are also using the mobile phone to provide a solution in the management of water and sanitation issues such as the payment of water bills by telephone, which is currently being tested in Ghana by SKYFOX and Ghana Water Company.