The three main focuses of these Regional Days were (i) building a common understanding of the GWP Strategy 2020-2025, (ii) bringing a common understanding of GWP's work in convening multi-stakeholder dialogue and (iii) advancing the 3-year (2020-2022) work programming exercise.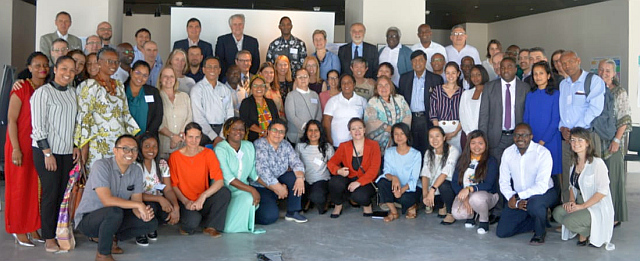 Participants seized the opportunity to express their views on the new strategy and get clarifications on areas of misunderstanding. The new Strategy development process is coming to an end with the integration of the results of public consultations and comments from the regional days. GWP WA contributed actively to the development of this GWP Strategy and is working with its partners on the ownership of this strategy through the development of the first three-year regional progamme 2020-2022.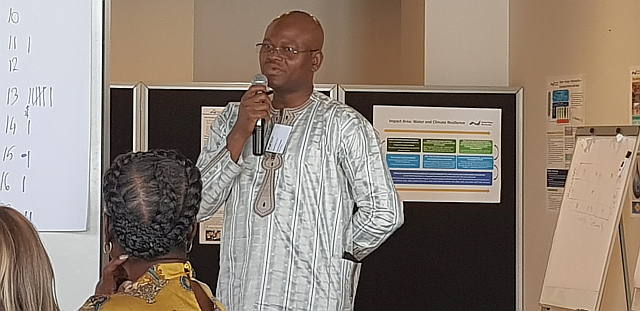 The Strategy does not change GWP mission and is structured around a new approach, which is centred around "We Mobilise", "We Act" and "We Learn" for regions to adapt to the different regional contexts taking into account multi-stakeholder platforms and partnerships developed regionally, nationally and locally for a Water Secure World.
These meetings were closed by two days communications officers meeting on 17 and 18 May.