The GWP-WA Chair focused on the aspects related to good governance through the timely renewal of bodies and the accreditation process the CWP to be completed, the need to open the CWP to new actors with the involvement of all and the importance for the CWP to give itself a role in the country and work for the financial and administrative autonomy.
The CWP Chair, Mr. Ndri KOFFI suggested that an extraordinary meeting would take place in order for him to withdraw and hand over the chairmanship to a new one.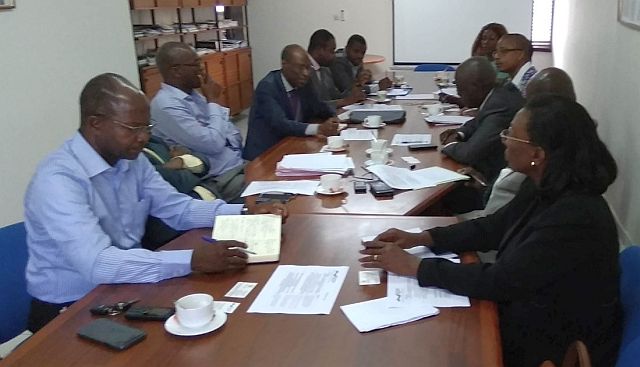 The participants at the meeting paid tribute to Ndri Koffi and wished for a diligent renewal of the Steering Committee and the chairmanship and requested the support of the GWP-WA.
The dates of Wednesday 27 and Thursday 28 June 2018 have been proposed for the organization of the Extraordinary General Assembly.