The Global Campaign aimed to raise awareness in the global community of the importance of building a gender-balanced world, particularly in the water sector.
We have gathered photos of #WaterWomen and men in our network, using the "hands out" pose (see images below).
We asked our network members to submit photos of themselves (individually or in groups) when they raise their hands on each side, palms up (i. e. indicating the scale) to show that they will challenge the status quo and help forge greater equality for women.
See some pictures belw: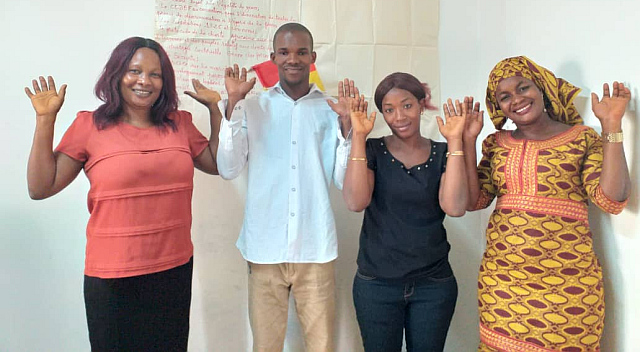 Members of the gender-equity team of the Guinean Ministry of Environment, Water and Forestry #balanceforBetter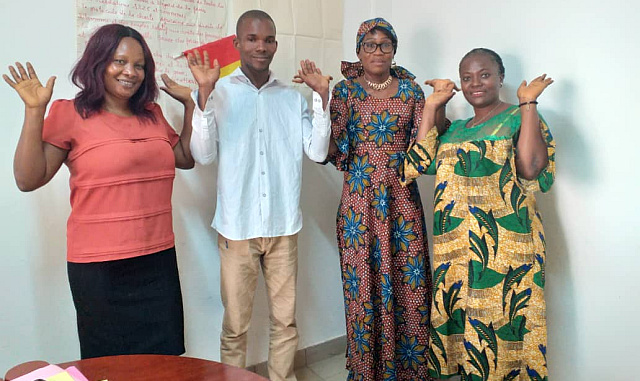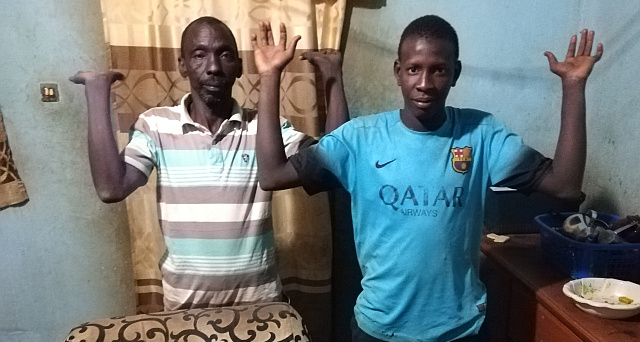 In Niger, NAINOU and Abdoul Maliki #BalanceforBetter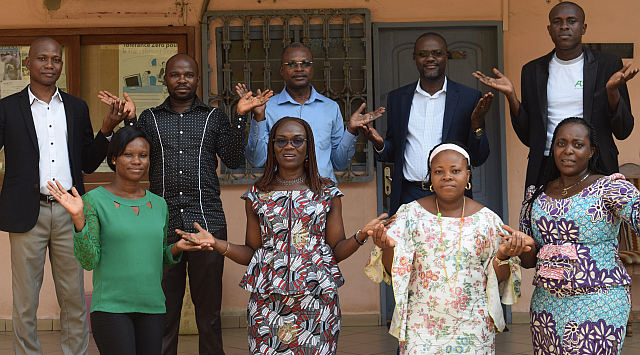 The Executive Secretariat of the Country Water Partnership of Benin joins the global campaign #BalanceforBetter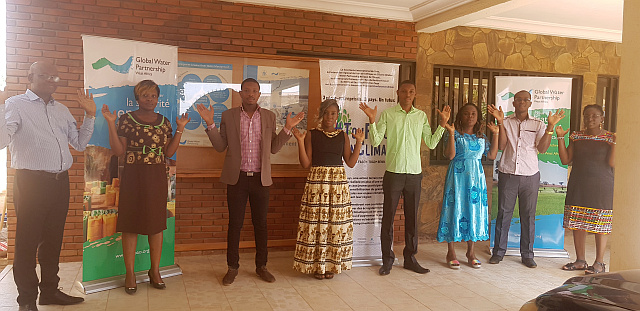 GWP West Africa regional Secretariat #BalanceforBetter