As a prelude to the opening of the AMERICANA forum, he participated on behalf of the GWP-WA, on March 25, 2019, in a meeting of exchanges and sharing, in the premises of Les Offices Jeunesse Internationaux du QUEBEC (LOJIQ).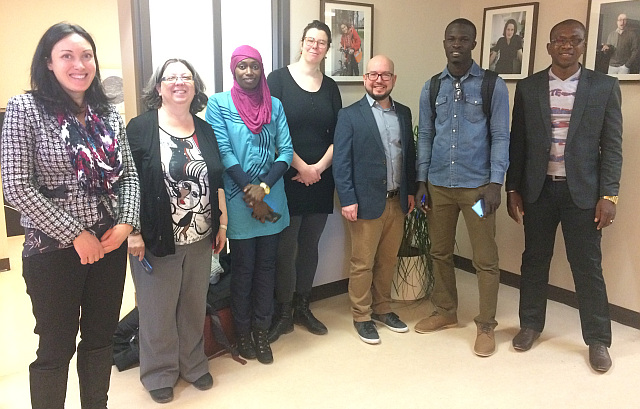 The objective of the meeting was to share experiences on projects carried out by the International Climate Cooperation Programme (ICCP) in West Africa, the #TonFuturTonClimate (TFTC) project implemented by GWP-WA, the CWP of Benin and Burkina Faso, ISW and Eau Vive Togo.
The meeting brought together GWP-WA, ISW; the Research and Support Group for Mutualist Initiatives (GRAIM) of Senegal with its partners SUCO and the environment Network; the Association NEBEDAY of Senegal and their financial partners of Saguenay - Lac-Saint-Jean, the Center for International Solidarity and the Department of Francophonie and International Solidarity of the Ministry of International Relations.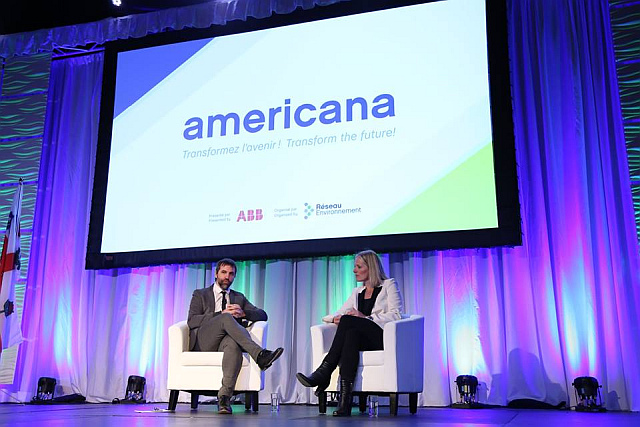 Boyla BASSOUROU took part in many conference sessions and debates on climate related themes. He also visited the exhibition hall and discussed with some of the participants and attended the symposium on living soils organized by Regeneration CANADA.