Dr. BARRY is a national of Senegal and has 35 years of working experience as a scientist in hydrology and soil and water conservation engineering. He has extensive experience in planning, implementing and supervising research projects as well as development projects in West Africa. He worked as an international consultant for FAO, USAID, World Bank IWMI and other organizations on various programmes.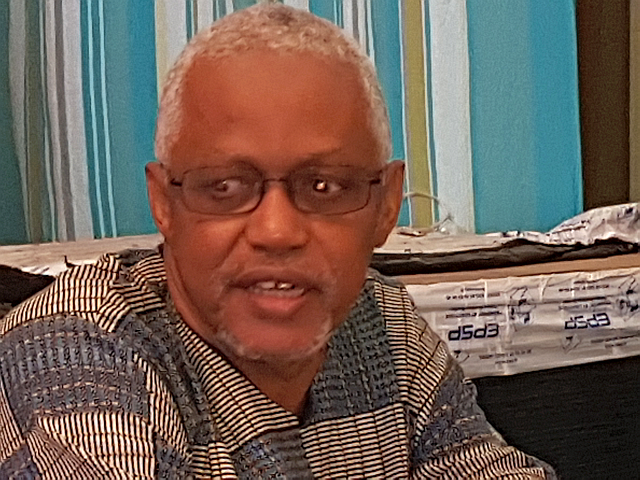 Dr. Barry joined IWMI on March 1st, 2003. He has been involved in developing and implementing many research projects as well as managing the IWMI West Africa Office as Head of Office. Since June 2010, he has been seconded to WASCAL (West African Science Service Centre on Climate Change and Adapted Land Use as Core Research Program and Competence Centre Coordinator.
With Professor MAIGA and the secretariat, the ongoing projects and initiatives were presented to the TEC chair as well the challenges GWP is facing in the region including fund raising, supporting CWPs and strengthening collaboration with governments and all other partners. The status of the TEC as a consultative organ was presented as well as the working format.