This action is made compulsory with the resignation of the Mékrou project manager at the end of June and the appointment of a technical assistant to accompany the executive secretary in the implementation of this project.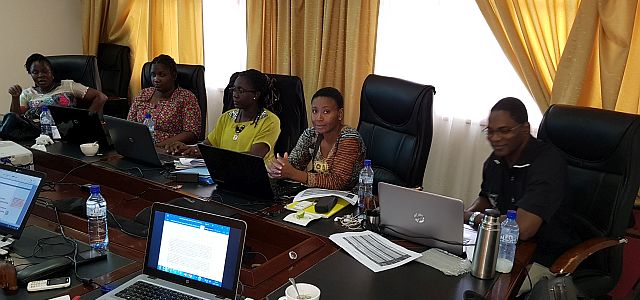 The workshop allowed for a reallocation of the budget to address concerns about the low level of certain budget lines to allow for the implementation of the additional activities suggested in the list of remaining project actions until 31 December 2017. Some follow up actions to take into account the recommendations of the meeting of the Regional Committee of the Global Coordination Mechanism of June 2017 included the letter of expressions of interest of the countries for a second phase of the project but also the amendment of the project of specific agreement for the Mékrou Project with the NBA and a draft agenda for the next meeting of the regional committee in late September 2017 were carried out.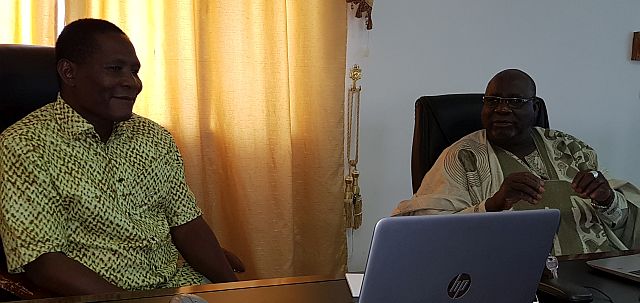 With the chair, Pr. Afouda, a topic was chosen for the Partners' Assembly in September 2017 on "Water security in the context of the SDGs: GWP / WA is supporting ECOWAS to implement".