The workshop is organized by the Benin Country Water Partnership (CWP-BENIN) in collaboration with Global Water Partnership West Africa (GWP-WA) and the Coordination Unit of the IUCN/PACO Regional Partnership on Water and Environment in Central and West Africa (PREE) project.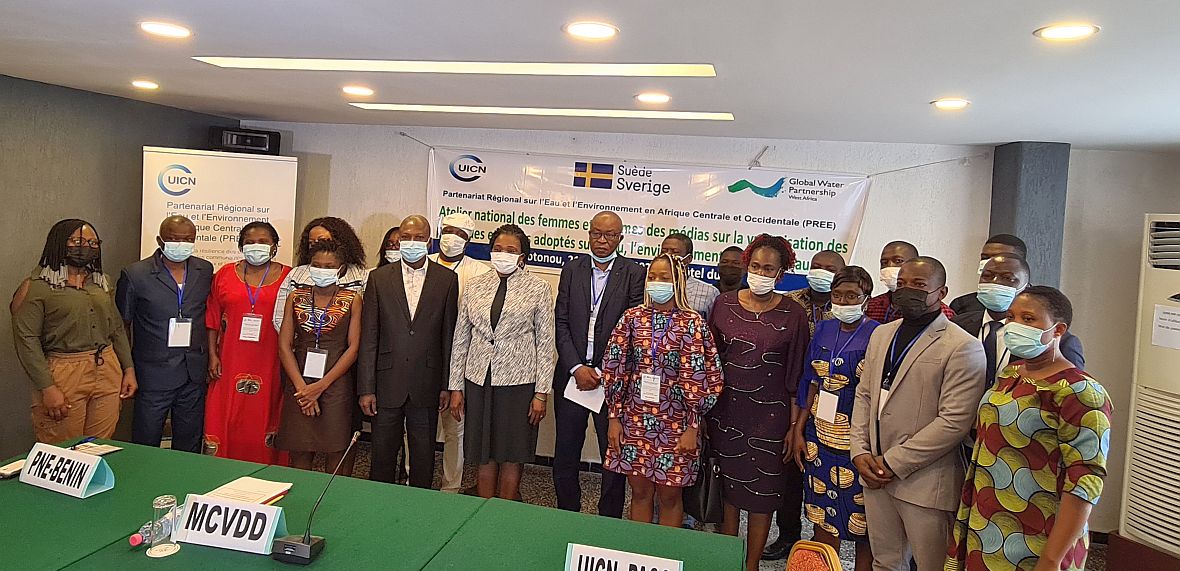 The PREE is a project funded by the Swedish International Development Agency (Sida) and implemented by the World Conservation Union's Regional Office for West and Central Africa (IUCN/PACO). The PREE is implemented in collaboration with IUCN partners including Global Water Partnership West Africa (GWP-WA).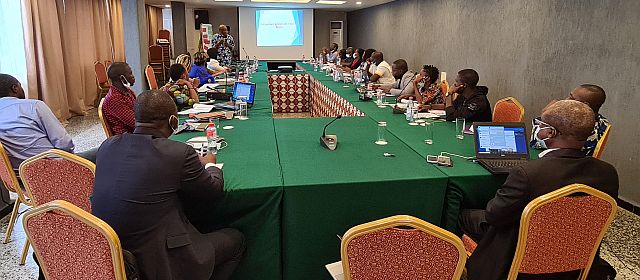 The workshop brought together about fifteen Beninese journalists who, at the end of the two days, were very satisfied with the knowledge acquired and committed themselves to continue the work of popularization for the sensitization and information of the populations on the texts, policies and laws on water, environment and climate.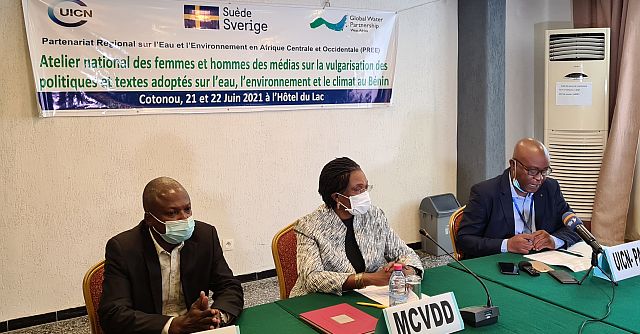 This activity under PREE was done as well in Douala, Cameroon by GWP Central Africa on 9 and 10 June, 2021 with 15 journalists.