This activity is benefitting from the support of the municipalities, especially that of Agou, which hosted the event, the NGOS of Grand Kloto, which shared their experiences in implementing agroecological practices, the traditional authorities and the various groups (women, farmers, youth, etc.) that exhibited their products.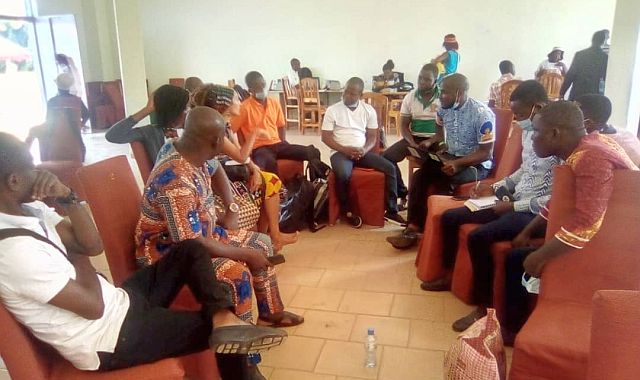 The festival was marked by several activities, including meetings, training and sharing of experiences with NGOs active in the promotion of agroecological practices.
During the festival, training was provided on an agroecological practice: the production of Bokashi, an organic fertiliser made from rice bran, rice husk, charcoal powder, molasses, clay soil, animal waste, baker's yeast, and ash.
An exhibition of fruit and vegetables and other products brought by the groups was also organized. Debates on access to land, especially for women, which is a problem in the region as well as throughout Togo were also done. The actors sought to define the role in the agro-ecological transition bringing out the relationship between the agro-ecological transition and women as very intrinsic, since they the primary guardians of customs and habits, of food in the household and are farmers and educators.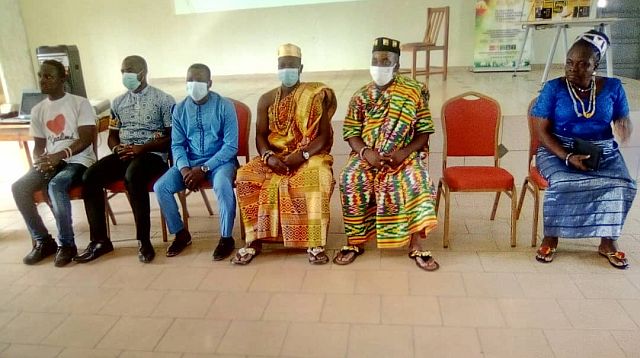 The traditional chiefs explained that there was no gender distinction in the access to land and that women as the custodians of their parents' property, can therefore better practice agro-ecology, which is in the interest of men. They indicated that agriculture cannot be referred to without talking about women, so agroecology also a women's business. For this reason, women have access to their father's land, but they have no right to the family land, they can use it but not inherit it.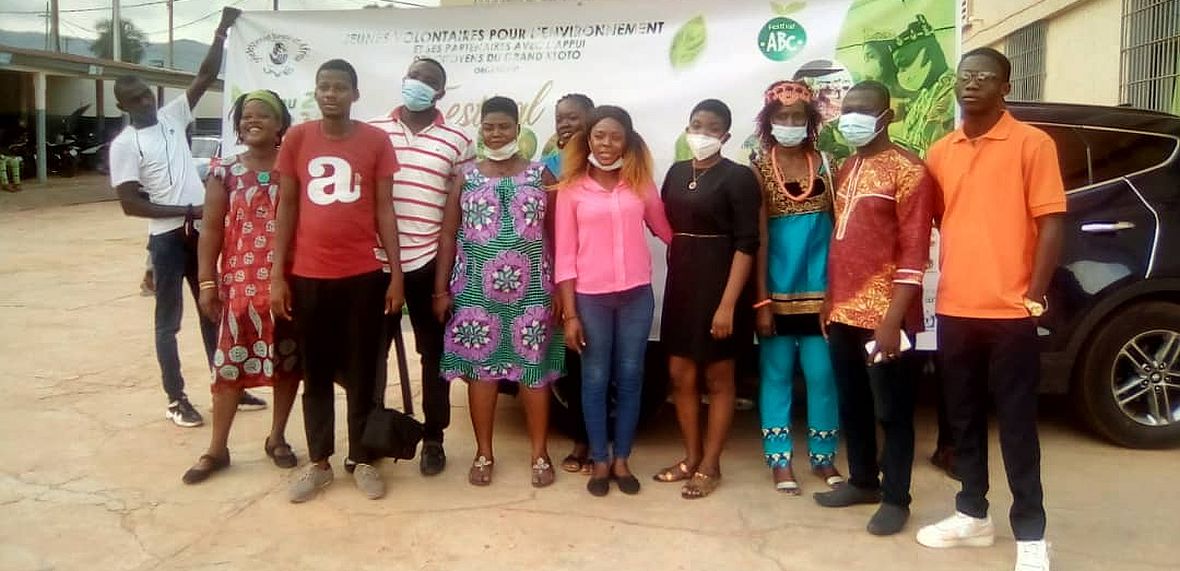 A multi-stakeholder committee was set up composed of eleven (11) members: two (02) representatives of the State (Prefect of Kloto and Agou), two (02) representatives of the local authorities (Communes of Kpélé 2 and Danyi 1), three (3) traditional authorities, two (02) representatives of NGOs (CADR, NGO PADIE), two (02) representatives of training institutes (the National Institute of Agricultural Training-INFA and the Togolese Institute of Agronomic Research_ITRA) and two (02) representatives of farmers' organisations (Movement for a Farmers' Alliance of Togo_MAPTO and the Togolese Coordination of Farmers' Organisations and Agricultural Producers_CTOP).
This committee will serve as a Steering Committee for the implementation of the TFTC in the Grand Kloto area in Togo. It will play a role in facilitating and monitoring the project's support activities. It will participate in the selection of the 20 groups of young people and women to be supported by the project.