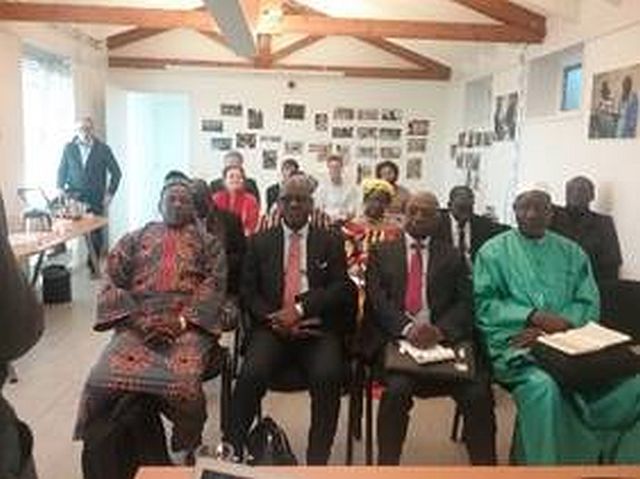 The aim of the mission was to continue, through meetings and visits, the dialogue between Mali and the Netherlands on cooperation for the implementation of IWRM, with both countries cooperating on this theme for nearly three (3) decades.
It allowed specifically to:
- exchange on the Malian and Dutch experiences in water resources management;
- discuss with the various partners: (i) multisectoral political commitment for good IWRM; (ii) means of implementation to achieve this commitment; (iii) coordinated planning among stakeholders; (iv) training on IWRM;
- observe and have useful ideas in promoting cooperation between the two countries in IWRM.
The Malian delegation also participated for two days to the Amsterdam International Water Week.
The visit provided the Malian delegation with a good understanding of the Dutch water sector regarding the policies, institutional framework, knowledge, technologies and training put in place for IWRM.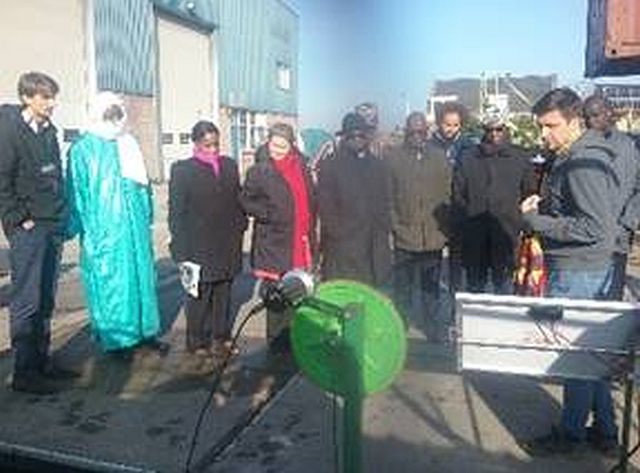 The Malian delegation developed ideas on how Dutch experience and know-how in water resources management can be adapted to boost the implementation of IWRM in Mali.
The Dutch actors enriched their knowledge through experiences and interviews with the members of the Malian delegation.
There were some exchanges between CWP Mali and the Netherlands Water Partnership (NWP) to support in meeting the challenges of IWRM in Mali. The possibility of signing a MoU between the two Partnerships was discussed.
Contacts between actors in the Malian and Dutch water sector are established to increase collaboration.
The mission was accompanied by Mr. Moumouni DAMANGO and Mrs. Antje van DRIEL from the Embassy of the Kingdom of the Netherlands in Mali.
The Malian delegation composed of ten (10) participants included:
- Mr. Mamadou Frankaly KEITA, Special Advisor to the President of the Republic;
- Mr. Drissa SAMAKE, Technical Advisor of the Ministry of Energy and Water
- Mr. Yaya Boubacar, National Director of Hydraulics;
- Mr Boubacar KANE, General Manager of SOMAGEP-SA;
- Mrs. CISSE Youma COULIBALY, Head of the Management Unit of the PCA-GIRE at the DNH;
- Mr. Paul COULIBALY, Technical Advisor of the Ministry of Agriculture;
- Mr. Drissa TRAORE, Technical Advisor of the Ministry of Environment, Sanitation and Sustainable Development;
- Mr. Abdourahamane Oumarou TOURE, Director General of the Niger River Basin Agency;
- Mrs. TOURE Assian SIMA, General Director of the National Agency for the Management of Wastewater Treatment Stations in Mali;
- Mr. Navon CISSE, Chair of the Country Water Partnership of Mali.