The competition was launched on August 10, 2021, for one month and had only one category with three prizes. This sixth edition had a good participation of journalists from West African countries. The winners are: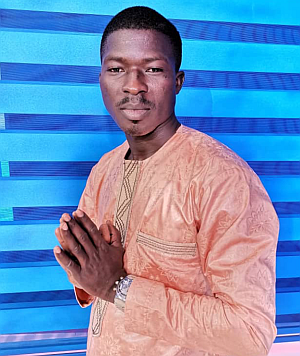 The first prize went to Mr. Abel YERBANGA of Burkina Info television, for his report entitled "Poverty and vulnerability, gateway to vulnerability to the effects of climate change" broadcast on BURKINA INFO news television on August 30, 2021.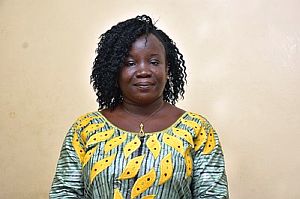 The second prize went to Mrs. Fleur BAMOUNI/BIRBA of the national daily SIDWAYA of Burkina Faso for her cartoon entitled "Oumarou-Kanazoé Dam: Big threat of the typha plant" published in the No. 9425 of the weekend of 02 to 04 July 2021 of the daily SIDWAYA.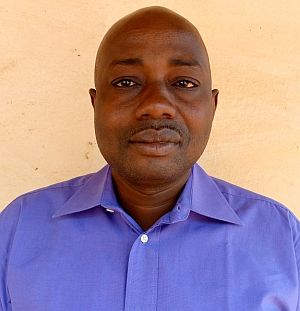 The third prize was won by Mr. Ernest AGBOTA of the Benin National Radio Station of Parakou for his item on "Intelligent fish farming and aquaculture for climate resilience" broadcasted on August 30, 2021, on the National Radio /ORTB Parakou.
Mr. Abel YERBANGA winner of the first prize and Mrs. Fleur BAMOUNI/BIRBA were invited to take part in the Statutory Meeting of GWP-WA Partners in Ouagadougou, Burkina Faso on September 29, 2021, on the theme "Response strategy to the Covid-19 crisis to ensure water security and sustainable development in West Africa".
The third positioned winner will receive a cash prize of 150,000 FCFA.
GWP-WA takes this opportunity to thank all the candidates and reiterate its willingness to accompany the media in the proper performance of their tasks of information and relay to the public.