The activity aims to increase the resilience of young people to climate change issues through the use of water-efficient renewable energy systems.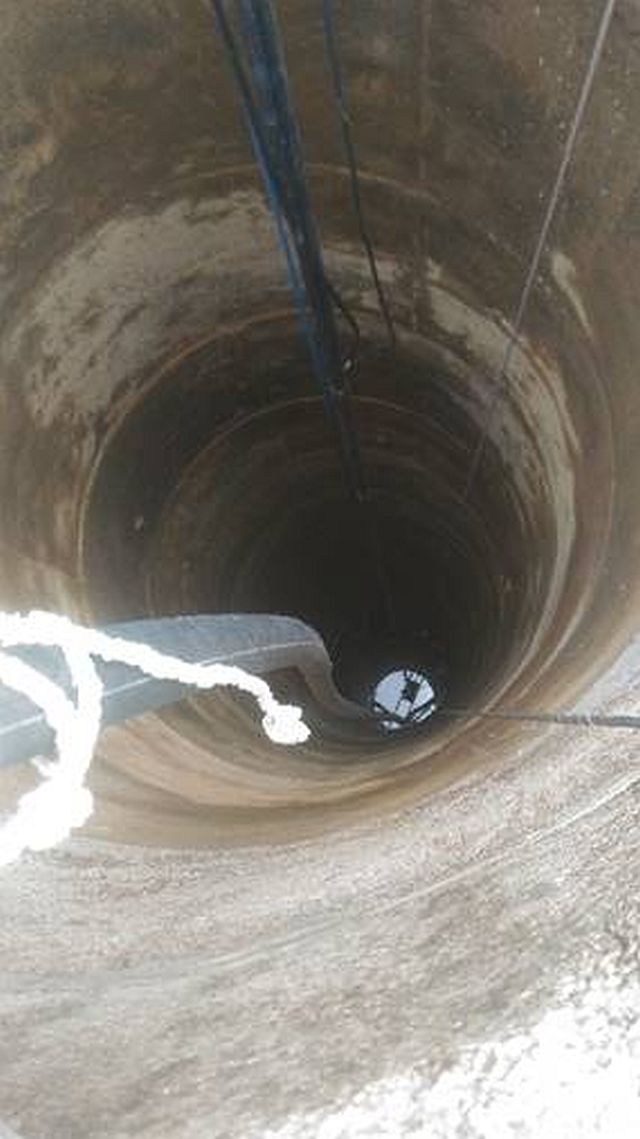 The Ramitenga site had been the subject of a drip irrigation system experiment through the Water-Climate and Development Programme (WACDEP-Burkina Faso) project. An area of 1.5 ha had been developed but only 0.8 ha was exploited. Thus, a dripper system had been set up. The irrigation water was pumped through a modern large diameter well, 37 m deep and varying in level from 15 to 17 m for a flow rate of 15 m3 /h. This water was routed to a 6m3 tank from which the perimeter system was connected.
The diagnosis revealed that the system is no longer functional and abandoned due to a pump failure and a malfunction of the solar system. The beneficiaries have therefore resumed their old practices through the use of an energy-consuming motor pump.
Exchanges between TFTC and the service providers have gone in the direction of rehabilitating the system and extending it to allow not only the full exploitation of the 1.5 ha developed but also the possibility of exploiting an additional one (1) ha.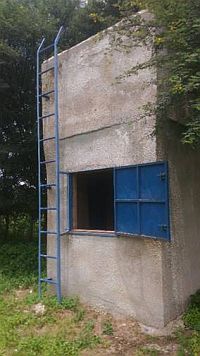 With the beneficiaries, the discussions made it possible to determine the different crops recommended by the beneficiaries, including tomatoes, okra, cabbage, eggplant, maize, potatoes, onions, sorrel, peppers and groundnuts. These crops were chosen according to consumption needs and their ease of sale in the surrounding markets. These exchanges allowed the project team to identify the necessary and complementary training to enable not only good management of the perimeter in autonomy and to ensure good income-generating productivity.
The beneficiaries suggested that the perimeter should include individual plots so that everyone can take care of their own plantations, since community management is much more difficult.
The mission allowed a better understanding of all the contours of the feasibility of the development.