Gender-related issues have been high on the development agenda for some time, yet serious progress within water resources management is still in its infancy and much work remains across all sectors to effectively embed socially inclusive policies and practices into development programming.
This workshop will lay the groundwork for broader and bigger change, and the outputs from the meeting will inform a strategic think piece capturing clear and practical actions that can be applied to turn theory into practice.
The event is held in Stockholm, Sweden. More details about the event available here.
Leading up to the event, we asked some of the participants to reflect on this: How can the water community step it up for gender equality? Here's what they had to say: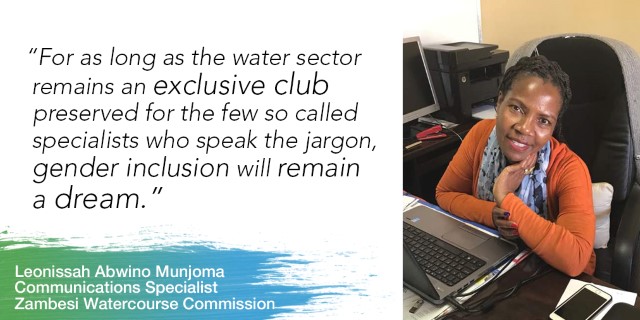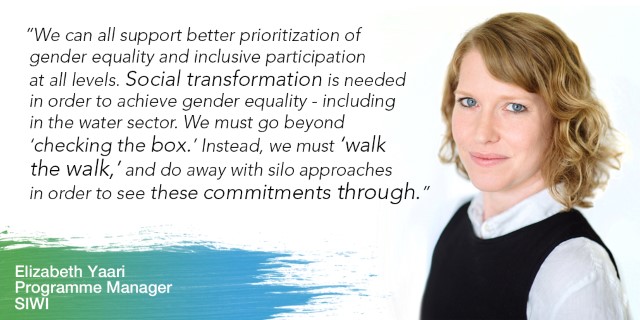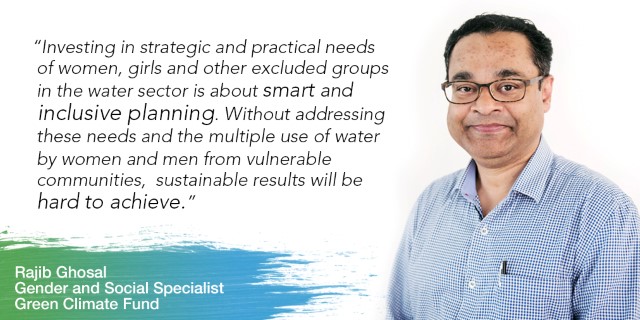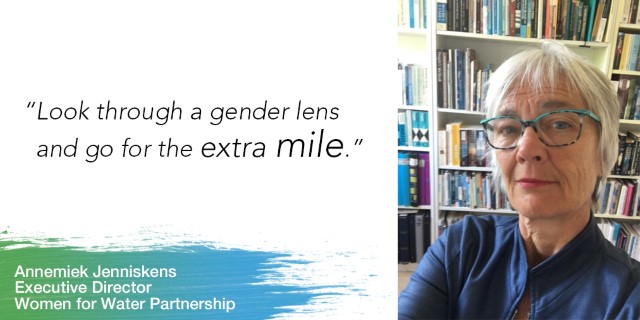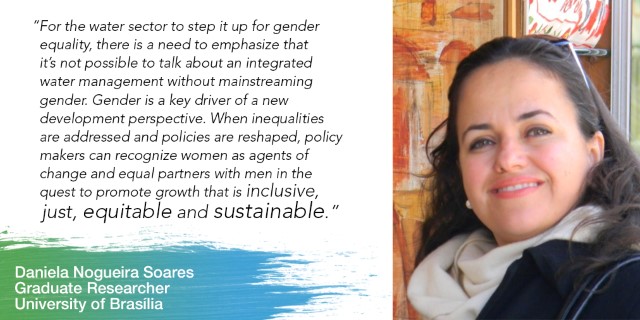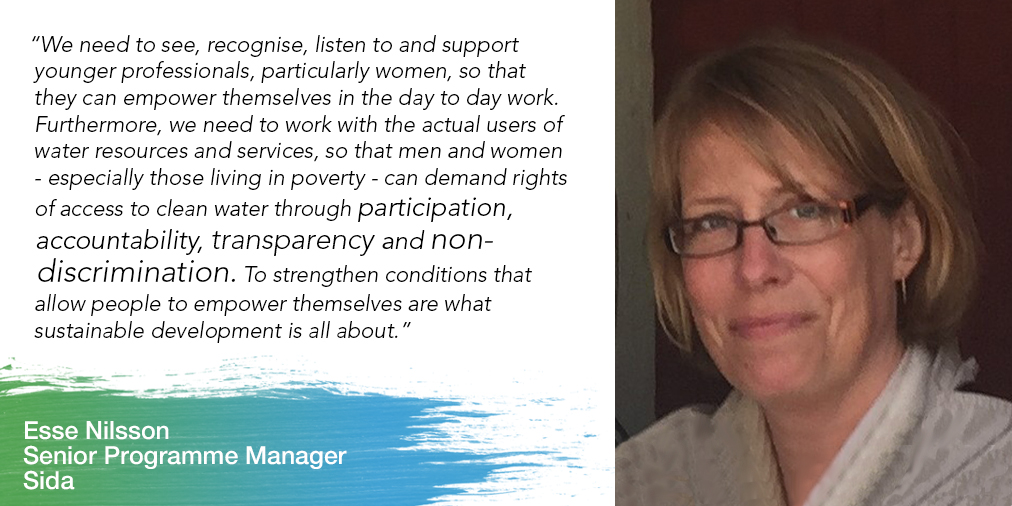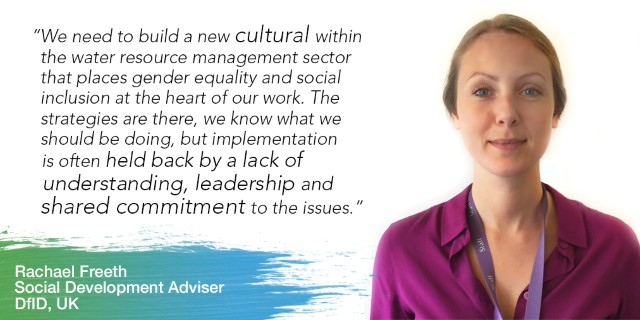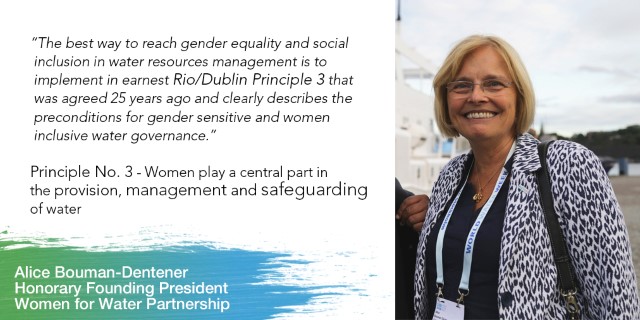 Top photo: Erika Tenorio, Associate Professor and Head of Water Laboratory, Zamorano University, Honduras, with her students - part of GWP's reporting for International Women's Day 2017.