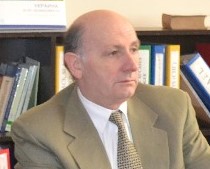 Alexander Mindorashvili, Dr.habil., Professor, Academician of the Academy of Sciences of Preventive Medicine of Georgia, Deputy Head of the Department of Water Resources of the Ministry of Environment Protection and Forestry of Georgia
Among the persons who facilitated my professional growth is Ms. Vera Vashakidze, Academician, Director of the Institute of Workplace Hygiene and Occupational Diseases of the Ministry of Health of Georgia (1963-1996). Also, she was an adviser to the WHO Regional Office for Europe, Correspondent of the UNEP International Register of Potentially Toxic Substances.
Vera Vashakidze's role in the development of occupational medicine and toxicology - as a science - is significant, especially in the field of setting maximum allowable concentration of the air in the working area. She paid special attention to every employee in the Institute. She contributed a lot in involving young specialists in science.
Vardan Melkonyan, LARAP Project Manager for Jradzor Village next to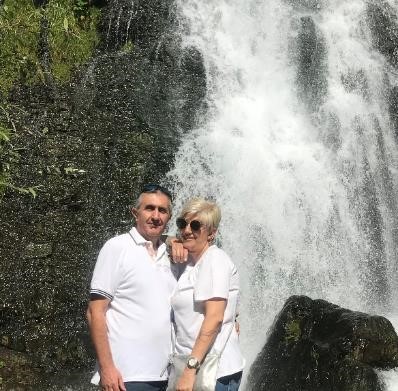 Kaps water reservoir construction project
By profession I am constructor, as my father, who played a big role in the choice of my profession. Thanks to him I can say that I have my role in the construction of our beloved Yerevan.
Later on, I also took my place in international projects, first in the environmental law sector, later in the water management sector. And yes, I don't hide that a very respected and very worthy woman, Professor of Environmental Law Aida Bagratovna Iskoyan played a huge role in this. I am very grateful to her because thanks to her my life was flowing in a completely different direction.
My whole career in the water sector, starting with the USAID projects, the long years of work with the French company SAUR that managed Armenian Water Supply Company, my responsible position with the Water Committee and, now - the position of manager of one of the most ambitious projects of Armenia on the resettlement of a village during the construction of a big water reservoir on the mountain river that flows through rapids and plains, sharpening its rocks and bypassing obstacles. And the role of a woman in all this is very great ... my wife Alice, who is always with me. She, like me, has her role in the process of development of water sector in Armenia ... Therefore, we go together by the flow.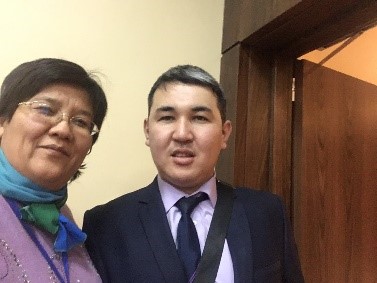 Meiram Arystanov, Deputy Director, the Big Almaty Canal named after Dinmukhamed Kunayev of the Republican State Enterprise "Kazvodkhoz" of the Committee for Water Resources of the Ministry of Ecology, Geology and Natural Resources of the Republic of Kazakhstan
I work at the organization that is a partner of CWP-Kazakhstan. I would like to note the positive role of Kuralai Yakhiyayeva, Executive Secretary of the Water Partnership of Kazakhstan, in my career. I have known Kuralai since I was a student of the Kazakh National Agrarian University. That time she taught at the Kazakh National Agrarian University. I took part in many events organized by the Water Partnership of Kazakhstan, where I received useful information for my professional activities. I want to thank Kuralai, who is always ready to give useful advice and wish her good health and family well-being!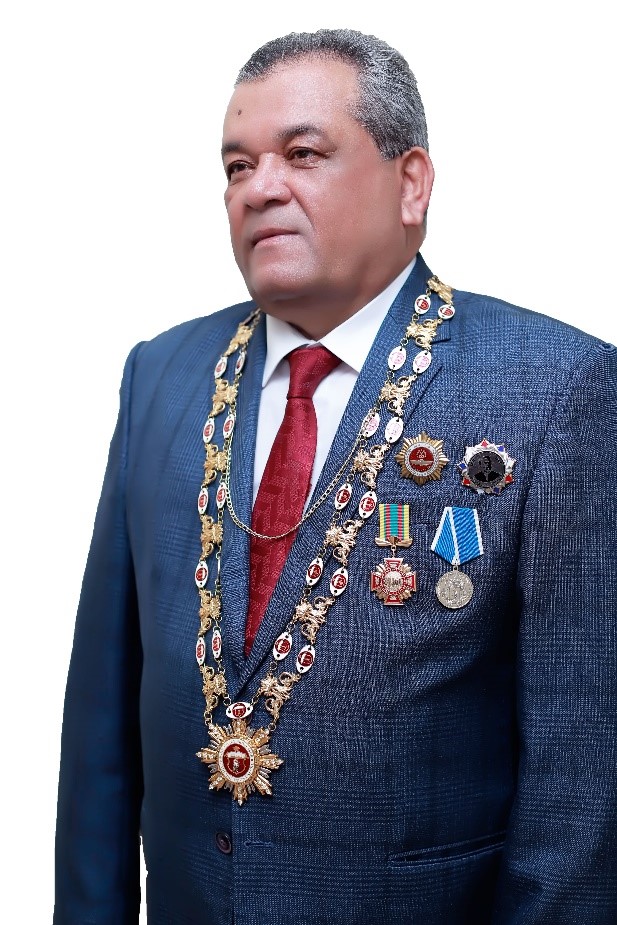 Yarash Pulatov, Professor, General Director of the State Institution "TajikNIIGIM", CWP-Tajikistan Chairperson
I believe that in my professional growth, a special place belongs to my wife – Pulatova Shakhodat. We studied together at the institute in the same faculty, created a family, and live together for 40 years. All that I have reached in my occupational status is thanks to my wife – her care, support and assistance.
I am proud that she is very caring, self-disciplined, honest, scrupulous and smart. We started our life together with love and this continues up today and I am sure it will continue forever. Thanks to her, I have a close-knit family and the educated, self-dependent children.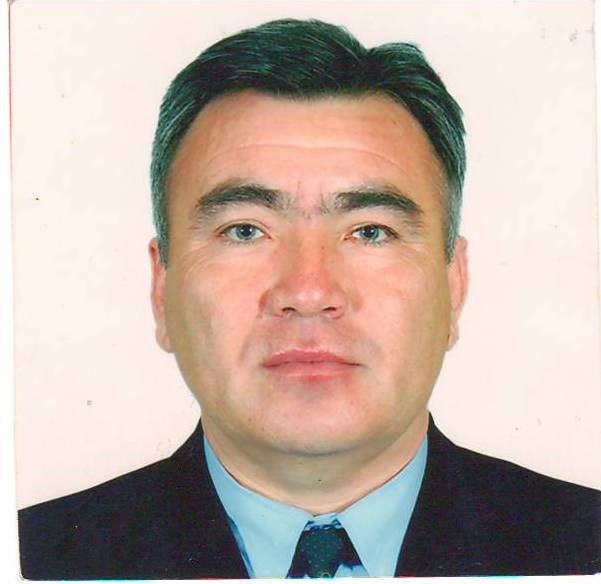 Abror Gadayev, Professor, Director of the National Center for Sustainable Management "UZWATER" at the Samarkand State Institute of Architecture and Construction, GWP CACENA Technical Advisory Council
I obtained knowledge from Sulton Mukimova (deceased), my first teacher, when I was studying at school No. 7 in the Narpai district of the Samarkand region. I became a water specialist and teacher thanks to her mentoring approach and got the energy that I still have today! Thanks to her, I was motivated to be and became now a good specialist, a worthy leader and a respected person in society, for which I am very grateful to her.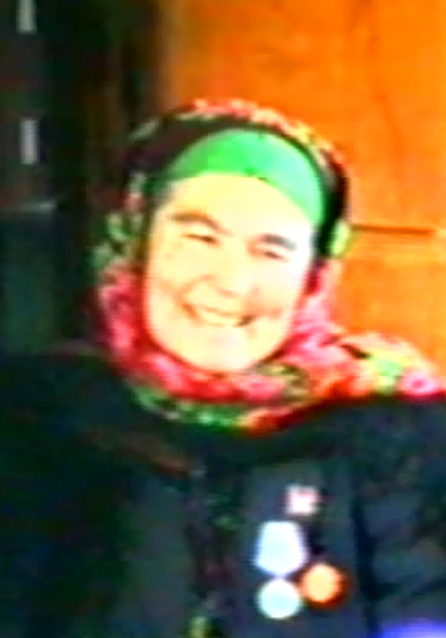 I teach students not only from Uzbekistan, but also from Sweden, USA, Portugal and China. I have achieved a level of international recognition in my specialty.
I constantly increase my capacity and combine my scientific activity with teaching. I try to educate my students in the same way that my teacher raised us. She was not only a teacher-mentor, but also a wonderful person. I will always remember her.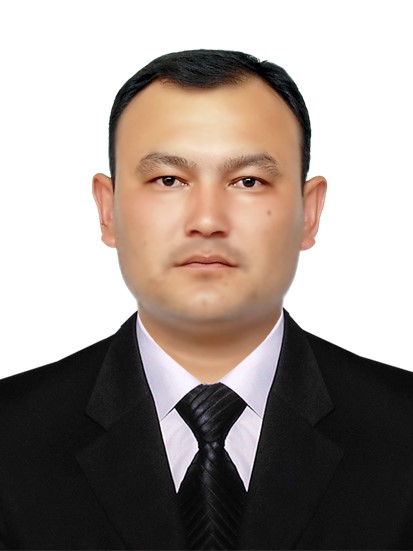 Shodiyer Djamankulov, Director, Southern branch of municipal design and construction, Uzbekistan
My mentor is Gulmera Boboeva, senior lecturer of the Department of Water Supply and Sewerage of the Samarkand State Institute of Architecture and Construction.
For my life, I remember how she firstly motivated me to become a worthy specialist, and then to engage in
larger-scale projects.
According to her, only a good specialist can become a worthy leader, which I realized later, and for which I am very grateful to her. She is not only a teacher, but also a farmer, entrepreneur, loving mother and demanding mentor.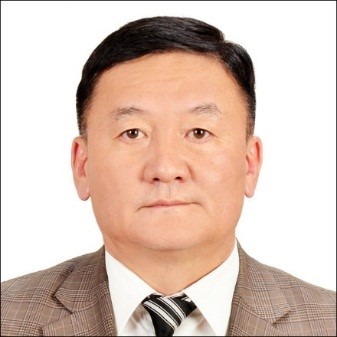 Myagmar Sharyn, Director, National Water Agency, Mongolia
Two female teachers have been very influential in my life. The first is a high school geography teacher, and the second is a university geology teacher.
The geography teacher taught her subject in a very interesting way, leaving her students with a great desire to learn more about this subject. The university teacher gave me a great desire and aspiration to visit every corner of Mongolia, to study nature.
I believe that success is achieved when a person has passion and purpose. I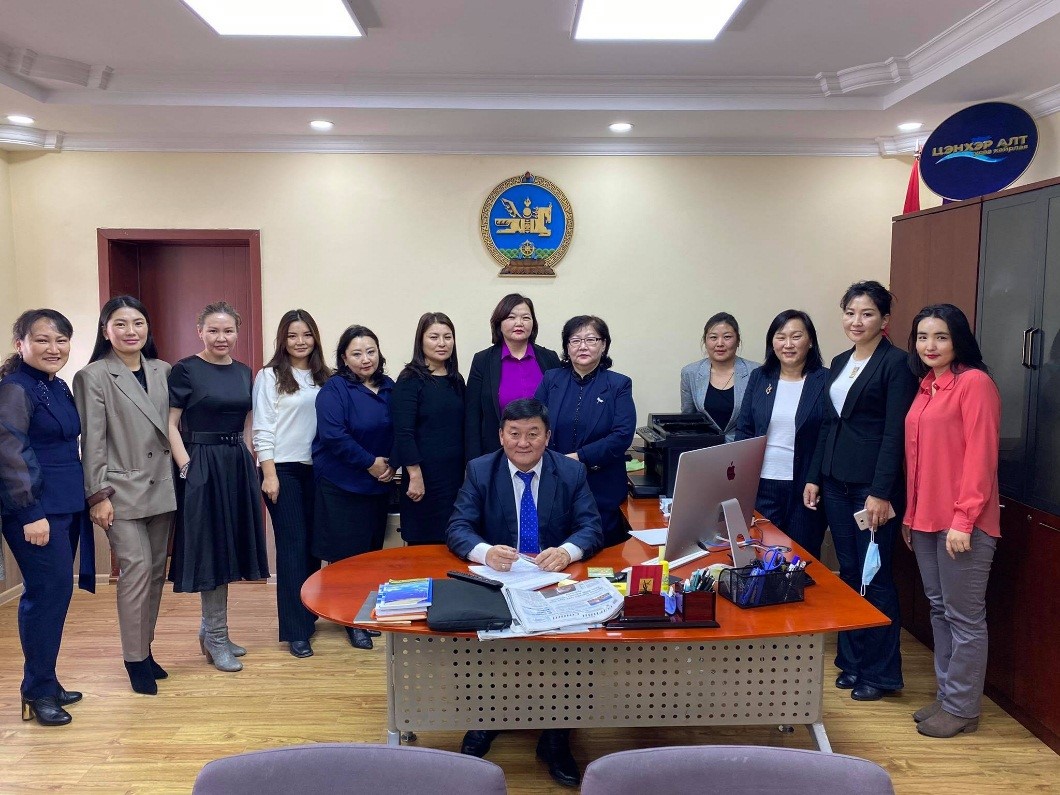 am very grateful to these women who helped me create this important value in my life.
The role of women in Mongolia's water sector is very high. 53% of the water agency's employees are women. We sincerely congratulate all women on the holiday! May your families always live in peace and harmony.