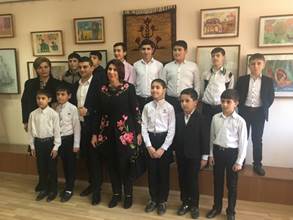 This year CWP-Armenia conducted the World Water Day "Nature for Water" on March 21, 2018 in the Art School of Alaverdi community.
The goal was to explain and discuss the Nature based solutions such as planting trees to replenish forests, reconnecting rivers to floodplains, and restoring wetlands. CWP-Armenia president Arevik Hovsepyan said that by using the nature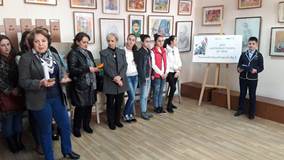 based solutions to help meet the water needs of a growing population, we will contribute to the creation of a green economy, at the same time as helping to protect the natural environment and reduce pollution. Information leaflets and cards dedicated to World Water Day 2018 were disseminated among the participants.
Then, the children sang songs about Nature and Water. And they also represented their thematic pictures "Nature for Water" and "The Answer is in Nature".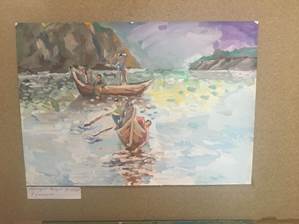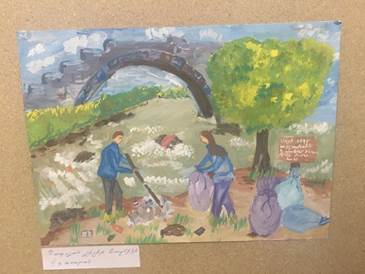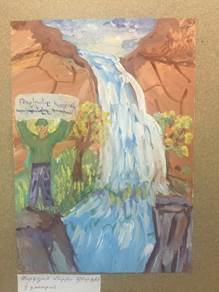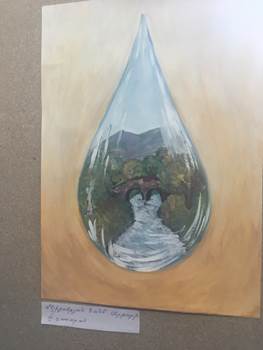 The winners were awarded with books. All the participants are awarded with certificates and thematic notepads and teachers were awarded with books on Culture.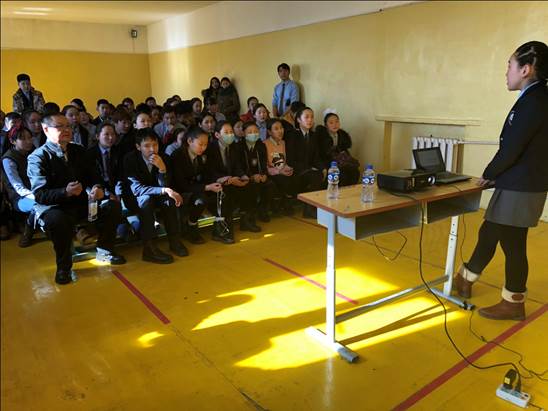 On 18 March, CWP-Mongolia organized children's symposium "Water and Development". Two main topics "Water value and pricing" and "Water management & resource utilization» were discussed during the meeting with children. The meeting was attended by the invited guests from President's administration, Government, Ministries and Academy of Sciences.
CWP-Mongolia also launched a campaign "Change Toilet" and conducted a lot of lessons on how to improve sanitation in rural and peri-urban areas of Mongolia.