This theme is aligned with the priority theme for the upcoming 67th Session of the Commission on the Status of Women (CSW-67), "Innovation and technological change, and education in the digital age for achieving gender equality and the empowerment of all women and girls". This year, Global Water Partnership Southern Africa (GWPSA) highlights women working in innovative and technological projects.
Using Innovation and Technology to bridge the Gender Equality Gap in Southern Africa:
Traditionally in rural Africa, women are responsible for managing domestic chores, which includes cooking for their families. Searching for firewood is a time-consuming task that prevents many women from focusing on other activities, like their education.
The African Clean Energy (ACE) One energy system is an integral energy solution to the energy challenge in sub–Saharan Africa. ACE One uniquely combines future-proof hardware with smart digital infrastructure and responsive physical infrastructure to give isolated, off-the-grid consumers access to clean thermal and electric energy at an affordable cost.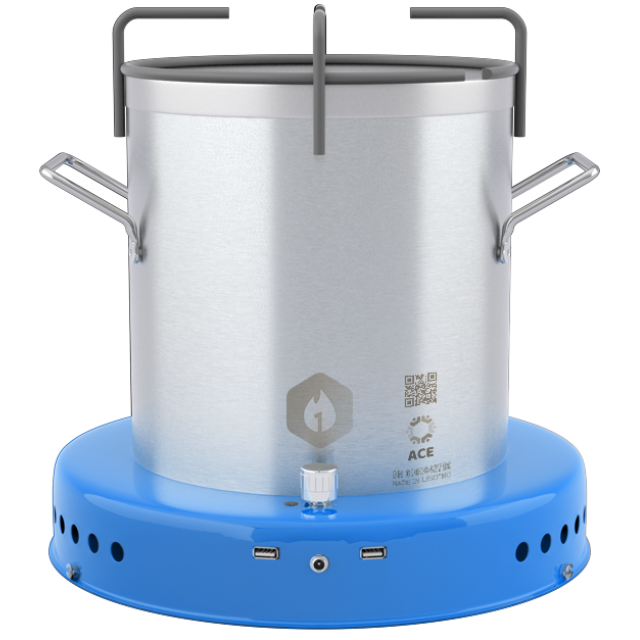 The ACE One minimizes smoke emissions to a negligible level to mitigate the negative health effects of Air Pollution
"This innovative solution looks into using a solar biomass hybrid energy system that provides improved clean cooking and solar energy which gives access to phone charging and LED lighting in a household African Clean Energy, says Ms. Rethabile Mafura, African Clean Energy Lesotho Country Director, who is also a member of Southern Africa Youth WEF Nexus Innovation Network (SAYWIN), an initiative of the Southern African Development Community (SADC) , being supported by GWPSA.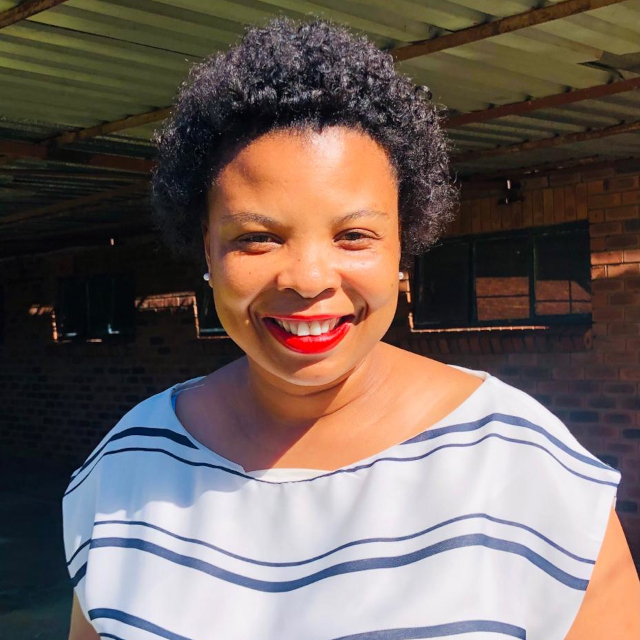 Ms. Rethabile Mafura, African Clean Energy Lesotho Country Director
Watch the full video of the ACE Stove here.