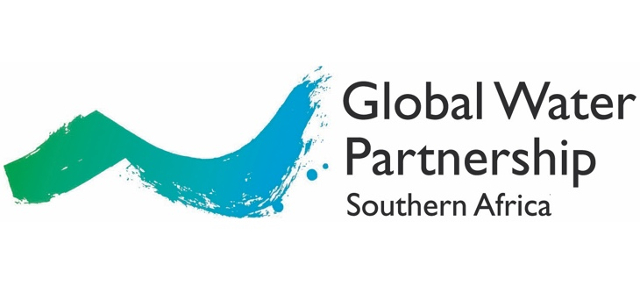 Africa Investment Programme Technical Advisor
The AIP Technical Advisor will be responsible for leading the entire cycle of AIP programme development and coordination with the African Union, NEPAD, UNECA and AMCOW. S/he will pay particular attention to balancing the Pan African political and technical requirements for the full operationalisation of the AIP; and ensure alignment of AIP to the AU/NEPAD, UNECA and AMCOW pan African water agenda.
To find out more about this position, please click here or read the attached document.
Deadline: 16 March 2018.