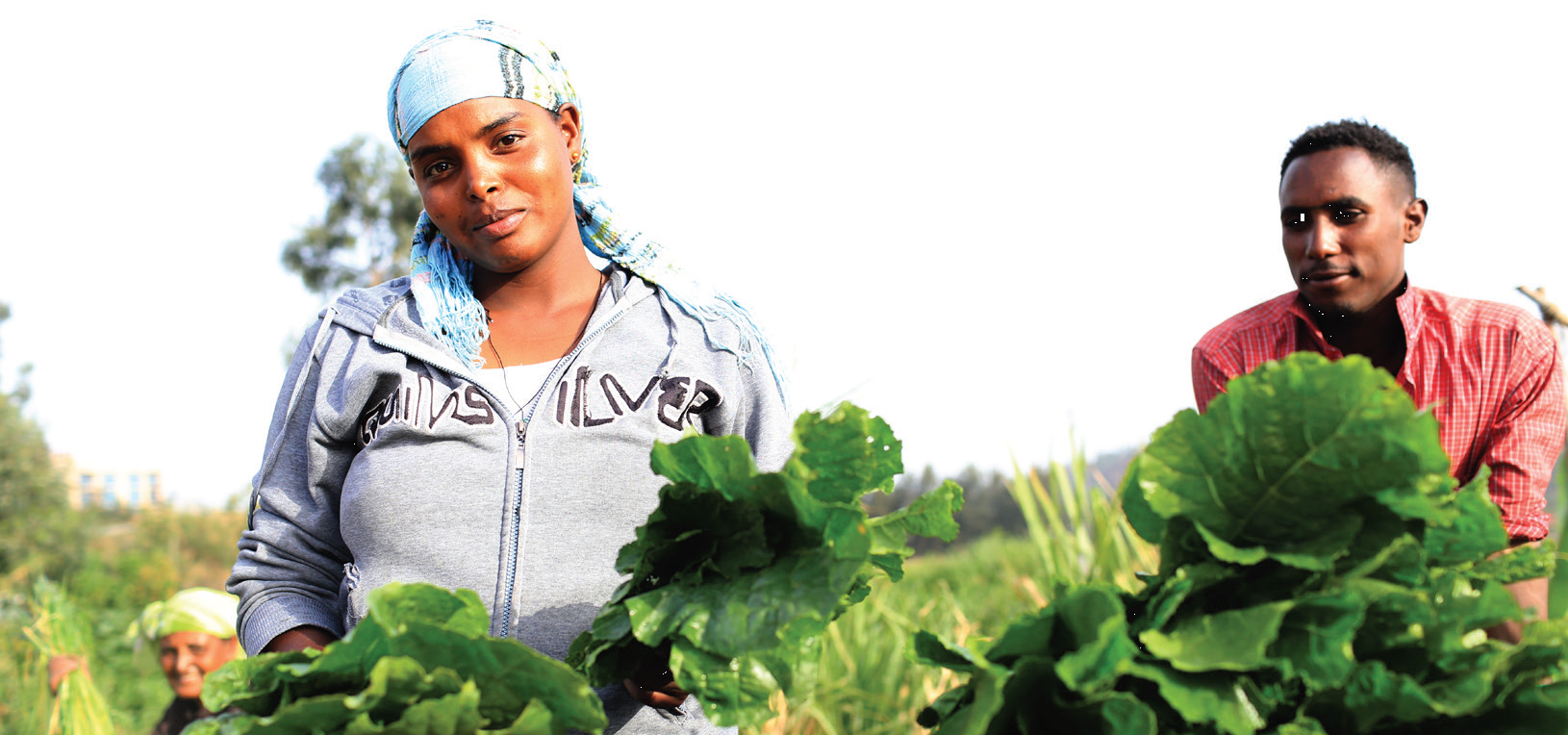 Gender, Youth and Inclusion Lead Specialist
IWMI is looking for a Gender, Youth and Inclusion (GYI) Lead Specialist to work jointly across activities of WLE and also on IWMI-specifc activities. The person will be responsible for driving efforts to deliver a step change in our understanding of gender, youth and inclusion challenges in sustainable agriculture and natural resource management. The Lead Specialist will focus on delivering evidence that can underpin changing policies and practices on gender, youth and inclusion; and support the transfer of this evidence to partners in order to enable positive outcomes for people living in rural and urban communities.
To find out more about this position, click here or read the attached document.
Deadline: 6 April 2018