The Myanmar delegation was headed by the Director, Irrigation and Water Utilization Management Department, Ministry of Agriculture, Myanmar while, the Bangladesh delegation included the Experts from BWP and Institute of Water Modelling (IWM). Ariel Halpern, Procasur Corporation attended the meeting as the Knowledge Management Consultant assigned for Learning Delta Asia Initiative - Scoping Phase.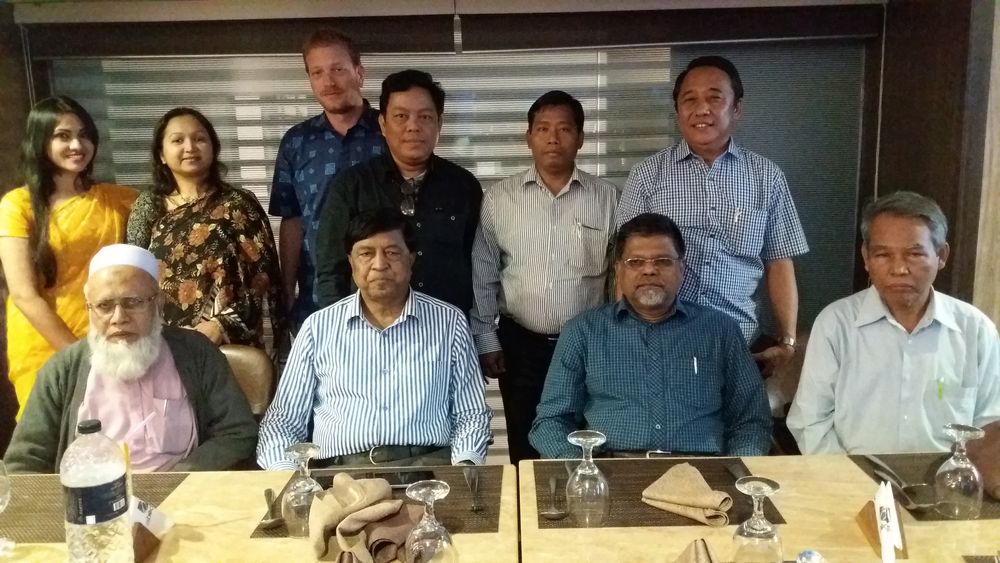 At this initial stage of discussions, it is aimed that the LDAI will provide a platform for enhanced interaction between Bangladesh and Myanmar Delta Professionals with the objectives of,
establishment of a content inventory including a knowledge landscaping exercise which would define the elements of a market place of supply/demand (Bangladesh and Myanmar)
share lessons learnt
locate on-going Adaptive Delta Management (ADM) programmes and future investment portfolio projects
pin down a menu of priority areas and hot spots, identification of tools such as erosion and flood level prediction or drought monitoring/ forecasting and assessment models for farmer level decision making
initiation of the scoping study.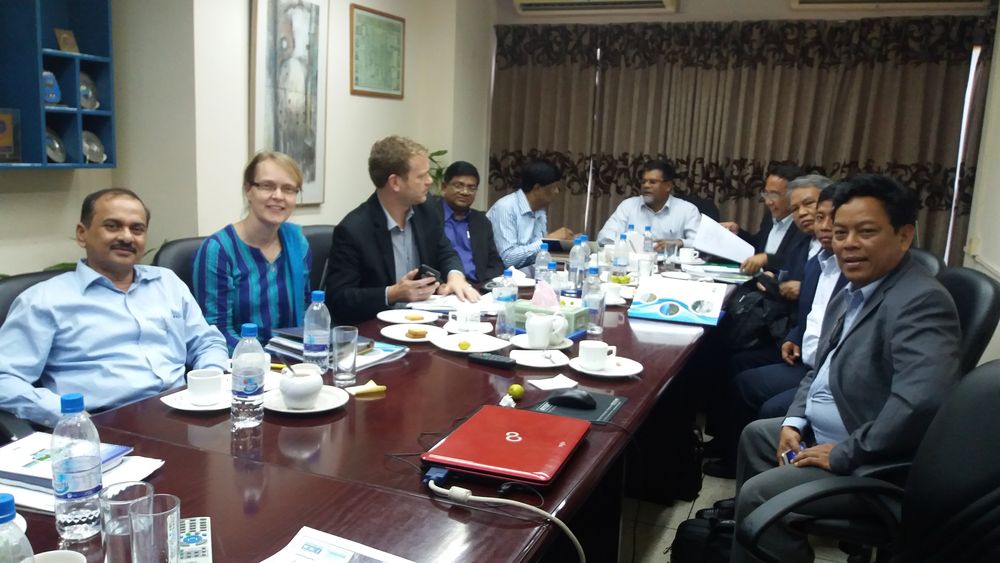 The LDAI is initiated and funded by GWPO and organised by GWP SAS in collaboration with BWP (IWM and Myanmar Water Partnership).