GWP SAS Regional Council consists of twelve Regional Council members - two members (one female and a male) representing every Country Water Partnership (CWP) of South Asia, Bangladesh, Bhutan, India, Nepal, Pakistan and Sri Lanka. With the retirement of six former members in 2018, another six were appointed on behalf of the CWPs of Bangladesh, Bhutan, India, Nepal and Sri Lanka. The newly appointed members' tenure started from 1 January 2019 which remains for three years until 31 December 2021. Names of the new GWP SAS Regional Council members are,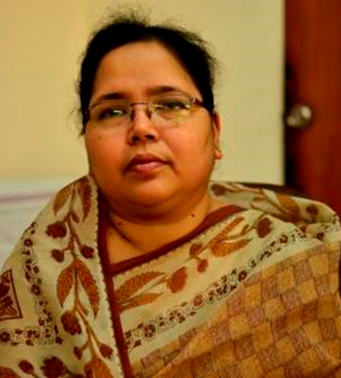 Dr Umme Kulsun Navera, Professor, Department of Water Resources Engineering, Bangladesh University of Engineering and Technology (BUET), Bangladesh
Ms Dechen Yangden, Chief Engineer, Water and Sanitation Division, Department of Engineering Services, Ministry of Works and Human Settlement, Bhutan
Dr Ravinder Kaur, Principal Scientist and former Project Director Water Technology Centre (WTC), Indian Agricultural Research Institute (IARI) and fomer Officiating Director, IARI, India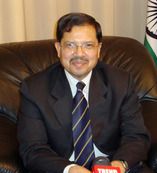 Mr Debnath Shaw, Advisor (Business Development), WAPCOS Ltd, India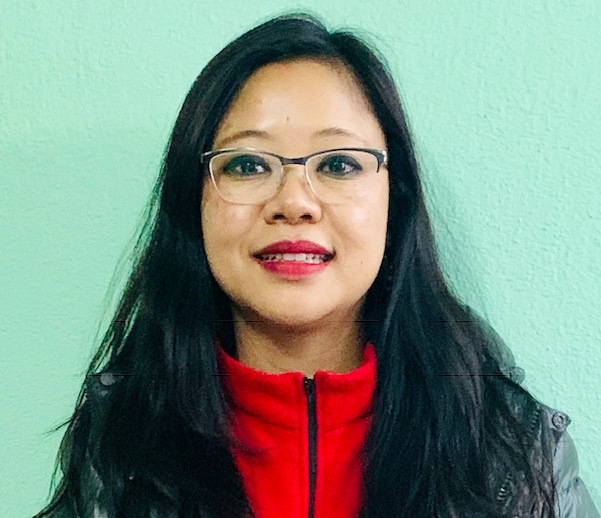 Ms Pranita Thapa, Deputy Director, New ERA (Pvt. Ltd.), Nepal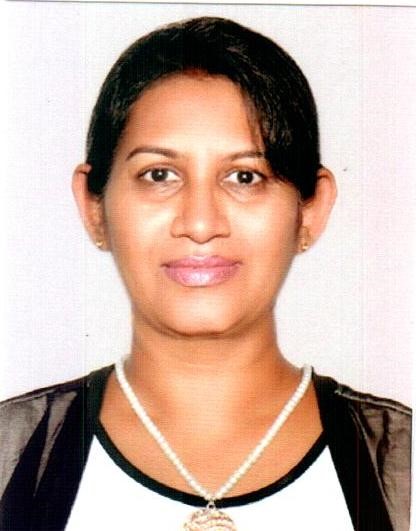 Prof Deepthi Wickramasinghe, Professor, Department of Zoology and Environment Sciences, University of Colombo, Sri Lanka
GWP SAS Regional Chair, Dr Khondaker Azharul Haq on the occasion of appointing the new members at the Regional Council meeting held in October 2018, thanked all the members for volunteering their valuable time and energy to promote the principles of Integrated Water Resources Management (IWRM) for sustainable water resources development in the region. He said "we are excited and looking forward to hear your valuable views and inputs as water experts in the region in our future endeavours".
By acknowledging the retiring members Dr Haq mentioned, "Let me thank the outgoing GWP SAS Regional Council members for their contributions for last three years in our effort in building a climate resilient and sustainable water sector. Though you are not a member of the council, we do hope that you will still be there to help GWP SAS to play its due role in building a water secure South Asia".
Names of the outgoing Regional Council members are as follows.
Ms Begum Shamsun Nahar, Independent Consultant, Bangladesh
Ms Tenzin Wangmo, Chief Environment Officer, National Environment Commission, Bhutan
Mr Avinash Chandra Tyagi, Secretary General (Reid), International Commission on Irrigation and Drainage, (ICCID), India
Ms Pooja Kapoor, Additional Chief Engineer, WAPCOS Ltd, India
Dr Karuna Onta, Social Development Advisor, Department for International Development (DFID) Nepal, Nepal
Ms Kusum Athukorala, Senior Advisor Sri Lanka Water Partnership (SLWP), Sri Lanka