Altogether eighteen participants including the Senior Network Specialist for South Asia of GWPO, Regional Chair, Country Chairs, Regional Council members and the Country Coordinators attended the meeting. The Annual Regional Council meeting is a statutory meeting organised by the Regional Secretariat for setting strategic directions, define projects plans and to evaluate the progress.
In addition to addressing the constitutional agenda points, the newly introduced GWP Strategy 2020-2025 received a prominent place at the two days meeting. The new strategy of GWP will come in to effect from January 2020 for a period of five years with three thematic areas namely, provide water solutions to development challenges, catalyse climate-resilient development and enhance transboundary cooperation. There are three defined vehicles to bring the expected change to achieve a water secure world, we mobilise, act and learn. Yumiko Yasuda, Senior Network Specialist chaired the discussion and explained the measures of success to each thematic area.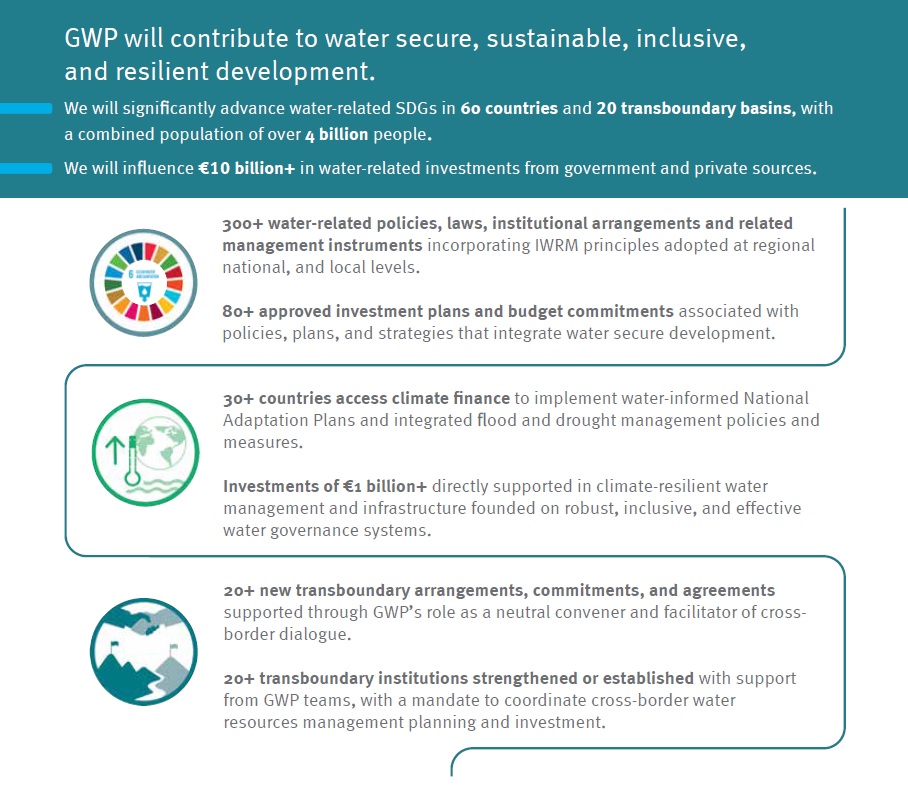 The introduction given to the GWP Strategy led the discussion towards three-year regional workplan, as it is crucial for the region to define its work priorities in order to achieve strategic goals. The discussion was based on the draft of 3-year work plan developed with inputs received from the Country Water Partnerships (CWPs).
The next interesting session was the progress review of the region, reviewed from last quarter of 2018 until third quarter 2019. Lal Induruwage, Regional Coordinator announced the successful collaboration between the Ministry of Environment and Mahaweli Development, Sri Lanka and GWP – nomination of GWP to become the delivery partner for NDA Readiness Programme 2020 under Green Climate Fund (GCF). Yumiko empahsising on the achievement said, "this initiative would facilitate GWP to access other funding sources comes under GCF funding and would bring recognision to GWP as a GCF readiness partner". By highlighting the compilation of the first-ever regional annual report, GWP South Asia in action Annual Report 2018, Lal mentioned, "out of the 13 regions of GWP, we came second only to GWP West Africa who produce their own annual report. The report gives an insight of the activities carried out by the region with colourful photographs and links for further information".
The meeting was concluded with a field visit to Dochu-la, a mountain pass between Thimphu and Punakha/Wangduephodrang in Bhutan organised by GWP Bhutan, the host of 25th Regional Days meeting.