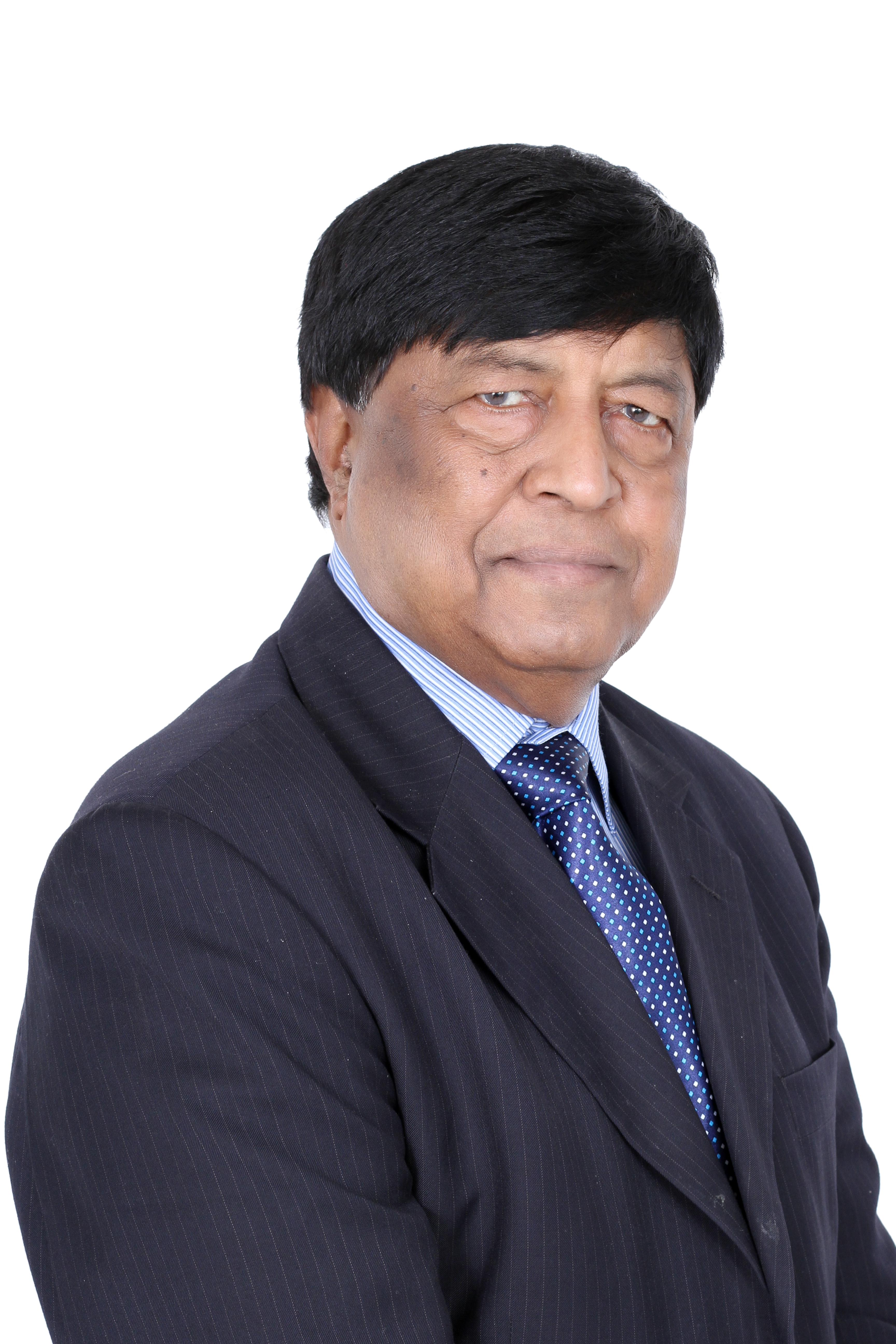 "We are shocked to hear this news, given its suddenness as well as the loss it represents to the GWP network," said Peter Repinski, GWP's Interim Executive Secretary. "Dr. Haq was a person of stature in the water and development world of Bangladesh and South Asia, and beyond, well-known for his active contribution to the GWP network at all levels: country, regional, and global. He brought passion, wisdom, and expertise in speaking up for, and taking action on, water resources management."
Dozens of condolence messages came from all over Asia and beyond.
Dr Haq had over 40 years of experience in the water sector out of which nearly 30 years were in senior managerial level positions in both national and international organisations. These include Head of Agriculture Engineering Division of Bangladesh Rice Research Institute, Gazipur; Member Director (Agriculture Engineering), Bangladesh Agricultural Research Council; Member Director (Irrigation) Bangladesh Agricultural Development Corporation; Irrigation Specialist at International Water Management Institute (IWMI), Sri Lanka and Managing Director of Dhaka Water Supply and Sewerage Authority (WASA).
Dr Haq joined Bangladesh Water Partnership (BWP), one of the Country Water Partnerships of GWP, since its inception in 1998 and was GWP Bangladesh's President.
In 2005, Asia Development Bank honoured Dr. Haq as a "Water Champion" in Asia for his contribution to the water supply and sanitation sector especially to the urban poor.
Dr Haq completed a Ph.D. in Engineering from the University of California, a .MSc. in Agricultural Engineering from the University of Hawaii, Honolulu, and a B.Sc. in Agricultural Engineering from Pakistan Agricultural University, Faisalabad.