SIWI's Chief Operating Officer, Therese Sjömander Magnusson and GWP's Programme Officer for Climate & Gender, Anjali Lohani, answered questions and shared experiences as women in the water sector – a recording of the Facebook Live session is available here.

In addition to the live event, a selection of GWP women voices from around share their thoughts: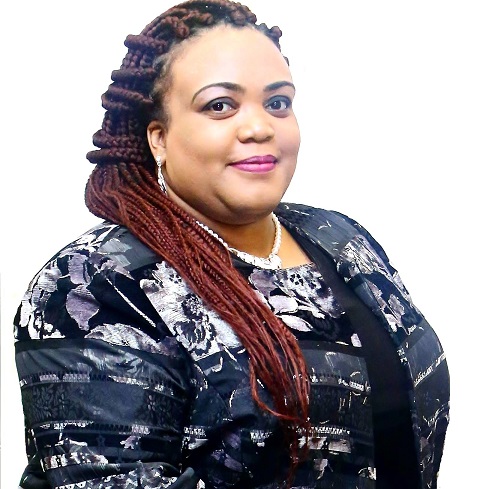 Candice Santana, Hydrological Technician II at the Water Resources Agency (WRA) of the Water and Sewerage Authority of Trinidad and Tobago, said: "I am from Tabaquite, a rural village close to the Navet Reservoir and that experience makes me think of water as a currency. Globally, we want this resource to be secure, valuable and stable which translates to its sustainable development. Empowering women in water today is actively safeguarding the resource, guaranteeing its availability and quality for all future generations tomorrow."
More quotes from GWP Caribbean – also on Facebook.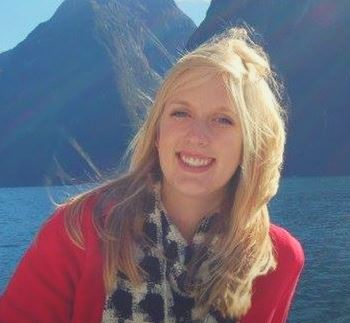 Alexa Terrell of Central and Eastern Europe's Youth Water Community says: "Water is creation and women are creators. To realize the full value of water, we must also realize the full value of women by empowering each other to be bold, be strong and to be heard."
More quotes from GWP Central and Eastern Europe on Facebook.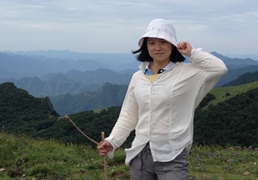 MU Quan, Manager of Qiandaohu Water Fund, TNC China says: "It's a shame that even women who live next to water sources do not have access to clean water. I am keen to participate in practical action to support positive changes."
Sarah Mawerere, Environmental Reporter and gender activist from the Uganda Broadcasting Corporation (UBC) said: "Media is the best medium of communication that can amplify the voices of the activists and women. By doing this, media sets the agenda to influence policy formulation for water provision and accessibility to water."
More quotes from GWP Eastern Africa – also on Facebook.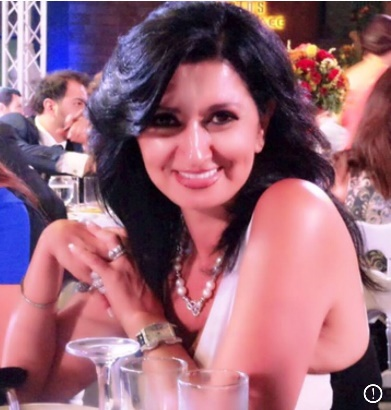 Marie Therese Seif, President of the Human Environmental Association for Development in Lebanon and UNEP West Seif Asia Regional Representative for MGS, says: "Education inspires the pursuit of each's own destiny. Voicing women's rights and being active about achieving the SDGs, starting with quality education, strengthens opportunities for young women and enlightens them on the importance of sanitation in water consumption especially when related to pregnancy, health & well-being."
More quotes from GWP Mediterranean here – here – and on Facebook.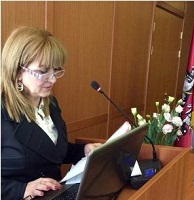 "About 70% of the Azerbaijan population uses water of transboundary rivers. Because of pollution and lack of water of these rivers, women are the first who suffer. I, as one of the many women-scientists working in the water sector of Azerbaijan, am also looking for ways to solve these problems. Currently, I continue to work on the most rational and economical use of available water resources to provide the population with environmentally pure agricultural products," says Shakhmalieva Subhana, Head of the Laboratory "Water consumption and irrigation regime", Associate Professor, PhD, the Scientific and Production Association of Hydraulic Engineering and Melioration, Azerbaijan.
More quotes from GWP Central Asia and Caucasus.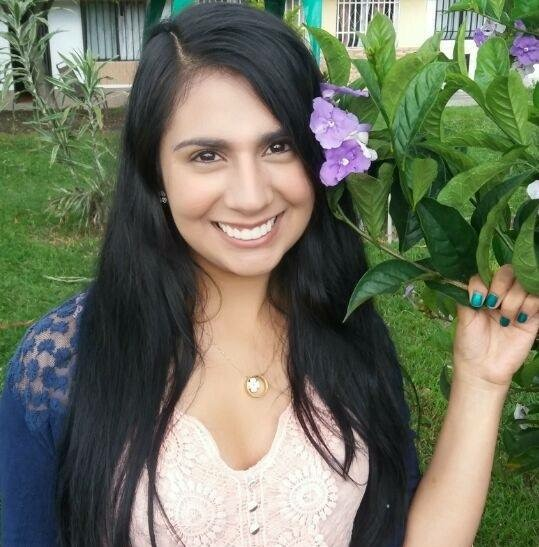 Brenda Arias, Colombia, says: "Activism can empower equality in water access and management by calling for a true water culture that is coherent in acting with water resources".
More quotes from GWP South America (in Spanish).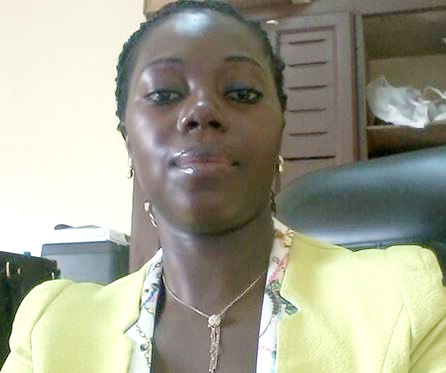 Emerencienne Ngonga, Delegate Coordinator of PACOBT_PPI at ECCAS, Gabon, says: "Women have an innate ability to give life and take care of it. Water is Life. There is no doubt that if a woman has the power of decision-making in water resources management, she will commit herself with the same maternal instinct and act more on a daily basis so that equal access to water is a reality."
More quotes from GWP Central Africa - also available in French.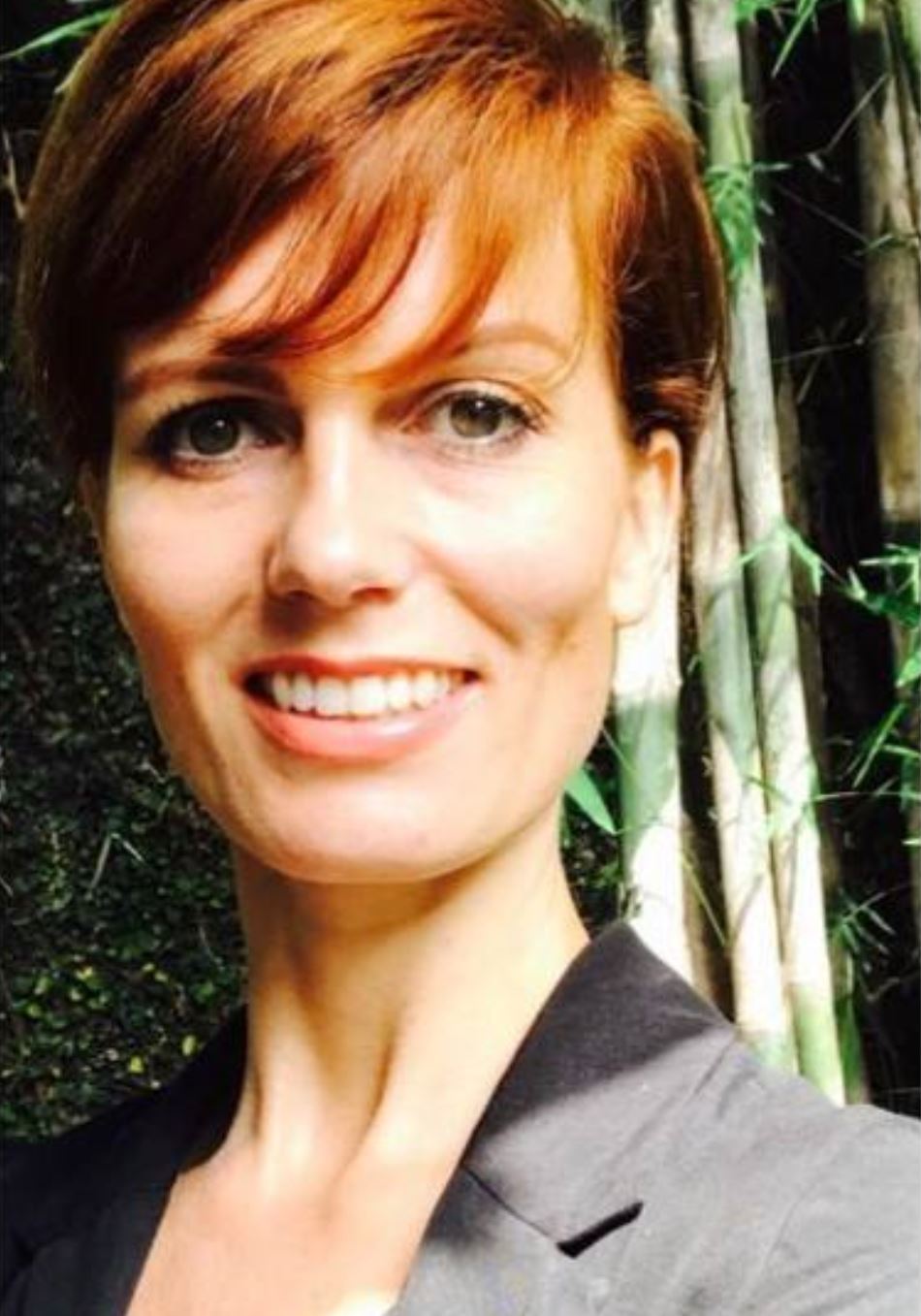 Basja Jantowski, Country Representative Indonesia for Alliance for Water Stewardship Asia-Pacific, says: "We need to be focusing more on the current causes of inequality and move towards gender transformative actions within each specific context. Leaders worldwide should take stronger stands on equal rights for all to ensure the SDGs and in specific access to water (SDG6) will be achieved. I believe it starts with the youth who can take their decisions on how they want their future to look like and there are many great and powerful examples already. Start today to make a change for all!"
More quotes from GWP Southeast Asia on Facebook.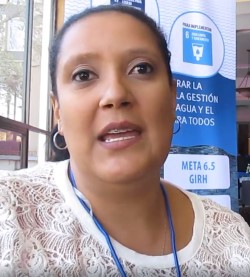 Cynthia Hernandez, from the University of Costa Rica, says: "According to our experience at the University of Costa Rica in both research and action projects, I believe that the actions needed include the strengthening of the capacities of the actors - specifically women in rural areas. We find women more at home taking care of their families… women need to become empowered, they need the necessary management tools so that they become water management actors and in this way improve the quality and continuity of the resource."
More (video) quotes from GWP Central America on Facebook - in Spanish.