Every 8th March, the world celebrates WOMEN. This year, International Women's Day will be celebrated under the theme: "#TimeIsNow: rural and urban activists are transforming women's lives". Within the GWP, the place of women is important. We believe that they are powerful catalysts for change even though they are often absent from decision-making processes about water management policies. To this end, GWP is strengthening the business case for inclusive water resources management, and addressing diversity, inclusion, and social equity through a Gender Strategy and a Gender Action piece.
GWP CAf women and their partners join the international community by celebrating this day of equality in water access and management! WaterWomen? They answered the question: "How can activism empower women in the water sector?"
Who are they?
Ligia BARROS, Chair of GWP CAf
"Rural women in Central Africa, an overabundance of water resources in the region is not the indication that water is of good quality, nor its continued availability to us and future generations. That is why promoting integrated and responsible management of our water resources is our standard."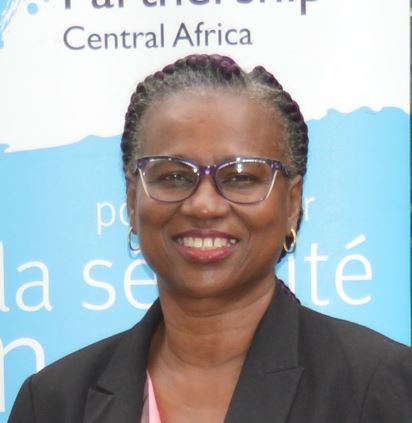 Emerencienne NGONGA, Economic Community of Central African States (ECCAS), Gabon
"Woman has an innate ability to give life and take care of it. Water is Life. There is no doubt that if Woman has the power of decision-making in Water Resources Management, she will commit herself with the same maternal instinct and act more on a daily basis so that equal access to water is a reality."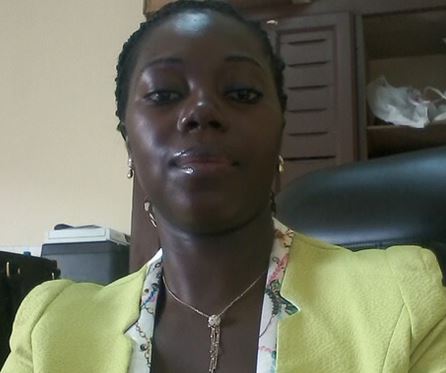 MBOCKSI Jacqueline Elisabeth, CUY, Cameroon
"The survival of humanity depends on the quantity and quality of water. The woman, mother of humanity, is the first user of this essential resource. Between the two, there is a fundamental link, which is life, because water is life and women give life. For good governance of this resource, involving women at all levels of the process facilitates improved resource management and ensures sustainable development."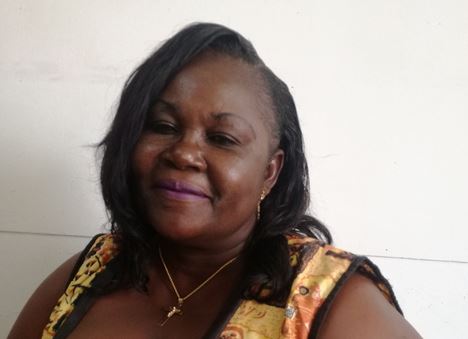 Victorine KOME, Administrative and Financial Officer of GWP CAf
"A Kenyan proverb says," The water you pour doesn't return to the bottle ". So I encourage women in general and women in Central Africa in particular to improve water management in their daily lives. »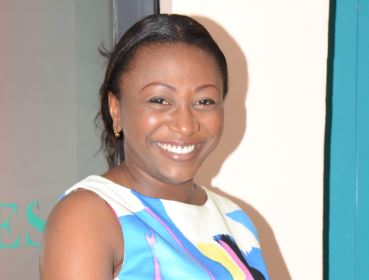 Winnie KITIO, Regional Communication and Knowledge Management Officer of GWP CAf
"The effects of illegality in access to water resources have a negative impact on households. Women, who are the main users of this resource, are able, through their skills, to induce positive change to enable effective equality in the access and management of water resources. The time for equality has come and women are the main actors."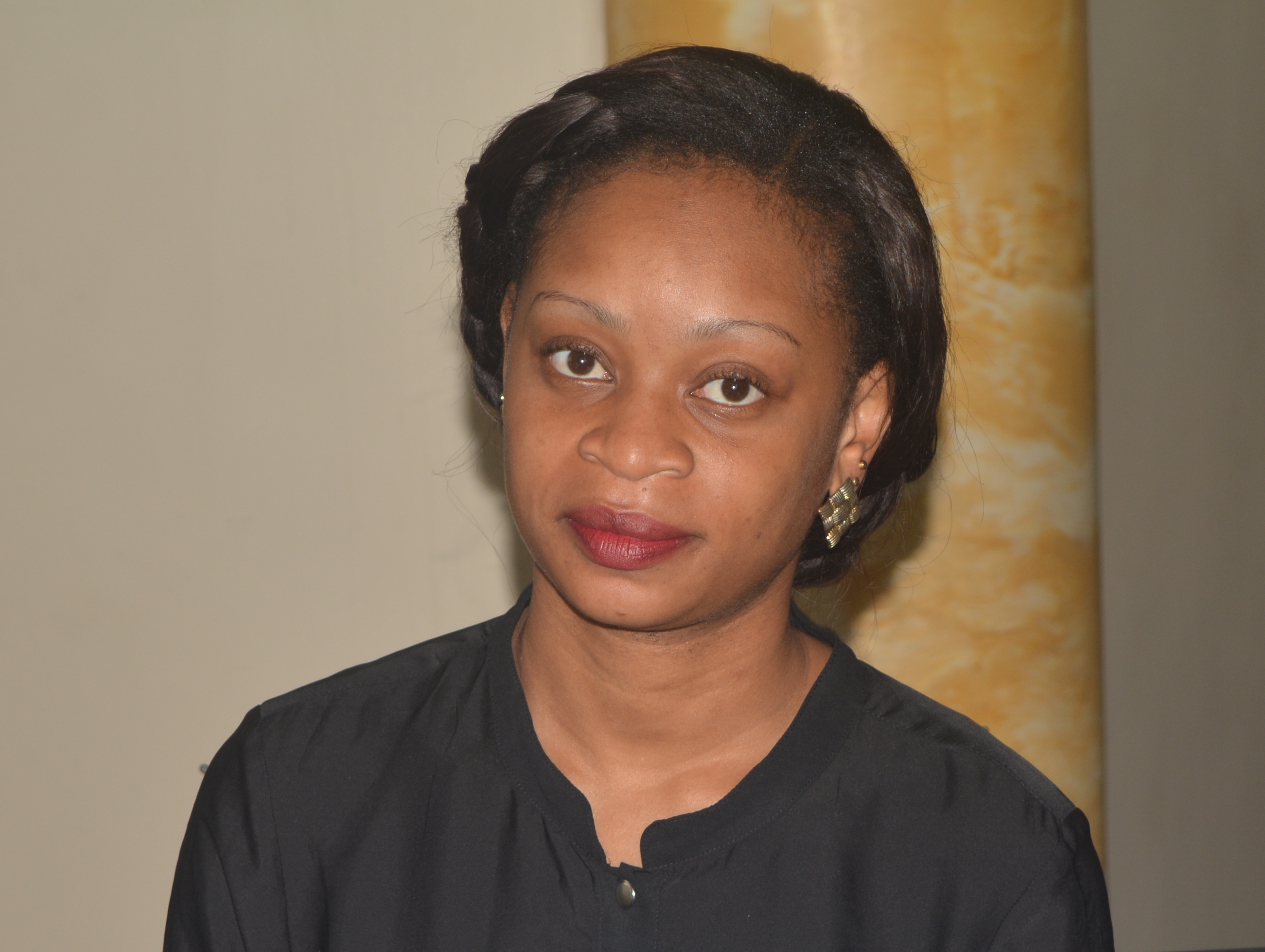 Murielle ELOUGA, Administrative and Financial Assistant of GWP Cameroon
Cameroonian women, young girls and housewives, planners, leaders, farmers, educators, economists, religious, your knowledge and experience in the sector of water is crucial. Cooperation at the national, regional and local levels will promote good management of water resources to make them more accessible to all and for all uses ".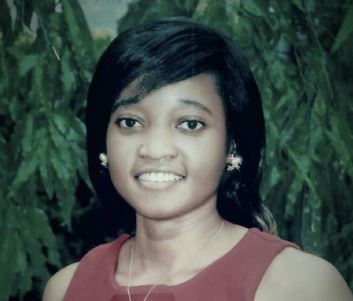 This 08 March, join us and celebrate equality in water access and management. The #TimeIsNow.
# WaterWomen