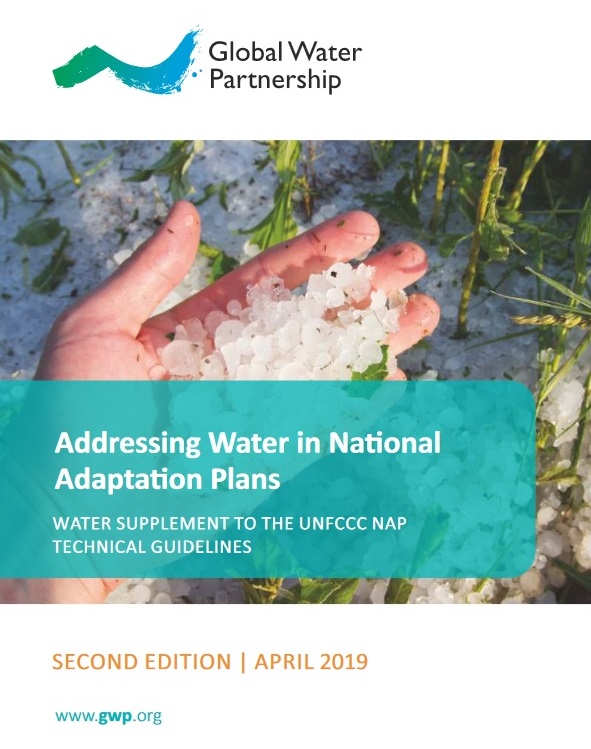 Download the new publication here.
The document aims to support countries in mobilising their NAP process to translate their water-related resilience priorities to action, sustain outcomes, and to do so in ways that coherently delivers on the Paris Agreement, the Sustainable Development Goals (SDGs), and the Sendai Framework. Here is atwo page summary.
The Korea Global Adaptation Week kicked off on April 8th and runs until April 12th, 2019. The Global Water Partnership-Caribbean (GWP-C) is among the GWP team at the event. GWP is involved in various activities within the Adaptation Week which includes the NAP Expo.
Find out more about GWP's participation at the Korea Global Adaptation Week here.