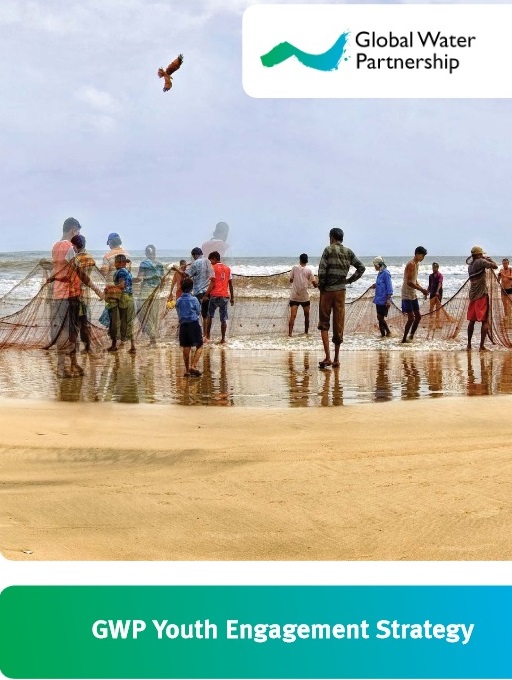 In her speech at the launch event, GWP Chair Dr. Ursula Schaefer-Preuss stressed the importance of including young people early in the decision-making processes. She also pointed out that we must not forget that there are people behind every decision; it's not all about technical procedures.
Today we have the largest number of young people the world has ever known. 'Youth are our future' is a commonly used phrase. But in the past the needs and interests of young people were not well understood. Public policy mainly focused on concerns for the lives of vulnerable street children in cities and the millions of young people who live in rural poverty. This constrained the development of suitable policies and services to focus on the specific needs of the young generation in the broader context of sustainable development.
This attitude is now changing thanks to the actions of the United Nations (UN) General Assembly in 2009 and the Action Plan for Youth which is one of the top priorities in the UN Secretary General's five-year action programme. The challenge now is to recognise the qualities of youth, the contribution they already make to life in the cities and the countryside, and to facilitate the 'inter-generational exchange that lies at the heart of sustainable development.'
This youth strategy is GWP's contribution to this process. The youth strategy draws attention to the important development challenges that young people will inherit, and the importance of engaging youth in protecting the environment and promoting sustainable economic development as the demand for natural resources, and particularly water, increases. It provides a framework to guide our organisation and Network in engaging with young people, youth organisations, and young water professionals, and to empower them to become agents of change. It supports both youth participation in traditional water programmes and processes, and youth-led approaches for advancing water security.
This GWP Youth Strategy was developed by young people in consultation with youth-led organisations. Contributions to the publication were also made by GWP Network Partners and international organisations, including the African Ministers' Council on Water and the Asian Development Bank who are actively developing youth strategies.
Download the GWP Youth Engagement Strategy here.
Click here to read all about the launch, watch some video clips from the event.