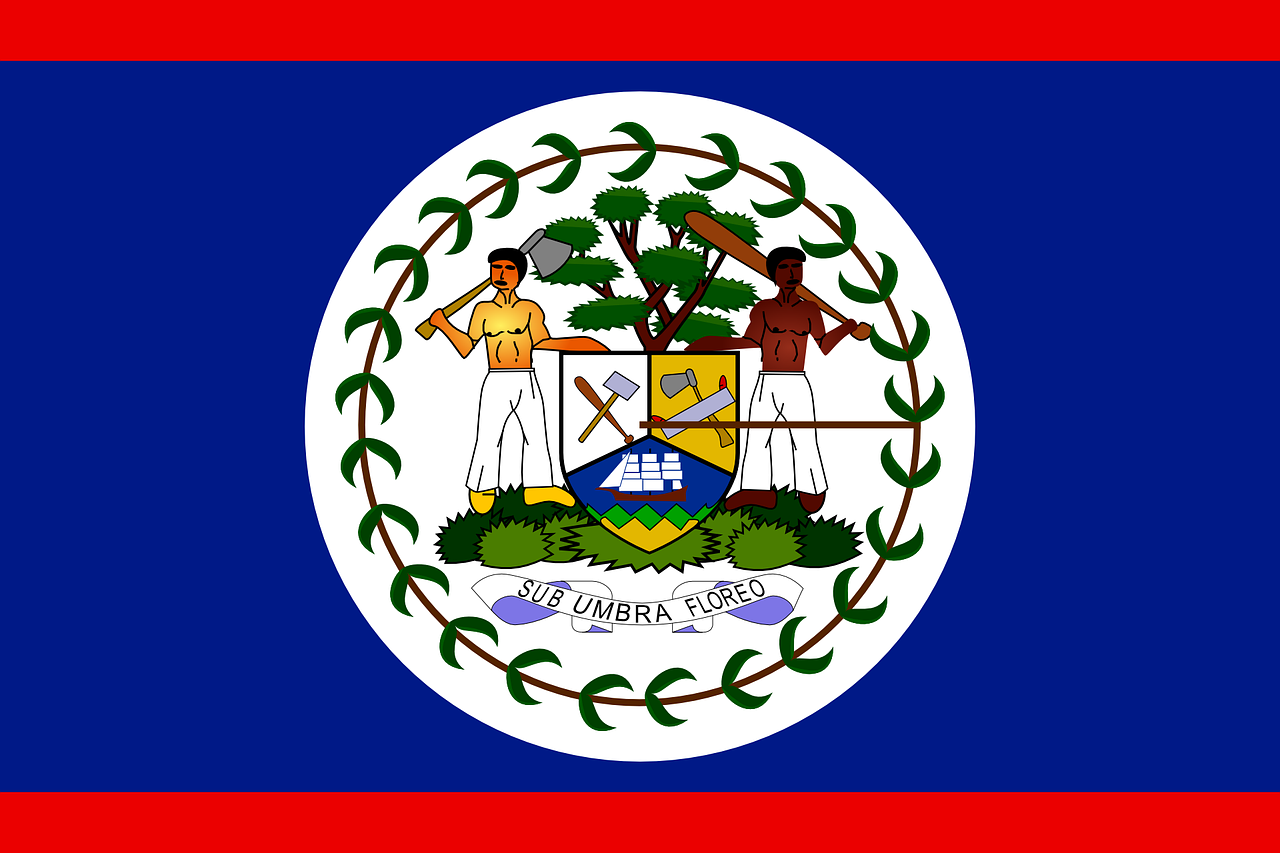 Despite the grouping of Belize under GWP Central America, GWP-C has always engaged with organisations and professionals in Belize in relation to its work on Integrated Water Resources Management (IWRM) in the Caribbean. An official request received from Belize to become a member of GWP-C, was approved by both Regional Steering Committees of GWP-C and GWP Central America. Activities within the framework of Central American regional institutions such as the Central American Integration System (SICA) which includes Belize as a member state, will continue to operate through GWP Central America.
GWP-C is very pleased to welcome Belize as one of its Partner countries, along with the twelve (12) Partner organisations from the country, that were formerly part of GWP Central America. The twelve (12) entities include a mix of non-governmental organisations (NGOs), government agencies, private organisations and academic institutions.
Belize is often part of many Caribbean initiatives given its grouping under CARICOM and CARIFORUM. GWP-C has and continues to collaborate with agencies in Belize such as the Caribbean Community Climate Change Centre (CCCCC) on various programmes, projects and activities. It looks forward to strengthening its work and reach in Belize on IWRM and encouraging other organisations there with an interest in water sustainability to become a Partner.