Do you know that World Toilet Day is observed on November 19th each year and celebrates toilets and raises awareness of the 3.6 billion people living without access to safely managed sanitation?
The 2022 World Toilet Day theme is "Making the Invisible Visible." To commemorate the Day, the Global Water Partnership-Caribbean (GWP-C) is offering two (2) free virtual short courses targeted at Caribbean children (7 – 10 years) and teens (13 – 16 years) on Saturday, November 19th, 2022.
Both courses aim to raise awareness and build the capacity of Caribbean children in understanding the critical importance of toilets. GWP-C is pleased to be partnering with FLUSH (Facilitated Learning for Universal Sanitation and Hygiene) who will facilitate both courses.
THE COURSES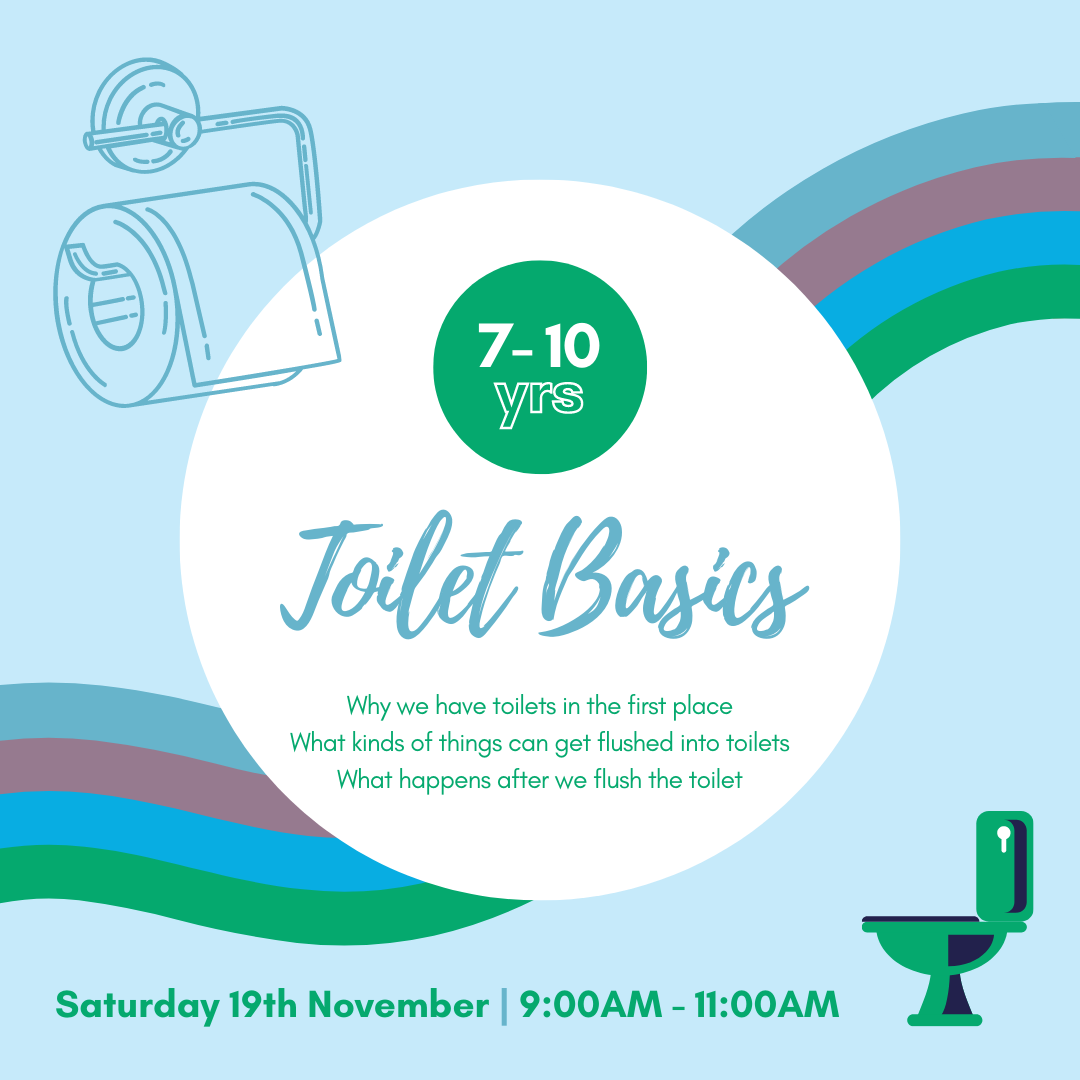 Toilet Basics (ages 7 – 10)
Date and Time: Saturday, November 19th, 2022 | 9:00 a.m. – 11:00 a.m. AST
This is a cartoon-animated 120-minute event to teach young students the basics about toilets. It will cover some of the essentials about how toilets work, and what kinds of different toilets people may see in different settings.

In this class, students will learn:
Why we have toilets in the first place (it's about health and the environment).
What kinds of things can get flushed into toilets (and why).
What happens after we flush the toilet – including sewers, septic tanks and pit latrines.
After participants learn about how toilets work, they will spend time designing their own toilets – from start to finish. Finally, students will share their designs with the class and learn how their toilets would work in the real world. No experience is necessary for learning about this class, though an interest in toilets is encouraged.
Toilets and the Environment (ages 13 – 16)
Date and Time: Saturday, November 19th, 2022 | 12:00 p.m. – 2:00 p.m. AST
This is a one-time 120-minute class for young students interested in learning how the environment and toilets are related. They will learn about some basic environmental science concepts and how toilets (and poo) influence our world.
In this class, students will learn:
The differences and similarities of pollution, global warming, and climate change.
How our pee and poo can contribute to environmental problems, and why.
How toilets can help fight environmental degradation and climate change.
Students will be asked questions about what they know, interact with new concepts and ask questions they may have throughout the class. A handout sheet will be provided for students to use during the class to help internalise key concepts and takeaways. An interest in the environment is encouraged, and basic environmental science knowledge is helpful.
COURSE REQUIREMENTS
Participants must be:
Between the ages of (7 – 10) or (13 - 16).
A national and resident of a Caribbean country.
Proficient in English
HOW TO APPLY

For your child to participate in any of the above-mentioned courses, please apply here: https://bit.ly/3Tf4OAz by November 12th, 2022.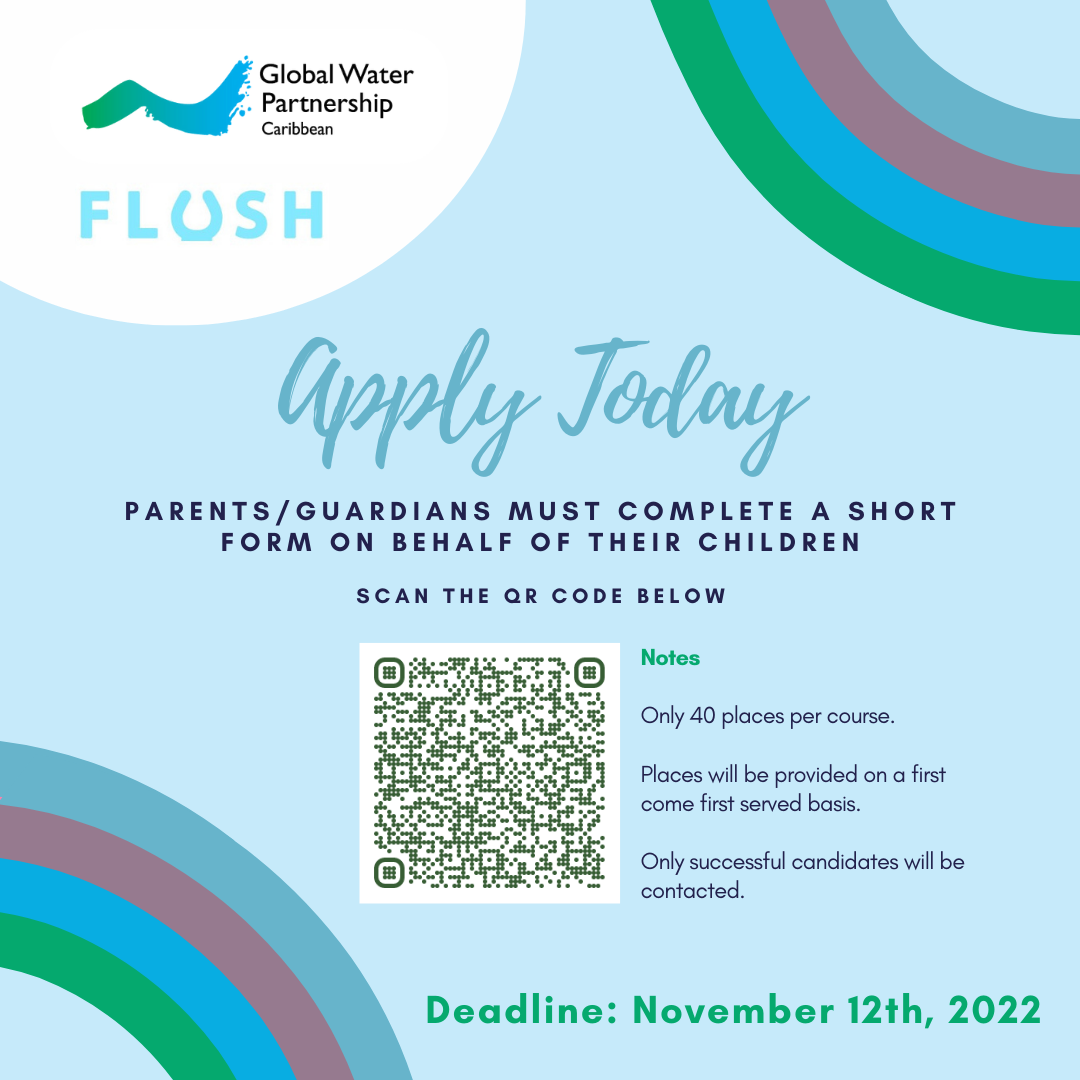 Please Note:
Only 40 places will be made available per course.
Places will be provided on a first come first served basis.
Only successful candidates will be contacted.