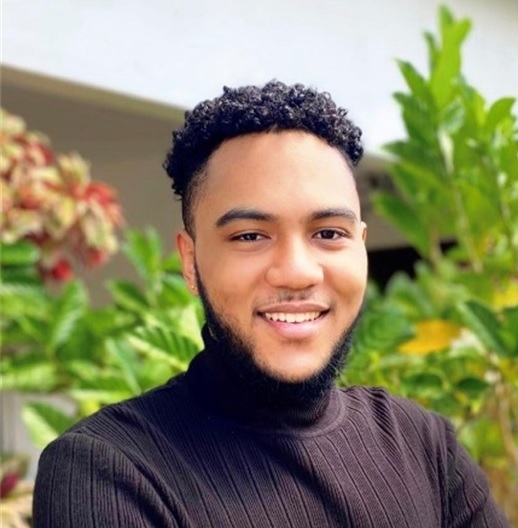 In December 2021, the Global Water Partnership (GWP) issued an international call to recruit five (5) interns for Spring 2022 to support the work at its global secretariat in Stockholm, Sweden. Of these five (5) available positions and after a competitive recruitment process, 24-year-old Akil Crichlow from Trinidad and Tobago was selected as GWP's Learning and Knowledge Management Intern.
See original feature article here: GWP-C Water Academy for Youth Graduate Akil Crichlow Lands Global Internship at GWP Headquarters in Sweden
As part of his GWP Learning and Knowledge Management Internship, Akil Crichlow has prepared the following video describing his experience as a Young Water Professional and the challenges he has faced. In this video he draws comparisons between the infrastructure and systems of his home country of Trinidad and Tobago, and those of Sweden, as it relates to Integrated Water Resources Management and climate resilience as a whole.
Learn about the experiences of Akil and other Young Water Professionals through the GWP Toolbox IWRM Action Hub.