The T.A. Marryshow Community College in Grenada, in collaboration with the Global Water Partnership-Caribbean (GWP-C) is offering a short course on "Fundamentals of Water Sampling."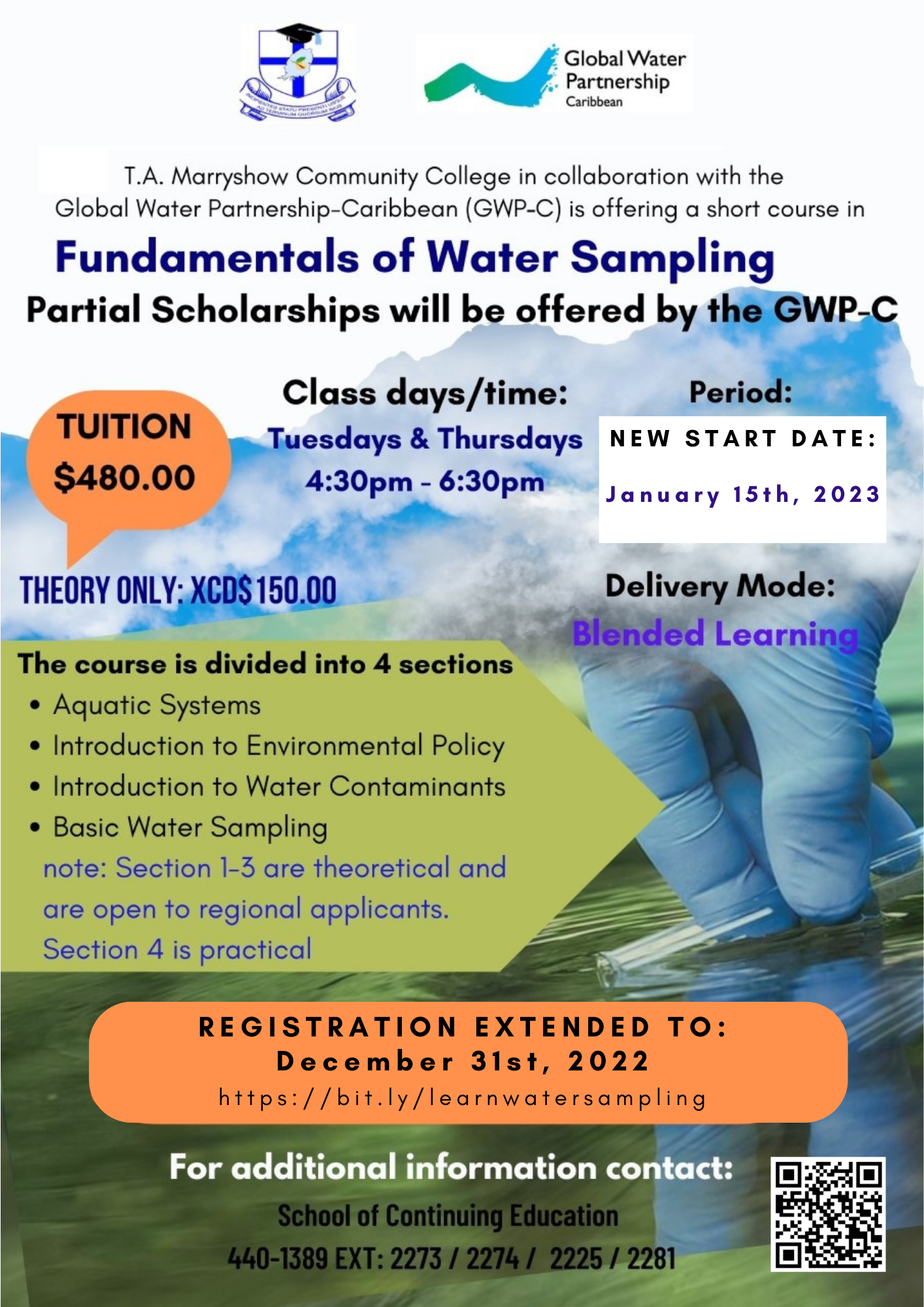 The new start date of the course is January 15th, 2023. The course will be delivered in a blended modality. It is therefore open to local participants in Grenada and other participants from the Caribbean region.
Sections 1 - 3 of the course are theoretical and these sections are open to local and regional participants and will be delivered virtually.
Section 4 of the course is practical (and will be open to local participants based in Grenada only as this section will be practical and delivered in-person).
Partial Scholarships Available
GWP-C will offer a limited number of partial scholarshipsfor the course andreserves the right to select scholarship recipients at its own discretion.
Register Now (Deadline Extended to December 31st, 2022)

Interested applicants are asked to register for the course by December 31st, 2022 here: https://bit.ly/learnwatersampling or via the QR code below: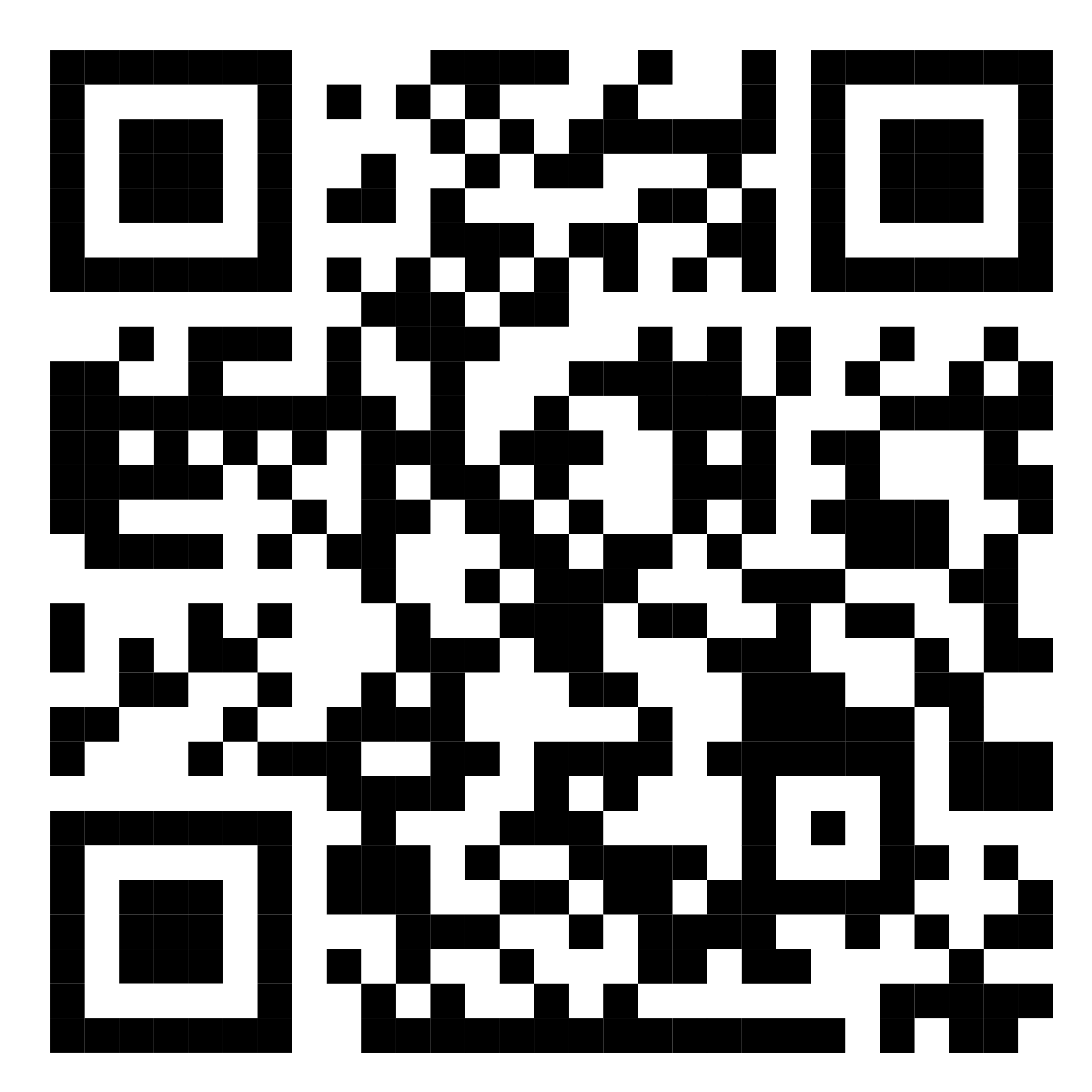 New Start Date of Course
The new start date of the course is January 15th, 2023.