In 2021, GWP-C held its first-ever Water Academy for Youth (GWP-C WAY). The three-month training programme is designed for young Caribbean leaders and professionals between the ages of 20 and 35 to build their capacity in Integrated Water Resources Management (IWRM). The Academy also equips them with various skills to provide sustainable solutions to Caribbean water issues.
To capture various highlights from the Academy and to showcase some of the work of the 2021 Cohort, GWP-C is pleased to announce the release of the GWP-C WAY Magazine!
Apart from giving a snapshot of various aspects of the Academy, the GWP-C Magazine highlights water articles authored by some participants of the 2021 GWP-C WAY. It also acknowledges the GWP-C Partners that played a role in making the Academy a reality.
Download the GWP-C WAY Magazine here.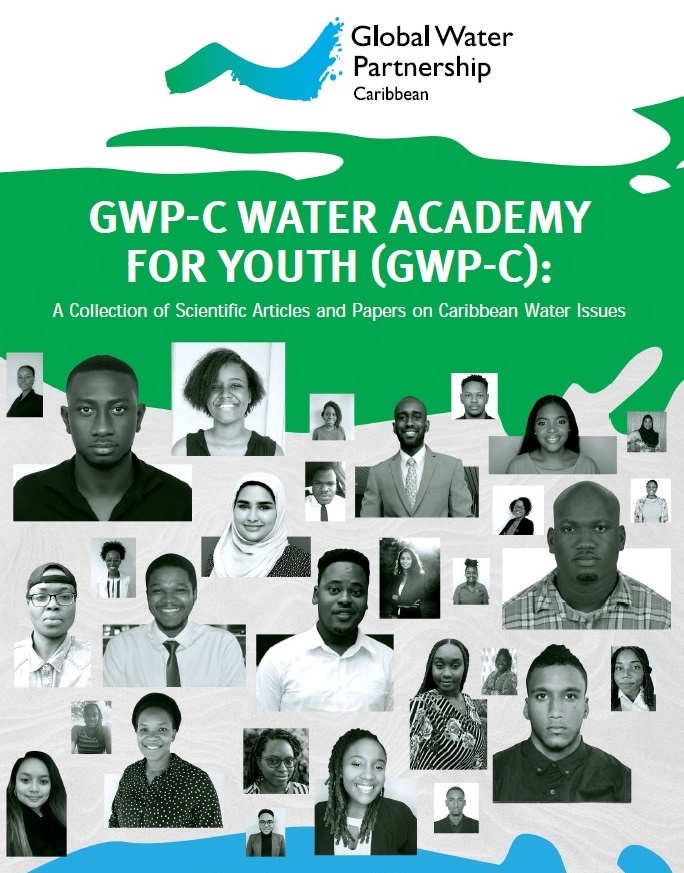 The GWP-C WAY takes place biennially, with the next Academy scheduled for 2023. #gwpcWAY