This year's theme for International Women's Day (IWD) is "Women in Leadership: Achieving an equal future in a COVID-19 world." It celebrates the tremendous efforts by women and girls around the world in shaping a more equal future and recovery from the COVID-19 pandemic.
The Global Water Partnership-Caribbean (GWP-C) asked some female leaders within its network: What is your number ONE priority when it comes to working towards a gender equal future in a COVID-19 world? Here is what they had to say:
Simone Lewis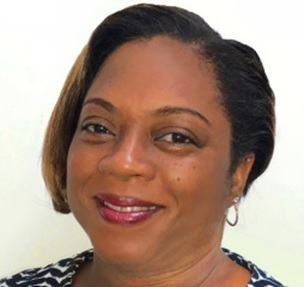 "As a female leader in the Caribbean, my number one priority when it comes to working towards a gender equal future in a COVID-19 world, would be to equip both males and females with the requisite tools and knowledge required to enhance their quality of life, while coping with the stressors related to COVID-19 on the way towards enjoying a climate resilient future." - Simone Lewis, Regional Coordinator of GWP-C
Anika Sutherland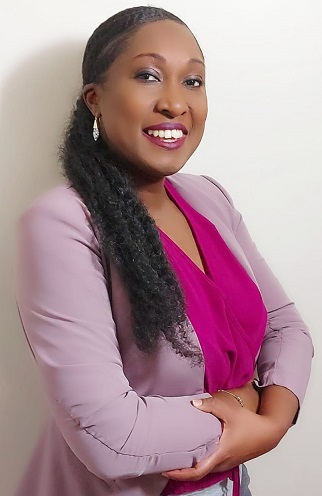 "The COVID-19 pandemic has created a true appreciation of the water and wastewater sectors' critical role in global public health responses and highlighted the gender disparities. As such, my top priority is to work collaboratively to share knowledge, support capacity building and contribute to value added products that enable a gender diverse space in these evolving sectors." – Anika Sutherland, GWP-C Technical Committee Member
Dr. Paulette Bynoe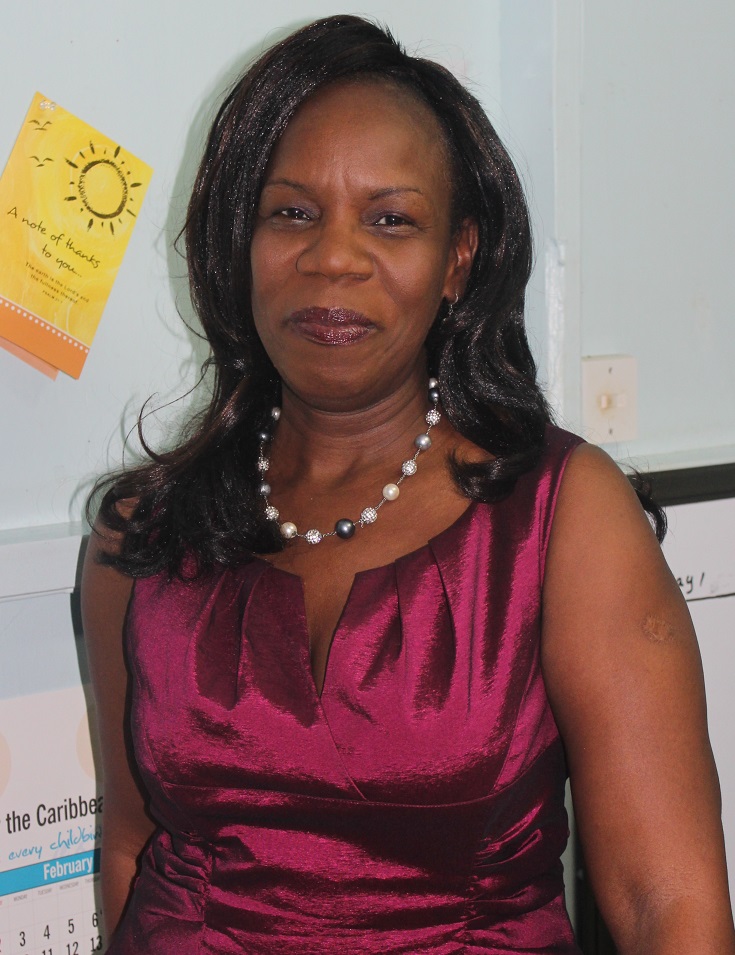 "Promoting and supporting greater participation in the decision-making process for responding to and recovery from hazards." – Dr. Paulette Bynoe, Senior Lecturer at The University of Guyana and GWP-C Steering Committee Member
Dr. Arpita Mandal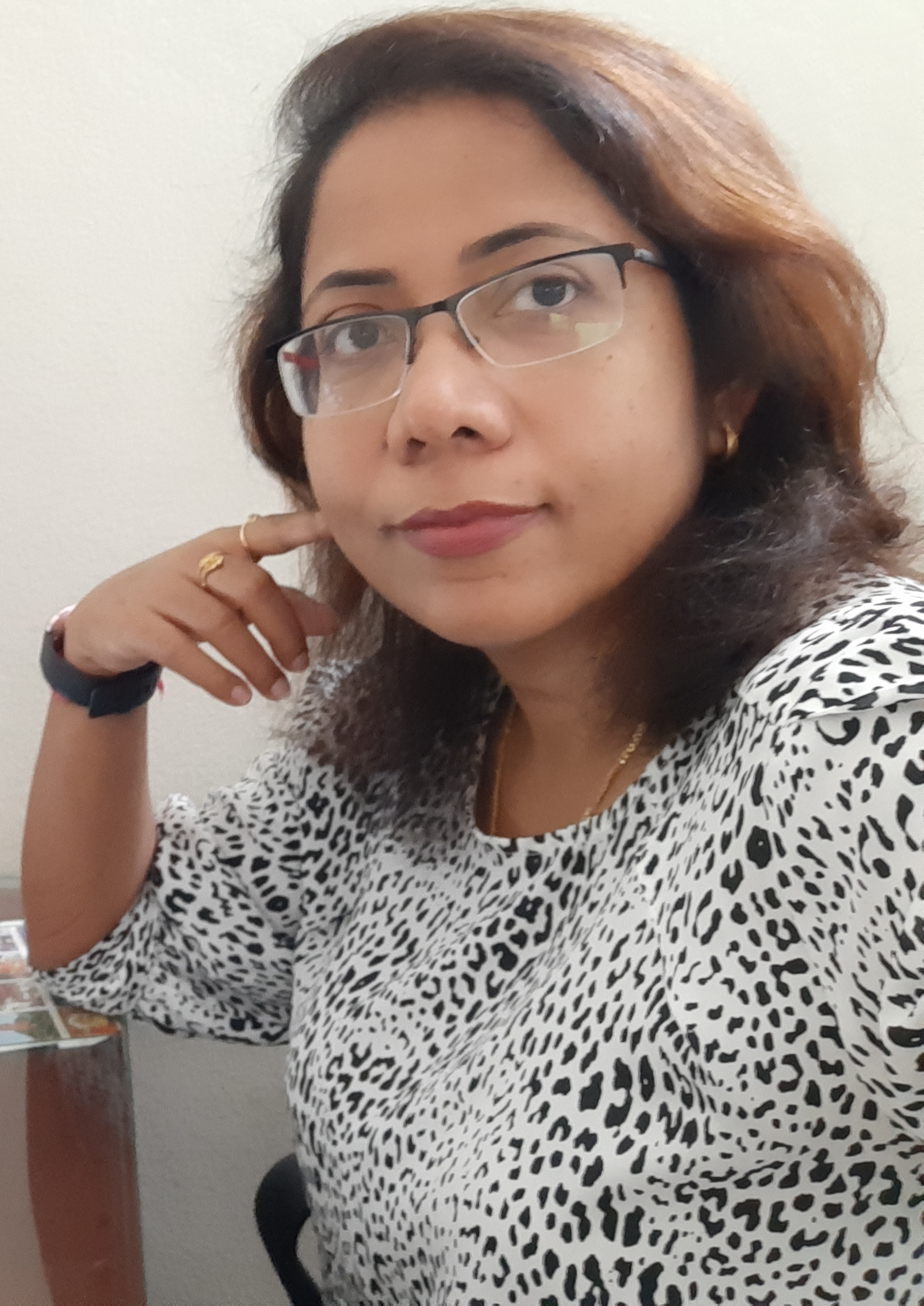 "Safe water and secured resources for the world pre and post COVID, crossing all gender gaps." – Dr. Arpita Mandal, Senior Lecturer in the Department of Geography and Geology at The University of the West Indies (UWI) Mona Campus and GWP-C Technical Committee Member
Leana Bradshaw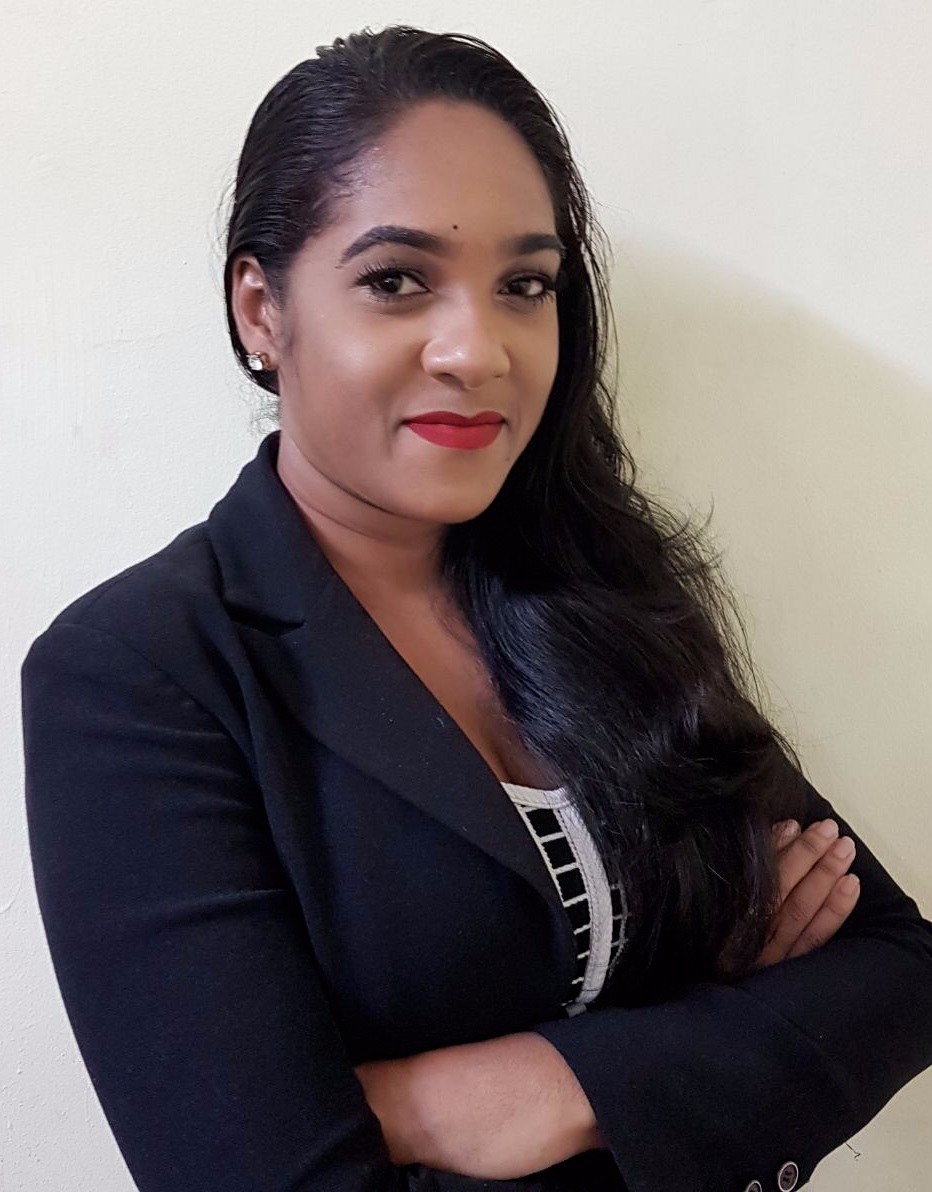 "I try to ensure that everyone who works with me is afforded a fair opportunity to execute tasks that may seem gender-biased. My department at GWI consists of three females and one male and our tasks are shared among the team to guarantee a balance." – Leana Bradshaw, Public Relations Officer, Guyana Water Incorporated (GWI) and Caribbean Water and Wastewater Association (CWWA)
Valerie Jenkinson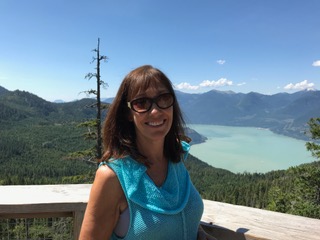 "My number one hope is that, as I am nearer the end of my career than the beginning, I can bring my experiences to become a role model for other young women showing them that whether good or bad right now "This too will pass." Stand up for yourself and believe in your abilities." – Valerie Jenkinson, CEO of World Water and Wastewater Solutions & Founder and Chair of Operators Without Borders
Dr. Marcia Brandon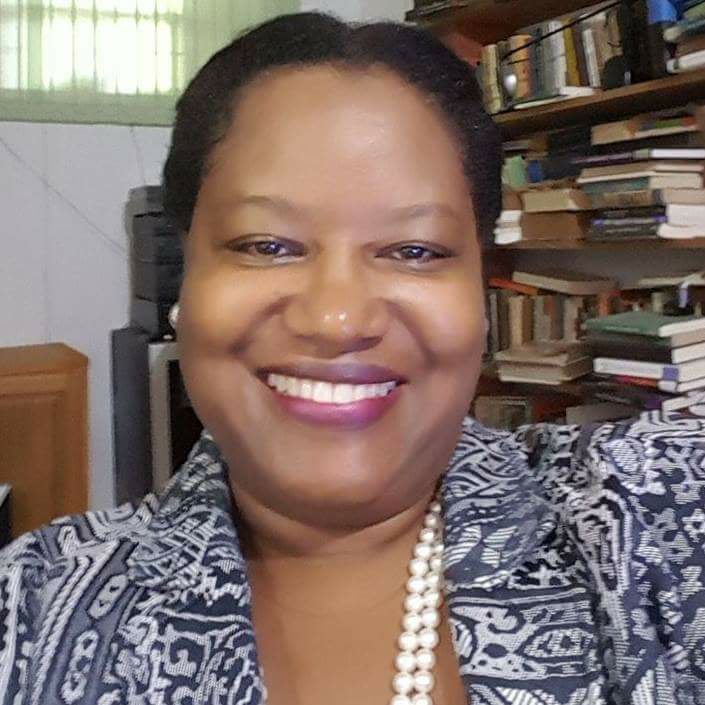 "My number one priority is helping women and girls to understand business and how they can gain sustainable livelihoods through entrepreneurship and helping men and boys to understand why this is important and why they also need to support this priority." – Dr. Marcia Brandon, Founder/Chief Entrepreneurship Development Expert at the Caribbean Centre of Excellence for Sustainable Livelihoods (COESL)
Find details and highlights of International Women's Day from across the Caribbean region and globe on social media, by searching the hashtags: #IWD2021, #GenerationEquality and #InternationalWomensDay.
Article Cover Photo Credit: UN Women/Yihui Yuan