The Water ChangeMaker Awards has been extended for one week only to June 14th, 2020. The extended period is to give those who have not yet finalised their submissions, extra time: www.waterchangemakers.org.

Caribbean teams and organisations working in the areas of water and climate, don't miss out on this opportunity. The submission process is easy.
On World Water Day (March 22nd), the Global Water Partnership-Caribbean (GWP-C) joined the entire Global Water Partnership (GWP) network and partner organisations, in launching the Water ChangeMaker Awards. The new initiative seeks to highlight experiences in the way water decisions have built climate resilience.
The world is fighting a major global health crisis and the economic future of many people is at risk. Both need the attention of governments, businesses, and citizens around the world. Many essentials must also continue, and among these is taking smart decisions on how we use and safeguard our water and how we protect ourselves from water-related hazards, such as floods and droughts as the climate crisis continues.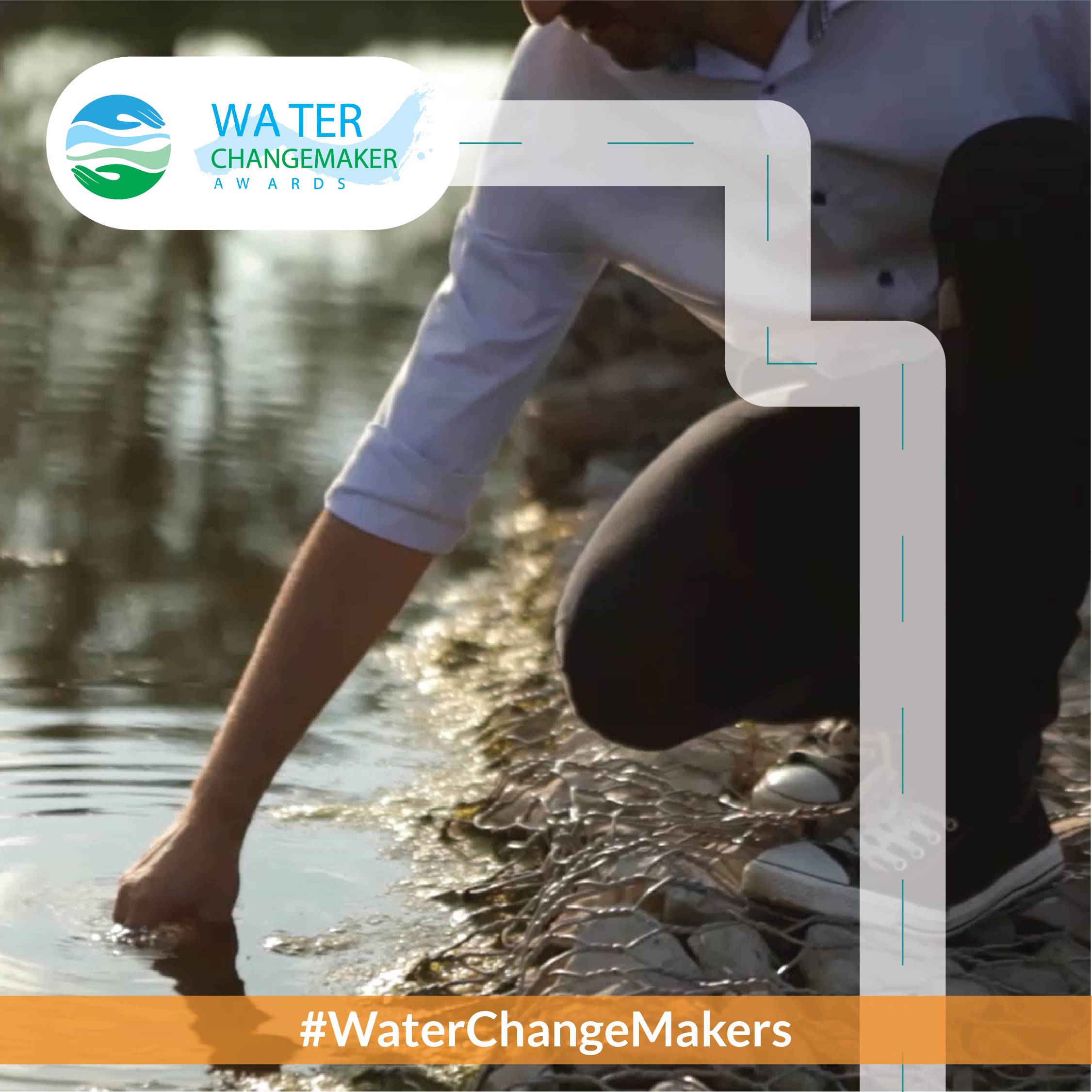 The ChangeMaker Awards therefore aims to make visible, the teams and organisations who shape water decisions that build climate resilience and are meant to stimulate:
Recognition: of organisations and individuals that manage water in a climate resilient way.
Solutions: to help water practitioners address their water management challenges.
Collaboration: to promote and build a broader learning community.
Submissions begin on April 6th, 2020 and can be done in English, Spanish and French. The submission deadline is June 14th, 2020.
The submissions will be reviewed by an internationally recruited, independent jury led by water experts supported by the GWP Technical Committee. Winners will be announced including semi-finalists, finalists, and an overall winner. The Awards Ceremony will take place in the context of a climate-oriented event where winners will have special access to leaders in the climate community and become part of a learning cohort. In addition, winning entries will be featured in a publication to be launched in 2021.
There are thematic areas that the ChangeMaker Awards encourage, such as:
Water Decisions in leveraging Nature-Based Solutions for Climate Resilience
Building Integrity in Water Decisions
Mobilising Women as Change Makers for Water Decisions
Mobilising the Private Sector in supporting Water Decisions for Climate Resilience
Mobilising Youth as Change Makers for Water Decisions.
The "journeys" towards such decisions would have involved changing mindsets from inertia to action; speaking truth to power; building new coalitions; changing laws or policies; mobilising others to collaborate; and more.
GWP-C encourages its Partners and organisations within the Caribbean that have made transformative changes towards water security in the region, to submit their stories to the Water ChangeMaker Awards.

Discover the Water ChangeMaker Awards here: www.waterchangemakers.org. #WaterChangeMakers