Middle East and North Africa (MENA) is shaped by its unique geographical, ecological, geopolitical and cultural features. It is challenged by natural conditions including water scarcity, demographic change, unemployment including among the youth, poverty, changing consumption patterns such as rising water and food demands, urbanization, growing energy needs, environmental degradation, climate change, gender disparities and more. In parts, MENA faces an enduring economic crisis, socio-political instability and conflicts. Most of such natural and man-made challenges are directly linked with water.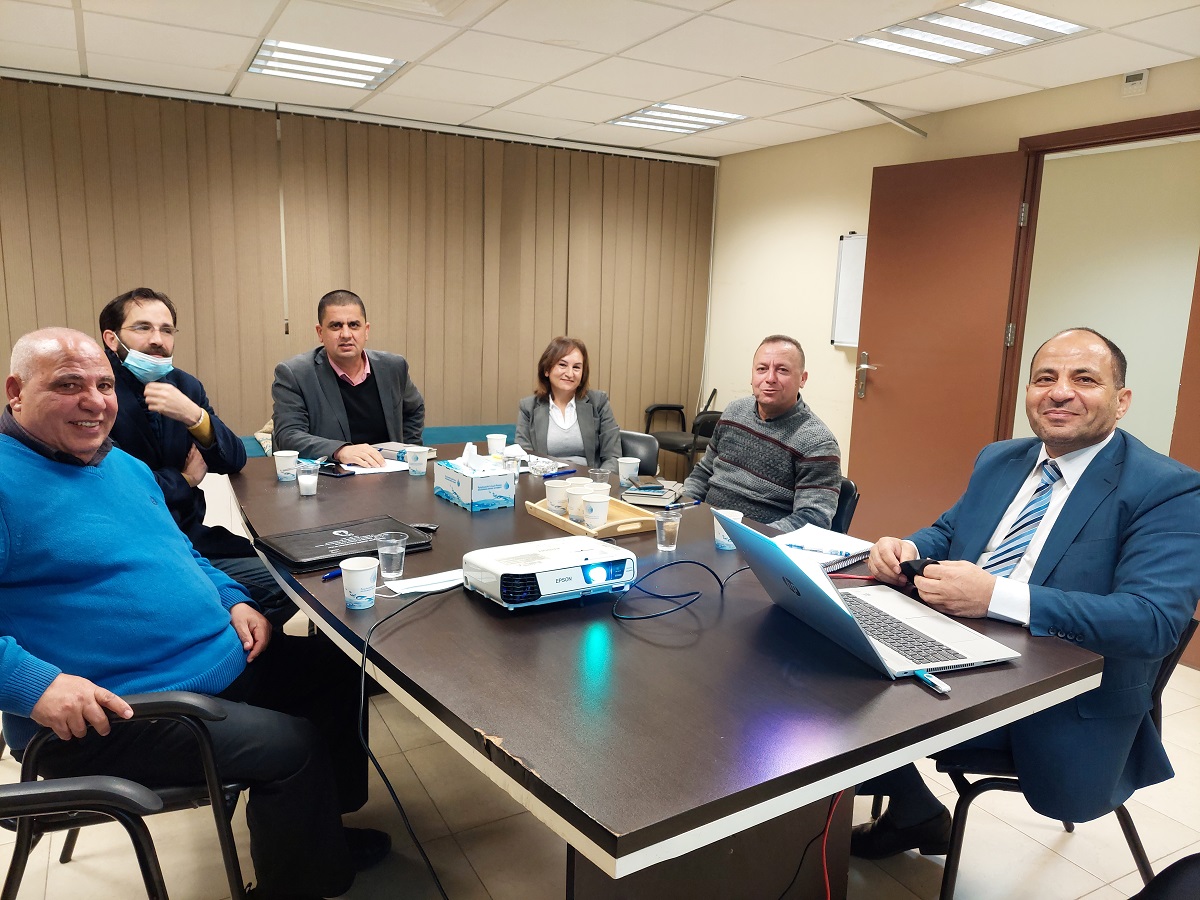 Consultation meeting with PWA (Palestine) on results obtained by the technical study for Matchmaker 2
The project 'Making Water Cooperation Happen in MENA: Piloting Tangibles', aka MENA Water Matchmaker 2, which is funded by Sida and UfM and implemented by GWP-Med, aims to equip UfM MENA countries, specifically Jordan and Palestine, with tangible and scalable local technical solutions, combined with employability capacitation as well as with selected applicable and shareable policy tools, for improved water management and climate resilience, through multi-stakeholder, multi-sectorial and gender mainstreaming approaches. The project's main objective is to prove, through piloting, the integrated concept of applying Water-Energy-Food-Ecosystems (WEFE) Nexus technical solutions at local level while capacitating priority beneficiary groups on employment options, offering measurable and scalable contributions for further application in UfM MENA countries, and assisting the UfM Water Agenda to enter and mark progress on tangible benefits at local level, while contributing to Sweden's Strategy for MENA 2021-2025.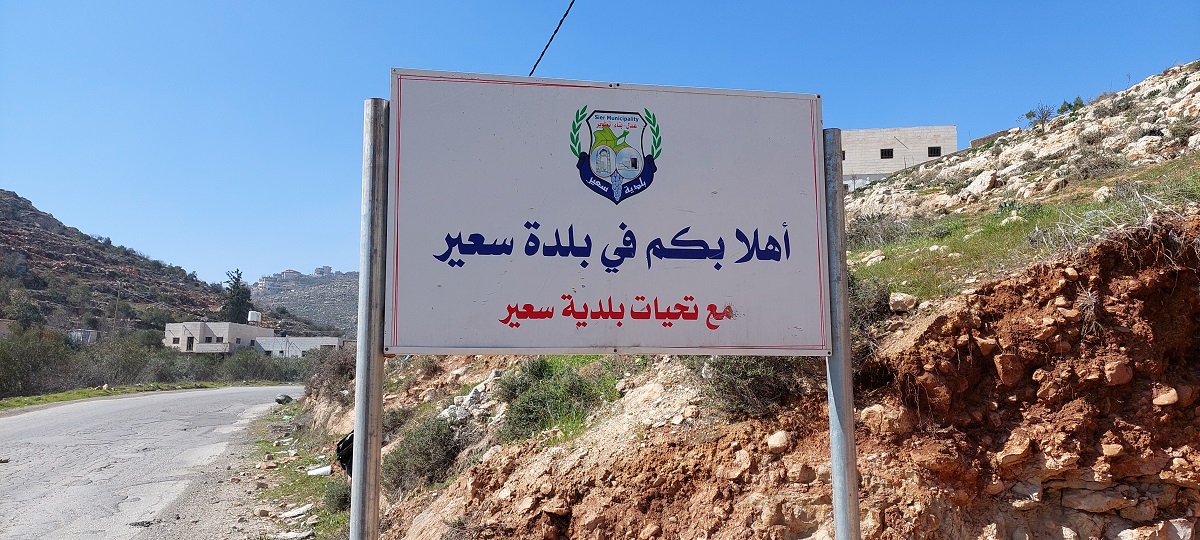 Site visit to Sa'er (Palestine) where the technical intervention will take place.
In the core of the MENA Water Matchmaker 2 project is the implementation of two demonstrable and scalable technical WEFE Nexus interventions whereby the treated wastewater which flows into the Wadis will be pumped using renewable solar energy to irrigate nearby farmlands. Gender mainstreaming in the management of wastewater reuse for irrigation and in the promotion of agribusiness will be achieved through the inclusion of female farmers. These 2 projects will be implemented in Jordan and in Palestine, through a cross-country approach and towards regional benefits for MENA countries. The size of each technical intervention will be adequate to support a family and will contribute to creating seasonal job opportunities.