The Water-Food-Energy-Ecosystems (WEFE) Nexus approach provides an important framework for promoting a coherent, holistic and integrated implementation of the related Sustainable Development Goals (SDGs), given the interdependencies among these sectors.
WATCH THE WEBINAR RECORDING HERE:
Nexus solutions include a variety of technical interventions that benefit at least two of the four WEFE Nexus sectors while ensuring positive outcomes for all sectors. These include a range of technical applications to improve management of water resources, improve use efficiency, increase crop productivity or mobilise alternative sources of water to increase availability. These applications involve small to medium scale interventions at the local level, or larger scale, multi-purpose infrastructures, like multi-purpose dams and wastewater treatment plants with resource recovery.
During the Webinar, distinguished panelists with hands-on experience of Nexus technical applications will:
share case studies and tangible examples of WEFE Nexus technical solutions applied in the Mediterranean region, with emphasis in the Middle East and North Africa region.
share lessons learnt and create a common understanding of challenges and opportunities in applying WEFE Nexus technical solutions.
Please find the Webinar agenda and concept note here.
WHEN: 21 July, 13:30-15:00 CEST
HOW TO ATTEND: Kindly register here.
The link to the online platform will be provided after registration, one day before the webinar. The webinar will be conducted in English and is free and open to everyone
The Webinar Panelists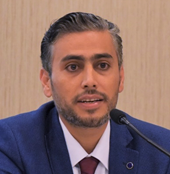 Mr Almotaz Abadi - Managing Director for Water, UfM
Mr Abadi is Managing Director at the UFM Secretariat of the Environment and Water Division, where he also served as Acting Deputy Secretary General between Sept 2015 and August 2016. He is in charge of the regional policy dialogue and cooperation on water issues and ensures the direct link with the Resource Efficiency and investment and economy aspects. as well as with the water-energy-food-ecosystems nexus. He is the Main Drive to revitalize the water political framework at the Mediterranean including the startup of the process that had yield a successful Ministerial declaration on water on April 2017 and its associated Financial Strategy which was endorsed on Dec 2018. He worked director of the Aid Coordination and management Unit at Palestinian Gove on Water and related sector, Policy adviser with the GIZ and the Program manager of with Italian Development Cooperation in Jerusalem.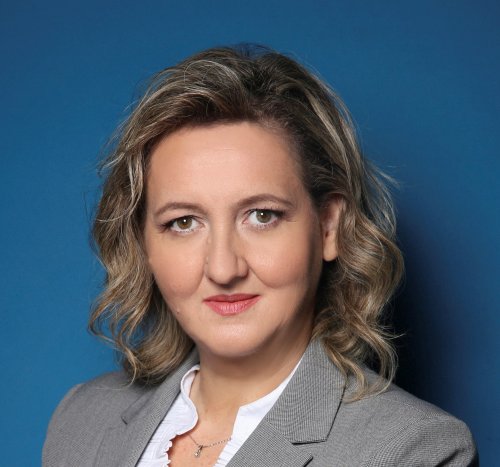 Ms Konstantina Toli - Theme Leader, GWP-Med
Ms Toli, with a background Environmental Chemistry and Strategic Management and diverse professional experience, joined in 2009 the Global Water Partnership – Mediterranean (GWP-Med) as Senior Programme Officer. She has developed and leads 3 thematic agendas: (i) Non Conventional Water Resources Management (NCWR); (ii) Integrated Urban Water Management (IUWM), and (iii) Water-Employment-Migration (WEM). She has long hands-on experience on solutions, leading a technical portfolio of 130+ demonstration projects addressing water scarcity and climate change impacts at local level, also through a Water-Energy-Food-Ecosystems Nexus approach, enabling sustainable development, through multi-stakeholder partnerships. She is an advisor to national and local and governments on water management, with a focus on insular countries and communities.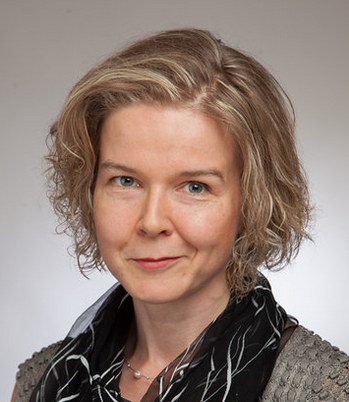 Dr. Annukka Lipponen - Environmental Affairs Officer, UNECE
Dr Lipponen has worked as Environmental Affairs Officer in the secretariat of the Water Convention at the United Nations Economic Commission for Europe (UNECE) since 2009, with responsibilities on assessment of transboundary waters, intersectoral issues and water allocation. On the water-food-energy-ecosystems nexus, she has led methodology development and coordinated nexus assessments in transboundary basins in pan-Europe and the MENA. Earlier she worked at UNESCO (2003-2009) as programme specialist on water sciences (globally) and as the responsible officer for UNESCO's natural sciences programmes in Central Asia.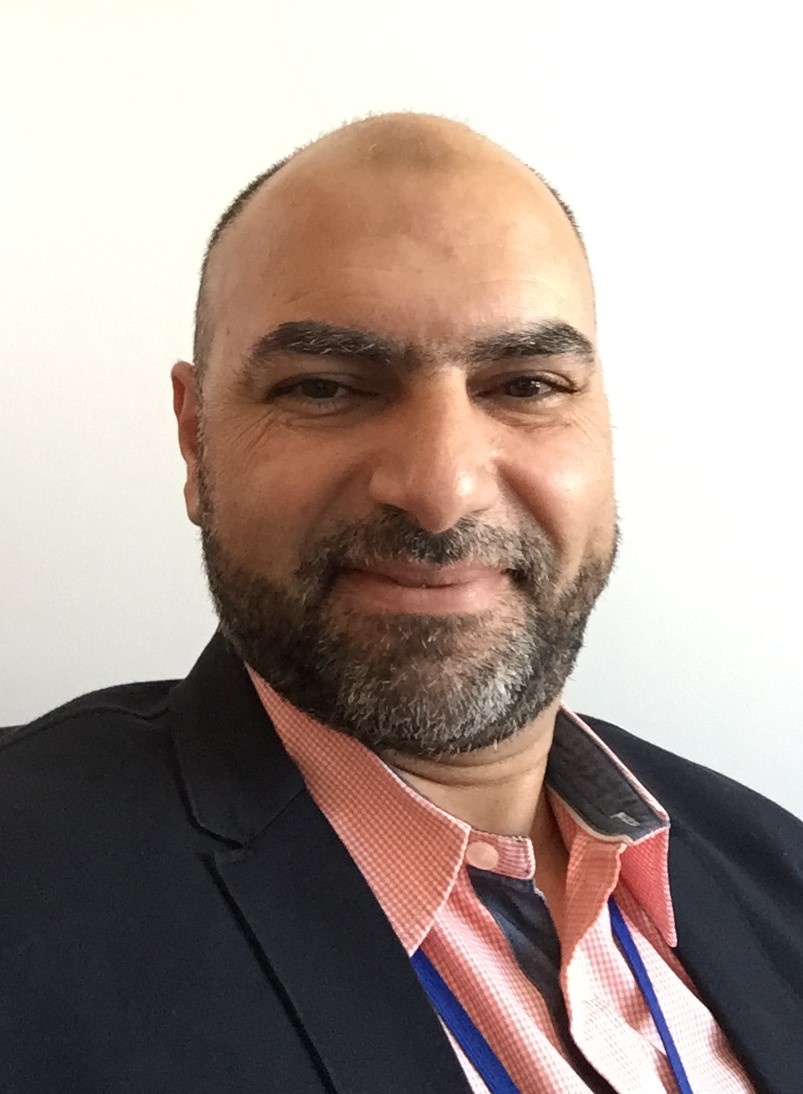 Mr Omar Fadel Abu Eid - Energy, Environment & Climate Change Programme Manager at the EU delegation to Jordan
Mr Abu Eid is currently working as the Energy, Environment and Climate Change Programme Manager at the EU delegation to Jordan. He joined the EU Delegation in Jordan in August 2004 as Programme Manager for Environment, then took over the energy portfolio by 2006 and climate change by 2010, and is currently managing the energy portfolio with more than 160 million euro support for green Energy, with two sector Budget Support programmes to enhance the development of green energy transition including policy dialogue, research and innovation, as well as more than 10 pilot projects in the fields of renewable energy, energy efficiency, energy-water-food nexus, waste to energy, geothermal applications, biogas, and many others. He previously worked as Quality Assurance Executive at Danish food Industries Company 1996-1998, and assisted the company to be certified for ISO 9002. He has also worked as as Assistant Head of Nature Reserves at the Royal Society for the Conservation of Nature RSCN 1999-2000 then worked as Head of Nature Reserves RSCN 2000-July 2004 and managed 6 Nature Reserves in Jordan including environmental, social and economic development, developed projects within these reserves, as well as prepared to establish new nature reserves in Jordan. Mr Abu Eid holds a Bachelor of Science in Agriculture engineering from Jordan University (1996).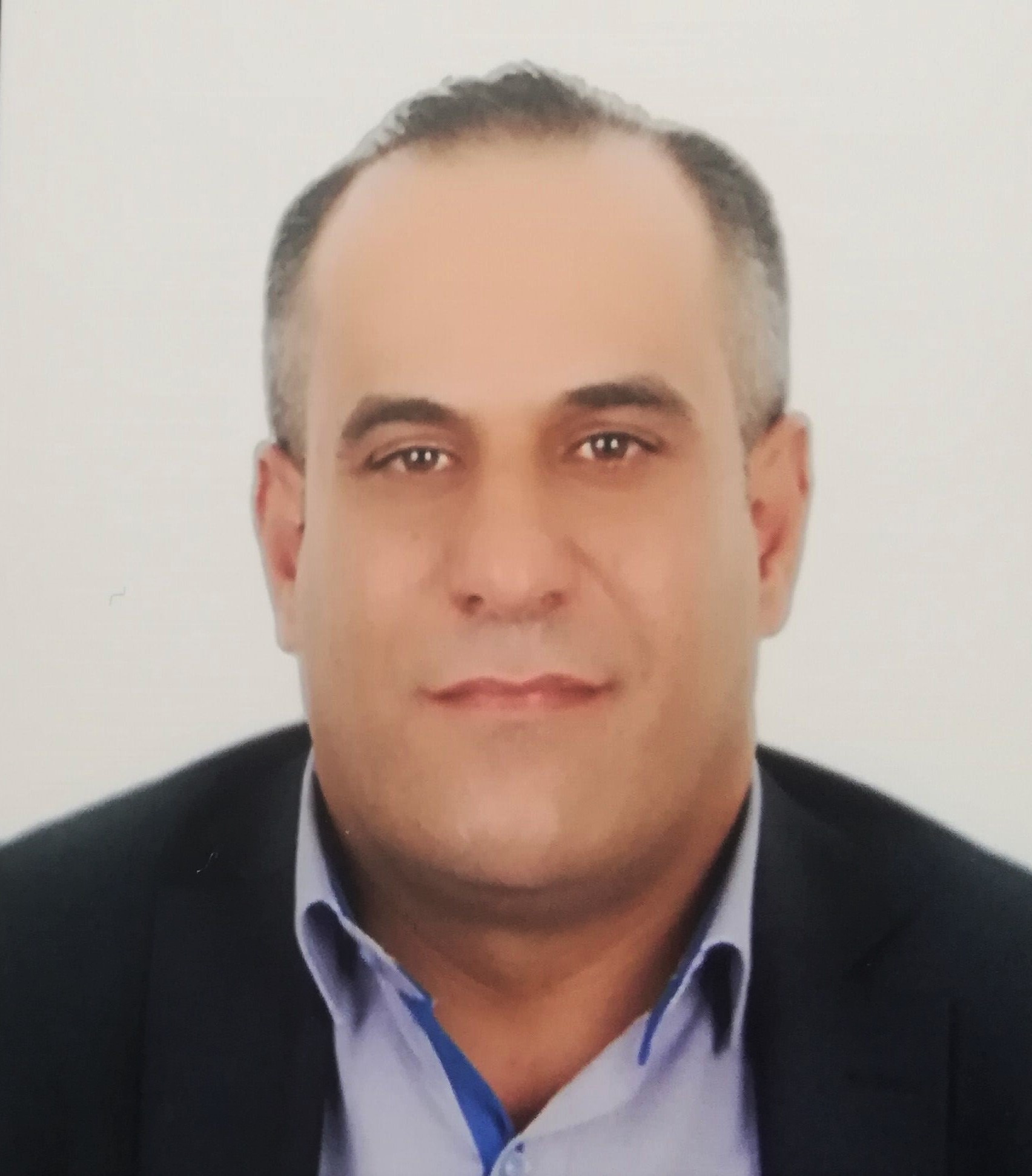 Eng. Ali Hayajneh - Programme Manager, Water & Climate Change, IUCN ROWA
Eng. Hayajneh has worked for more than 13 years on the Ministry of Water and Irrigation in Jordan as hydrology-water Engineer, Head of water master plan division and the director of water policies and strategic planning directorate. During his work in the Ministry he was responsible and the team leader for updating the Jordanian national water strategy 2016-2025 and its related policies. In addition to that he was the national focal point for the sustainable development goals (SDGs) in particular goal number 6 with all UN related agencies. In this regard he was responsible for all needed processes to measure and identified the national baseline for all targets related to water and sanitation goal. He is currently the water and climate change program manager on the IUCN ROWA, leading the implementation of several projects at national and regional levels. These projects are related to water governance, applying innovative techniques for water saving and water demand management, water energy and food security nexus and others.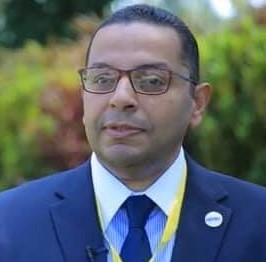 Dr. Amgad Elmahdi - Director of MENA Region, IWMI
Dr. Elmahdi is a Regional Water Solutions Specialist. He has over 25 years of working experience in the fields of hydrology, natural resource management, water accounting and assessment and water information management in operational, research, and academic institutions in many countries. His experiences involved providing evidence-based science and low-cost solutions to sustainably manage water and land resources for water and food security, people's livelihoods and the environment. He is also a recognized International Water and Natural Resources Management Expert and the Australian representative for several international agencies- such as ICID- International Commission on Irrigation and Drainage. He has received several awards nationally and internationally for his Science Impact for Landscape Water modelling in Australia and Strategic Excellence Award for Partnership and Watsaving award-ICID.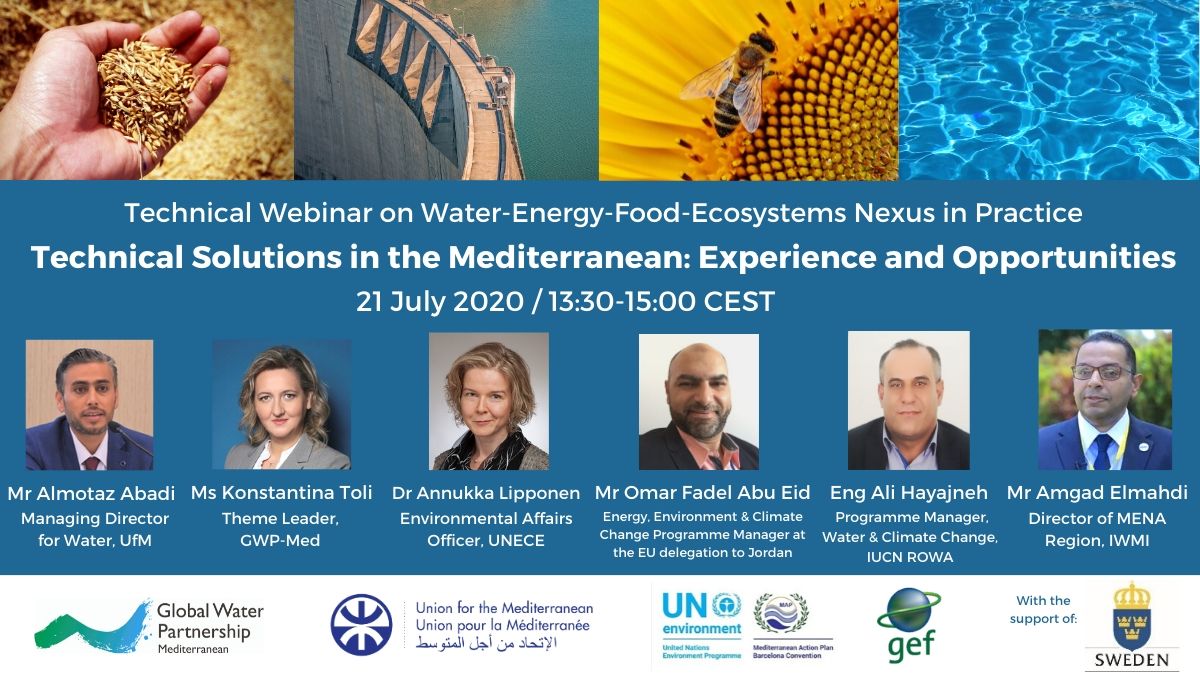 The Webinar is organised by the Global Water Partnership–Mediterranean (GWP-Med), in partnership with the Secretariat of the Union of the Mediterranean (UfM), in the framework of the "Making Water Cooperation happen in the Mediterranean" Project, aka Water Matchmaker Project, supported by Sida. It operationally links with and contributes to the GEF UNEP/MAP MedProgramme 'Child 2.2' Project on WEFE Nexus.