Prof. Tomasz Okruszko, PhD, DSc in Environmental Engineering has been working as a professor at the Department of Hydraulic Engineering of Warsaw University of Life Sciences since 1986. He is also a visiting professor at the University of Antwerp and he has published 106 scientific papers in the field of hydrology, water management and wetlands research.
Prof. Okruszko is very active in the extension of research to practice being a member of Scientific Boards of Narew National Park, Słowiński National Park, Kampinos National Park and Biebrza National Park (as a Chairman). Prof Tomasz Okruszko impacts the national research via his position at the Scientific Boards of Institute of Geophysics Polish Academy of Sciences and Institute of Meteorology and Water Management, as well as deputy Chairman of the Committee for Water Management at the Polish Academy of Sciences.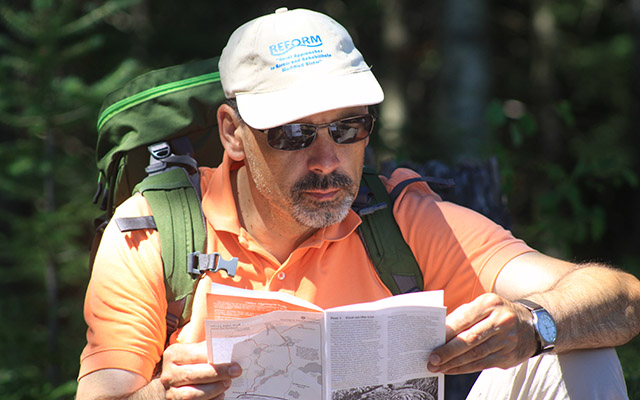 Former Regional Chair, Martina Zupan, said on behalf of the Regional Council "We are confident that Prof. Okruszko will provide strategic guidance for the Regional and Country Water Partnerships and the growing multi-stakeholder network of partners for the implementation of 2030 Sustainable Development Agenda, the Paris Agreement and Sendai Framework for Disaster Risk Reduction in Central and Eastern Europe.
GWP CEE Regional Council members and GWP CEE Secretariat would like to express their gratitude to the previous Chair Ms. Martina Zupan, who acted very efficiently as GWP CEE Chair since January 2011.