Each of Country Water Partership (CWP) consists of two entity, which is the multi-stakeholders platform and the secretariat. The platform's responsibility is to facilitate and mediate the collaboration among partners to realize the vision of water secure world through the adoption and implementation of Integrated Water Resources Management (IWRM). The secretariat's responsibility is to ensure that the platform can execute its workplan. Therefore, it is important to have a strong and active secretariat.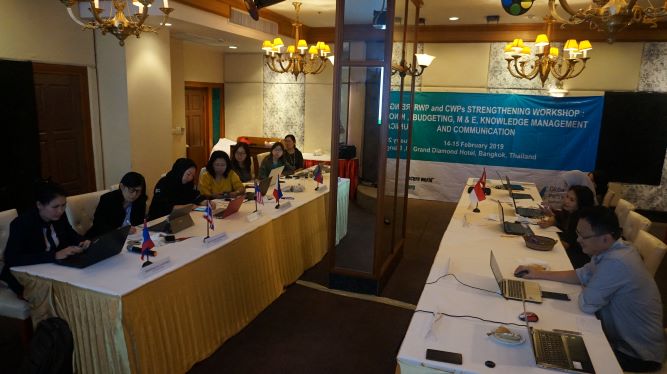 Photo 1: the participants representing each CWPs secretariat
Following the successful implementation of financial workshop in 2018, this year Strengthening Workshop was held to support the country water partnership secretariat on the aspects of planning, monitoring and evaluation through monitoring dashboard that has just developed by the Regional Water Partnership (GWP-SEA).
The new monitoring dashboard was developed to simplify the planning and reporting process as well as to monitor the progress of CWP's and RWP's activity and overall performance. As the dashboard newly develop, the workshop was used as an event to obtain input from CWP's as the main user (user satisfaction trial).
This monitoring dashboard is also considered to be helpful to prepare all the country water partnership to develop the next 3 years work programme 2020-2022. Therefore, it is important for every secretariat to understand the overall planning cycle.
In addition to planning, budgeting, monitoring and evaluation topic, this workshop also aimed to improve the capacity of the secretariat on the knowledge management and communication topic. The visibility of every CWPs and the overall network will benefit from enhanced capacity of the secretariat on Knowledge management and communication. AW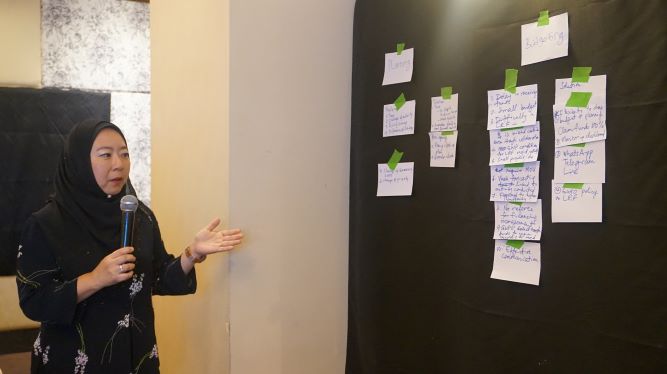 photo 2: Ms. Athirah from Malaysia presented the group finding on the Planning and budgeting problems and solutions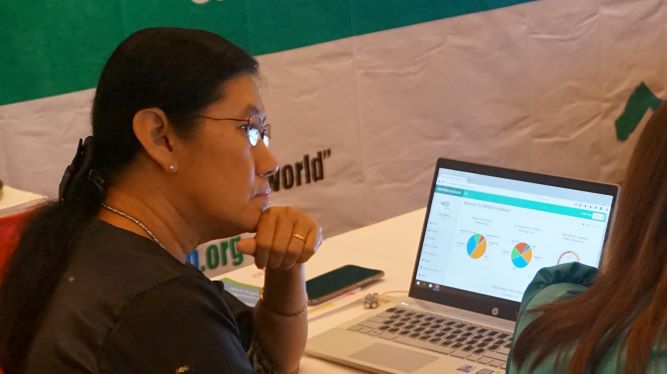 Photo 3: Ms. Hla participant from Myanmar, with her laptop showed the newly develop Monitoring Dashboard