When the GWP-C launched its Media Awards on Water in 2012, the annual competition aimed to inspire Caribbean journalists to raise awareness on critical water issues in their country and the Caribbean region. It is also one of the ways the GWP-C commemorates the United Nations (UN) World Water Day which is observed on March 22nd each year.
Due to the interest sparked by the competition from Caribbean journalists and the general public over the last three years, GWP-C decided to let the Media Awards on Water take the form of a video competition this year and opened the contest to all Caribbean nationals. The Media Awards on Water 2015 had a special focus on "Water and Sustainable Development in the Caribbean" as it sought to raise awareness on the importance of a dedicated water goal in the Sustainable Development Goals (SDGs) which are being negotiated this year. Participants were asked to produce a two-minute video on any of the competition's themes.
GWP-C received several submissions into the competition and after careful deliberations by the judges the winners were:
1st Place – Luke Smith (Trinidad and Tobago)
2nd Place – Delia Louis (Saint Lucia)
3rd Place – Neil Marshall (Barbados)
Honourable Mention – Keron Bascombe & Renaldo Matamoro (Trinidad and Tobago)
Honourable Mention – Kelly-Ann Murphy (Barbados)
Get to know more about the GWP-C Media Awards on Water 2015 winners below:
Luke Smith – Winner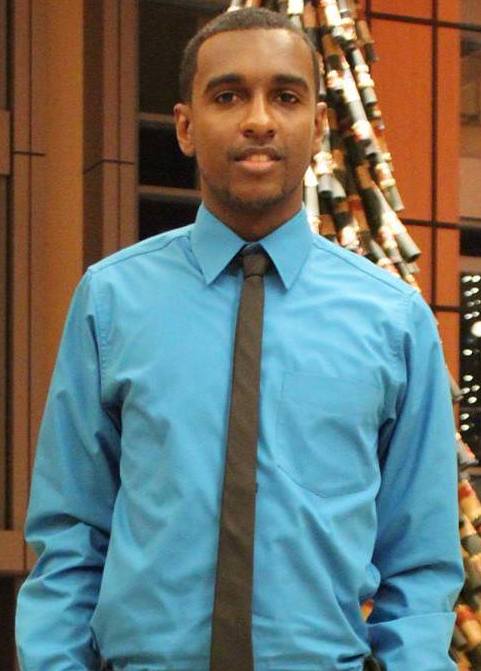 Luke Smith is a graduate student at The University of the West Indies (UWI), St. Augustine Campus, in Trinidad where he is pursuing a Master of Science in Agribusiness and Marketing with a specialisation in Food and Nutrition Security.
He has always enjoyed the field of environmental science; a passion that has led him to be an avid agriculture blogger and photographer. He is also actively involved in advocacy through the use of social media, raising awareness among young persons about agriculture, environmental and related opportunities. This contributed to him becoming an ambassador for the Thought for Food Challenge and a past Information and Communications Technology (ICT) executive of the Agribusiness Society at The U.W.I.
Furthermore, his involvement with the Caribbean Youth Environment Network (CYEN) has given him the opportunity to further participate in environmental advocacy. Recently, he was a winner of the National Institute of Higher Education, Research Science and Technology (NIHERST) Science Music Video Competition. His video submission in that competition was based on water conservation which expanded his knowledge on water management and its importance.
His exposure to agricultural and environmental work through various media inspired him to enter the GWP-C Media Awards on Water 2015. According to him "the competition was an avenue to highlight the nexus between agriculture and water scarcity." Watch Luke's winning video entry here. Click here to follow his blog.
Delia Louis – 2nd Place Winner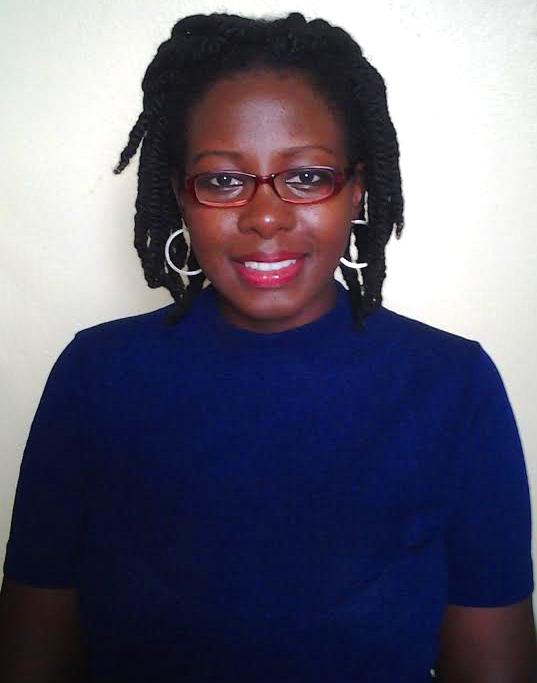 Delia Louis is from the island of Saint Lucia and the owner of a small business "Blue Ice Entertainment." For most of her working life, she has been a media practitioner involved in Marketing and Event Management with a passion for the arts.
She found out about the GWP-C Media Awards on Water 2015 - Video Competition on Facebook and was very excited to take up the challenge. Delia explained that she recently purchased a new camera and thought that the Media Awards on Water presented a good opportunity to test the new device.
The competition's focus was not new to her as she was a production member for a Caribbean Community (CARICOM) documentary on Sustainable Renewable Energy in 2011. Since then, she has taken a keen interest in conserving natural resources.
With her chosen video theme "Imagine a Caribbean without Water," she wanted to convey the message of how vital it is for Caribbean leaders and individuals to get serious about water. According to Delia "the video was fun to create and I was very content just by taking up the challenge." Watch Delia's second place entry here.
Neil Marshall – 3rd Place Winner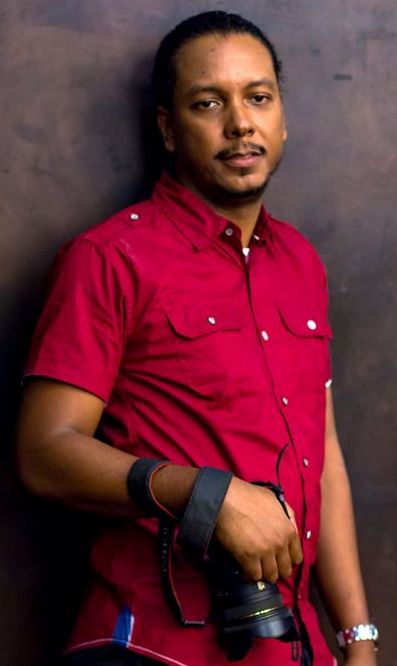 Neil Marshall is a documentary filmmaker and photographer from the island of Barbados. He was inspired to enter the GWP-C Media Awards on Water 2015 – Video Competition as he has a keen interest in food security, as well as, resource security.
According to Neil "the competition sparked my interest because it was an excellent way for me to tell the Caribbean community that we all must take water very seriously." Water resources management is new to Neil but he is very interested in finding out much more about it and how it can help his country and the wider Caribbean community. Watch Neil's third place entry here.
Keron Bascombe & Renaldo Matamoro – Honourable Mention


Keron Bascombe is an active young professional in agriculture seeking a career in agricultural journalism and communications. He has about three (3) years of blogging experience with several actions in the agricultural field. As a blogger and freelance writer, he has transformed his blog "technology4agri" into a social enterprise featuring journalistic pieces in support of the sector. The aim of the blog is to assist in the development of youth in agriculture and agri-preneurs through the provision of an interesting and up-to-date agri-information service.
Keron is an avid volunteer and determined youth advocate taking part in several groups, civil society and development clusters. His interest in the GWP-C Media Awards on Water 2015 – Video Competition, stemmed from his interest in journalistic pursuits. According to Keron "the Media Awards allowed for creativity in media production as it relates to such an important topic." Keron has a keen interest in water use in agriculture.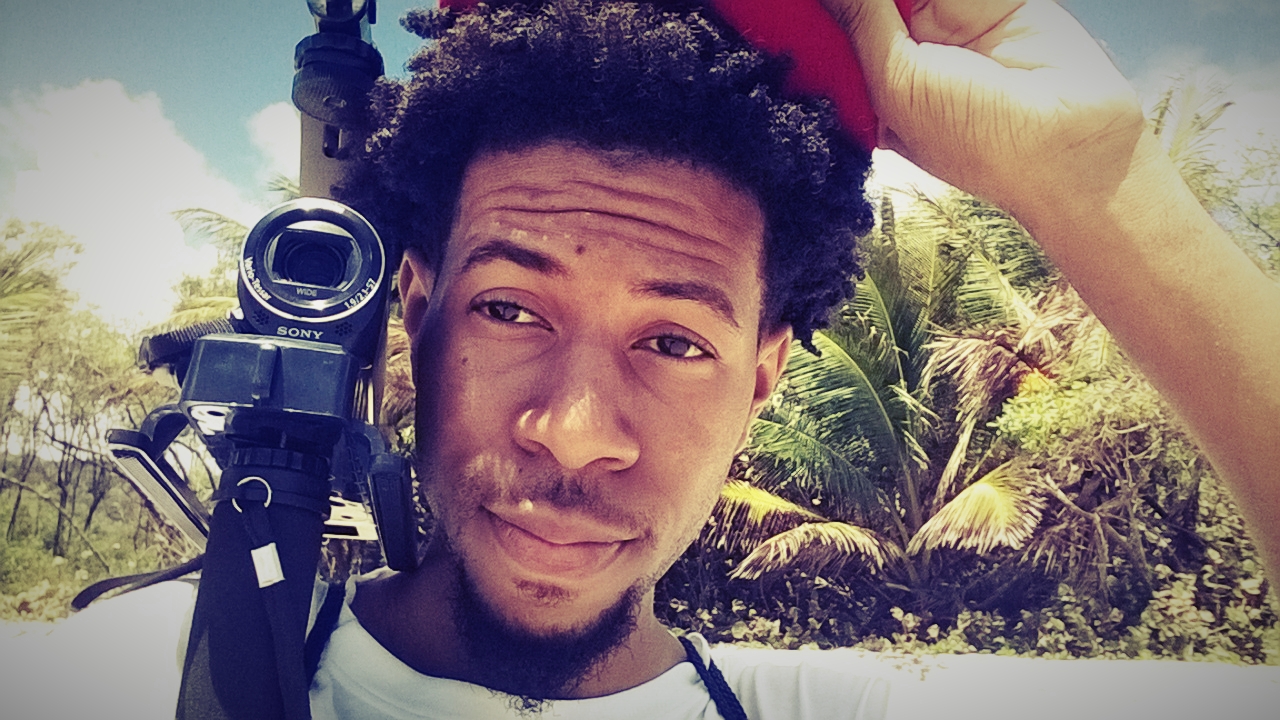 Renaldo Matamoro is a twenty-three (23) year old self-taught videographer and video producer from Trinidad and Tobago seeking to bring to light major environmental issues such as water conservation in an entertaining way.
He is currently perusing his Bachelor of Science in Agribusiness and Environmental Natural Resource Management at The University of the West Indies (UWI) St. Augustine Campus. To further drive his goals, Renaldo has developed an environmental group, the Environmental and Social Consultative Association (ESCA) which he uses to teach others leadership and communication skills which he believes are key steps in changing how we impact our world.
Renaldo entered the GWP-C Media Awards on Water 2015 – Video Competition with Keron Bascombe to showcase his skills and to gain further recognition as part of the new face of the Caribbean.
His work can be seen on various social media platforms such as Facebook, Instagram and YouTube (Username Renaldo868). According to Renaldo "these are the three main mediums to which the public gets its information. When targeting any issue, he believes you must remain consistent and interesting. This can be seen in the video entry submitted jointly with Keron Bascombe which shows "water tricks'' used to keep the viewers attention The video submission was Keron's idea and Renaldo took up the role of producer. Watch Keron and Renaldo's video entry here which was deemed worthy of Honourable Mention in the competition.
Kelly-Ann Murphy – Honourable Mention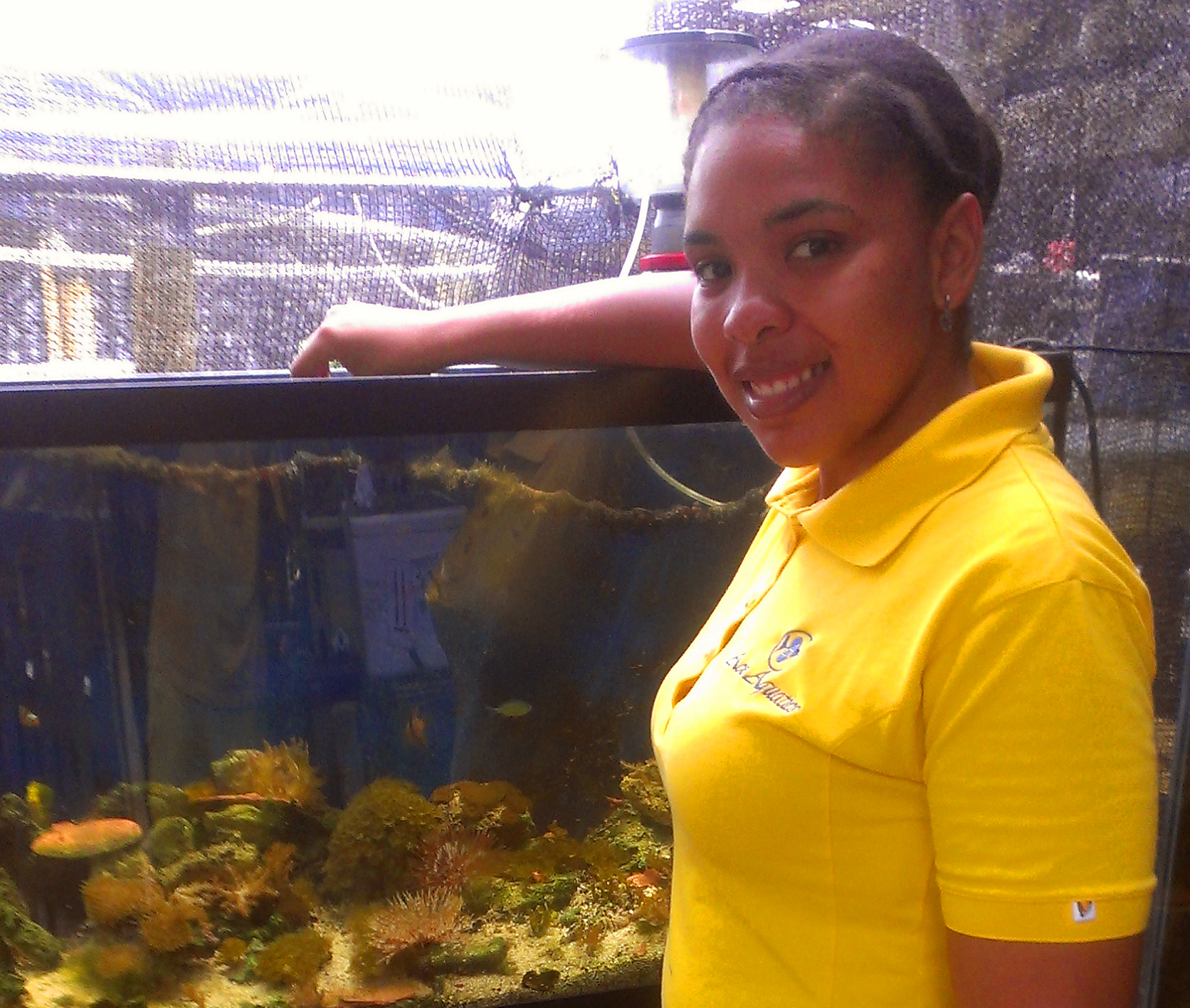 Kelly-Ann Murphy is a Barbadian national hoping to do her best to make a positive change in her corner of the world. According to her "my network of friends and in essence, my experience with the film world is still in its infancy; however, we are not the type of people to run from a challenge." She explained that she is supported by a group of individuals that want to see an abundance of informative but entertaining films coming out of the Caribbean and they intend to be a part of it.
When Kelly-Ann found out about the Media Awards on Water 2015 – Video Competition, she was excited by another opportunity to produce a film. Her and the team that supported her in creating her video entry immediately started doing background research on the water goal within the Sustainable Development Goals (SDGs).
Kelly-Ann initially assumed that it was something that she knew very little about but was amazed by the number of discussions that came from her team's expression of interest in producing the video. According to her "it made me realise that often we don't take time and energy to connect the dots between the things that matter most in our lives or give consideration to the efforts being made by individuals and organisations on our behalf." She said "instead we get consumed by the business of life at the expense of the richness of our lives and that is terribly unfortunate."
Even within her job at a company which installs and maintains custom aquariums and ponds, she is more mindful now than ever before of the scarce and valuable resource that is water. She was never one to consider herself a conservationist but she has and will continue to do her little part to avoid wasting water and remember its importance in her life and in the lives of the people around her. Watch Kelly-Ann's video entry here which was deemed worthy of Honourable Mention in the competition.