In Shenzhen, average age of inhabitants is 33.3 years-old and most has a high education background. Led by the Shenzhen Municipal Committee of the Communist Youth League of China (SZCCYL), young citizens form a reputation and qualified volunteering team that has facilitated implementation of various regulations regarding the city development, nature conservation and public participation for a decade, with totally 160 million registered volunteers. Along with the rapid growth of the economy and social infrastructure, Shenzhen also eagerly promotes urban civilisation, river protection and environment-friendly progress.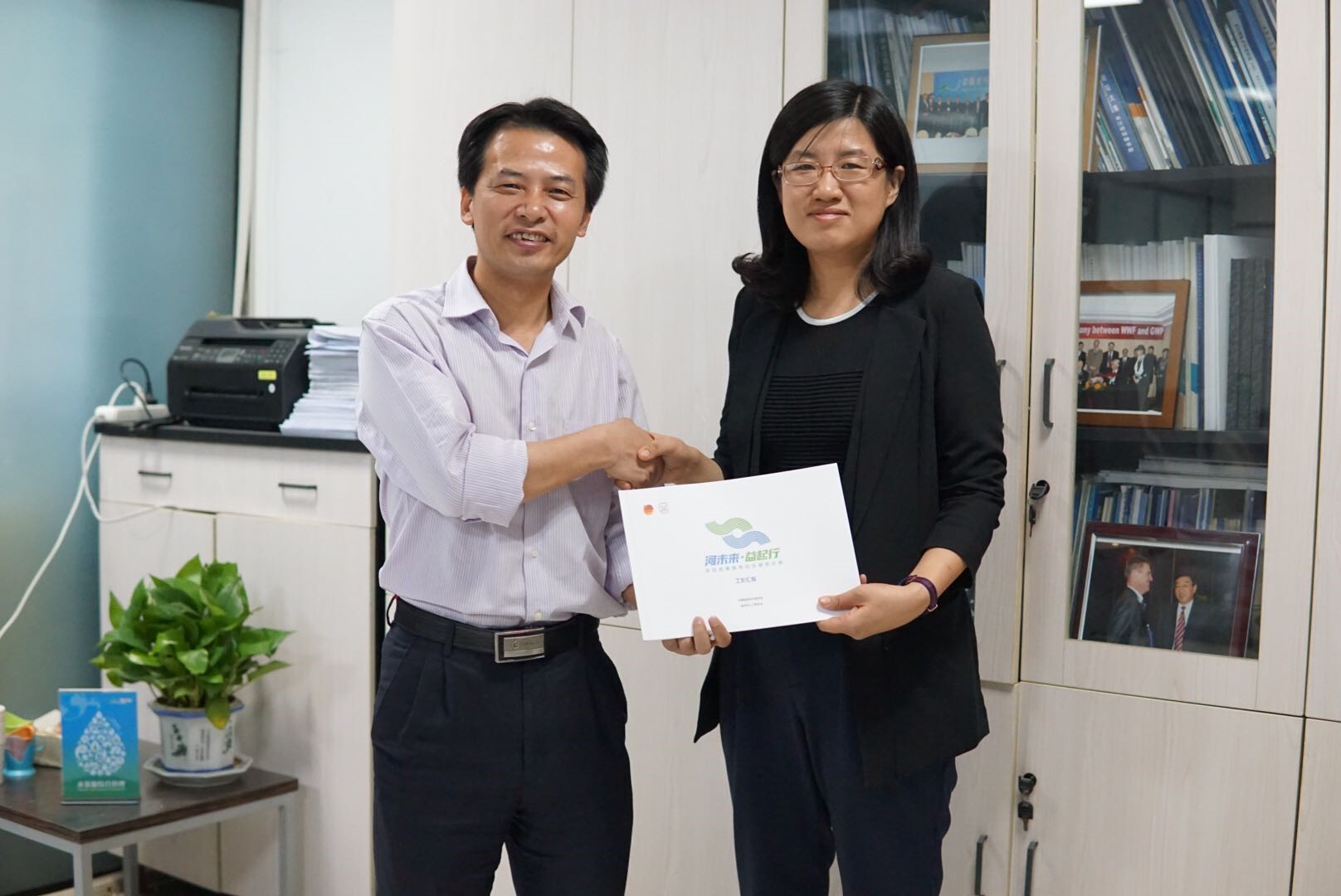 Meeting between GWP China Region and Shenzhen Municipal Youth Association
For exchanging with more organisations from other regions, SZCCYL visited GWP China Regional office and proposed collaboration plans. It's agreed to explore a joint programme of implementing 'the River Chief System' and another of organising international communications of volunteering. GWP China sent Chair of Regional TEC, Prof. Hao WANG and Regional Secretary General Prof Yunzhong JIANG contributing to the Forum regarding the implementation of the River Chief System on June 5 in Shenzhen. The "Forum on Youth Volunteering & Aids on River Prevention" expected to inspire public and youth involvement in the river management and environment.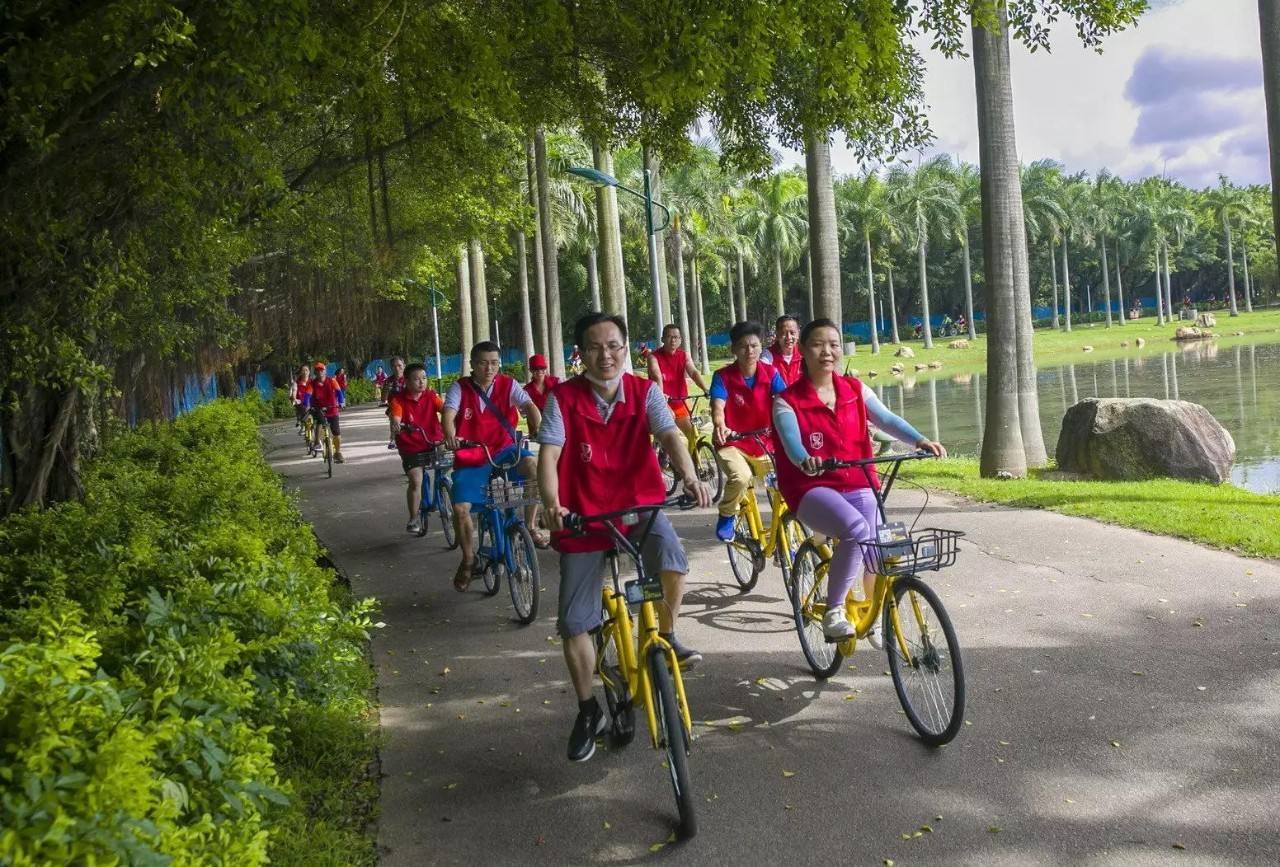 Volunteers Campaign on the City River Prevention
Besides GWP China and SZCCYL, the Forum was jointly sponsored by the Shenzhen Municipal Water Bureau, the Municipal Environment Administration and the China River Chief Think Tank Research Institute. Prof WANG notes that volunteers play a vital role in meeting outcomes of the river chief system in Shenzhen. Even the city employs financial and regulative tools in the urban river governance (USD 12 billion in 2017), the rivers are still under threat and pressure is owing to pollution. Youth volunteers and authorities would be a critical solution for this issue.
"The River Chief System" enacted in 2016 which refers to a general mechanism for supervising efforts to treat polluted rivers, lakes and seas in China and the top leader at each level is 'the river chief' whose professional credits are closely relying on the local aquatic environment. In addition to the authorities, youngsters are active in the river protection arriving at 702 voluntary 'river chiefs' and 160,000 members regarding the river management and prevention.
According to the lead of SZCCYL, GWP is influential in water knowledge dissemination, young water leader building and IWRM practice at the global level. GWP China is remarkable in the impacts on urban water management and public involvement in the river governance at local, national and regional levels. Joining the GWP network would invigorate the city to mobilise the strengths of multiple stakeholders at each level to stir more youngsters, governmental agencies and volunteers to water management and river prevention in towns. It also expects that the regional network of GWP China will facilitate Shenzhen authorities for better collaboration among governments, international/national NGOs, youth/women associations, communities, etc. towards an integrated contribution to the protection and management of rivers in urban areas.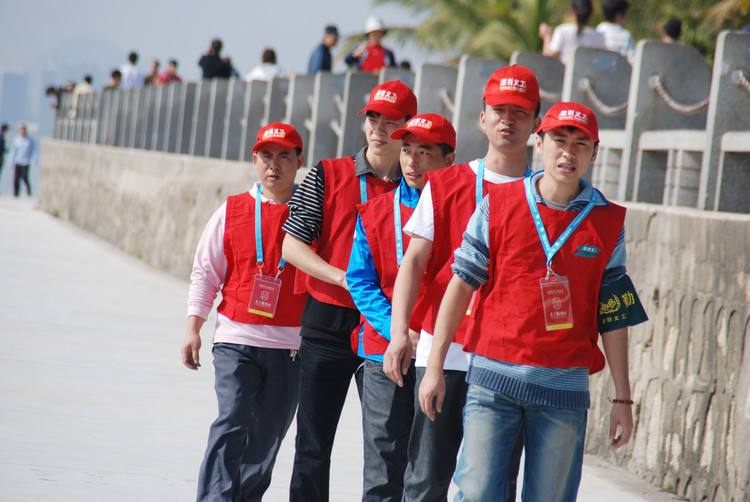 Volunteer Team City River Prevention